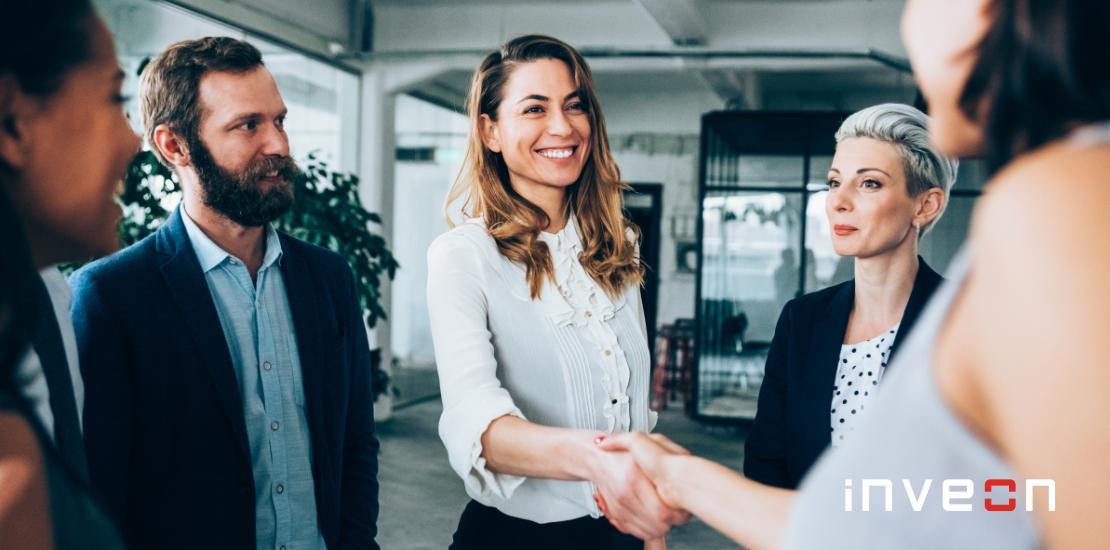 The increasing integration of developing technology into our lives every day has caused businesses to be involved in digital transformation. According to Digital Commerce 360, this resulted in a 9.6 % increase in digital transactions to $9.92 trillion. The rapid transition from offline to online, along with many advantages, also meant some challenges for businesses that are trying to gain an online presence. This need has driven e-commerce platform providers to become more connected with various e-commerce service providers. Now, digital store owners do not have to carry out the operational processes in e-commerce alone as in the past, and they can access the convenience of having an agile, powerful, and reliable digital platform with a large partnership pool.
Companies have more opportunities than ever before to engage with a wide range of partners and to build digital ecosystems to help them join and compete in new markets thanks to the digital context, particularly thanks to digital connectivity. What is vital in this respect is that a company selects which partner it needs and how to maximize the efficiency of this collaboration.
What is a partnership ecosystem?
A partner ecosystem can be called a network of complementary businesses. It may consist of brands included in this ecosystem and institutions that offer services increasing the quality of the online service provided, such as payment, logistics, or segmentation. These partners accelerate a company's revenue growth in many ways. Thanks to the ecosystems, both business networks are enriched and online retailers' presence in the digital environment is strengthened by providing more professional service.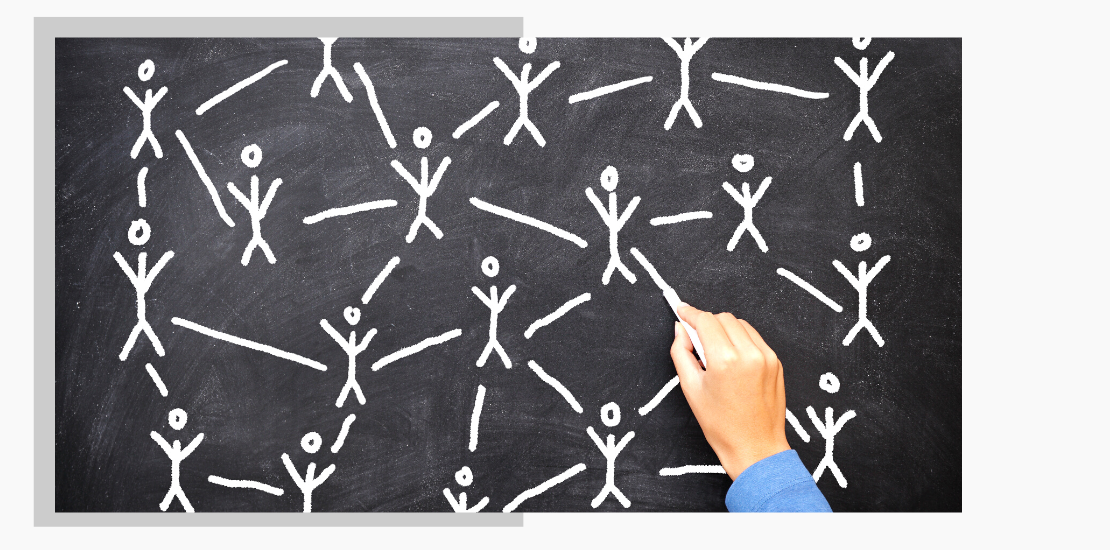 Benefits of a partnership ecosystem for businesses
The B2B partnership ecosystem must have been carefully built with the goal of collaborating to give mutual benefit to businesses. A network of partners enables businesses to concentrate on generating value together. This value offers several advantages in terms of excellent client journeys as well as outstanding collaborative experiences. The advantages can be listed as follows:
>>Increased revenue
Being a part of a larger ecosystem can help your business in several ways. For one thing, it can increase your revenue. Partnering with other businesses that are already well-established will enable you to have access to their services which can boost awareness for both parties involved. In addition to this, if you sell products or services directly to other businesses (for example consulting services), then having multiple partnerships will allow you to expand your network even further.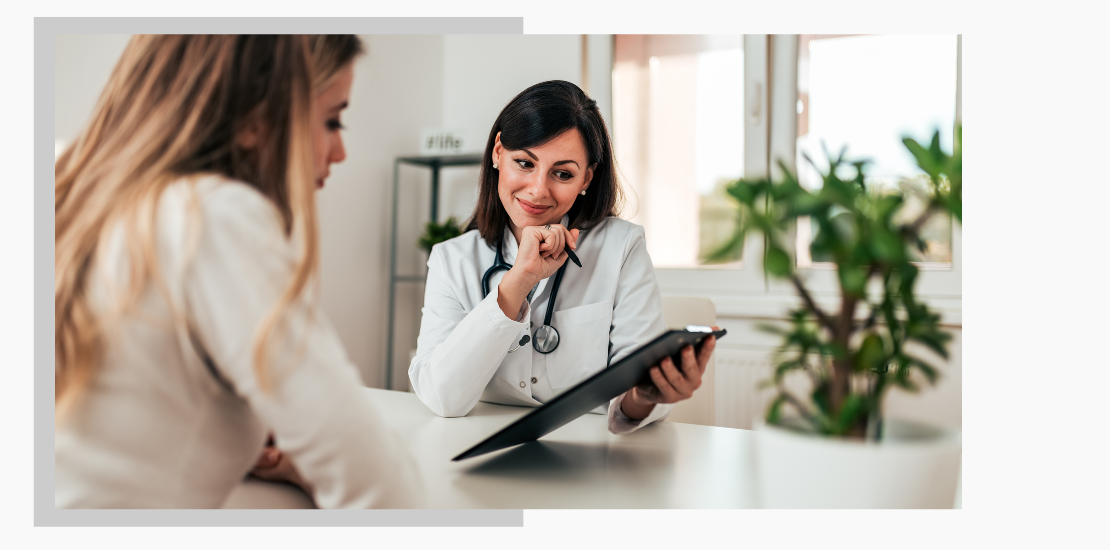 >>Improved customer experience
Your customer experience is the sum of all interactions a customer has with your brand. It's important to improve the quality of those interactions by leveraging partnerships that can help you stand out from competitors, create new opportunities, and offer value to customers in a way that supports their needs.
>>Enhanced marketing reach
A wide partnership ecosystem will definitely come in handy if you are aiming to reach out to new customers. This is because it allows you to expand your reach by partnering with relevant businesses or organizations. Working with the right partners for the unique needs of your business increases the quality of the service you offer and customer satisfaction, which allows reaching more users over time. You can also use such partnerships as an opportunity to communicate with existing customers and increase brand awareness, loyalty, engagement, etc.
>>Business growth
Partnering with other businesses can help you reach new markets and expand your presence geographically. It gives you the opportunity to build strong relationships with companies complementing your solutions. In other words, the composable and flexible architecture enables enterprise clients to quickly discover and access integrations so as to they can accelerate connect their modern digital commerce platform with other vital capabilities from content management to supply chain solutions, online payment services, fraud prevention, and digital customer experience management systems.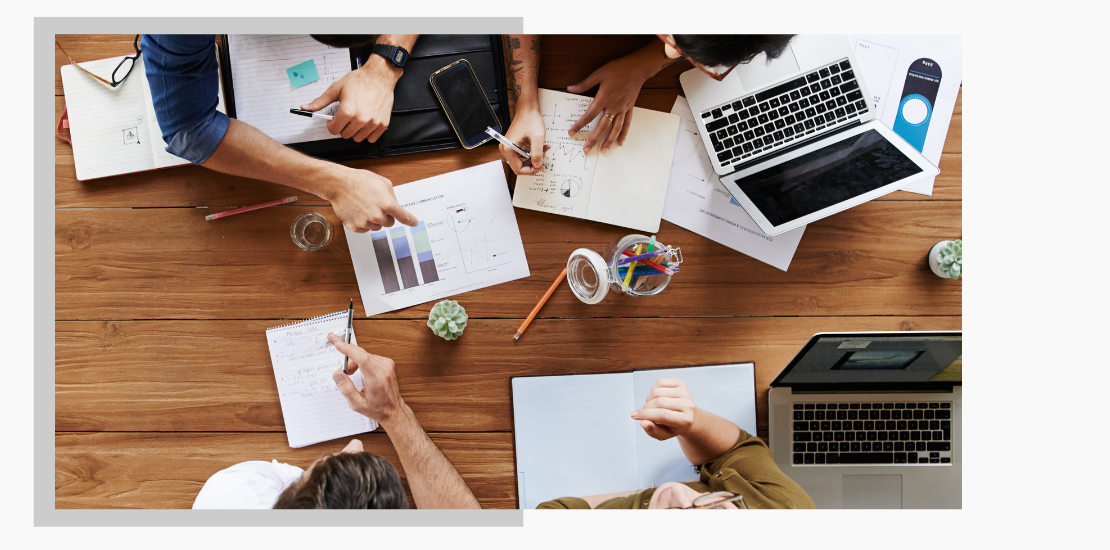 The comprehensive partnership ecosystem of Inveon
Providing the greatest possible experience with a strong online presence may be a challenging route for companies to take. You are not alone on your digital journey, which requires professional assistance in a variety of ways. The Inveon partnership ecosystem works in harmony to maintain the brands for whom it provides solutions one step ahead of the competition. It is intended to build an ecosystem of complementary e-commerce services and product suppliers for you. We provide an integrated experience and assist your digital commerce firm in achieving its goals through our skilled partners.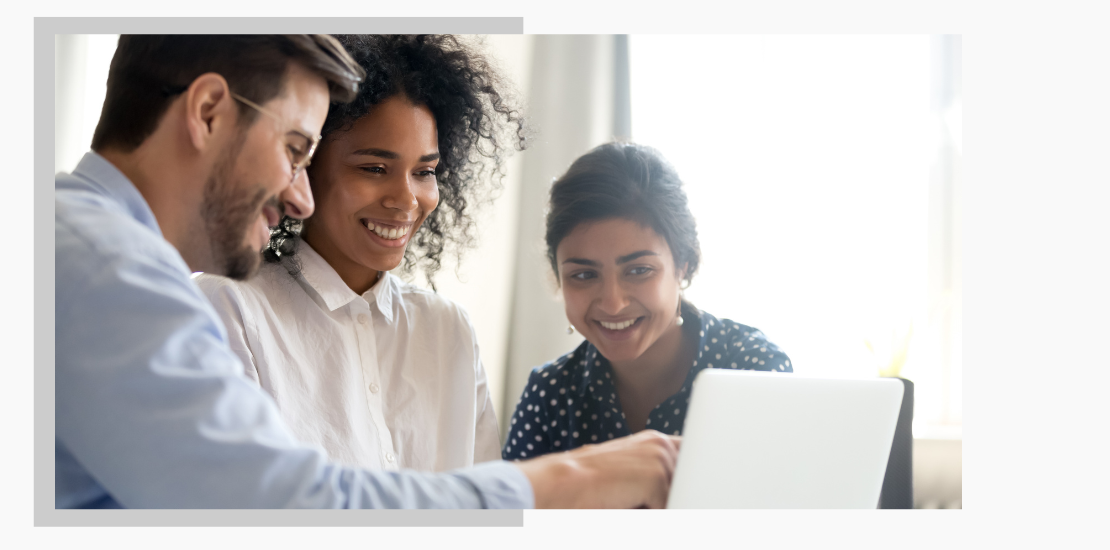 Enabling a business to deliver services in ways that increase revenues requires a comprehensive strategy and effective collaborations. It can be difficult to manage this process on your own, and details you may overlook may result in a decline in your service quality. Digital growth management professionals who are experts in their field can make this process smooth and easy. You may engage with the service providers your business needs and immediately benefit from the vast partnership ecosystem with its robust and comprehensive infrastructure through Inveon's strong relationships.
Contact us today to effectively expand your business network and provide better consumer experiences.