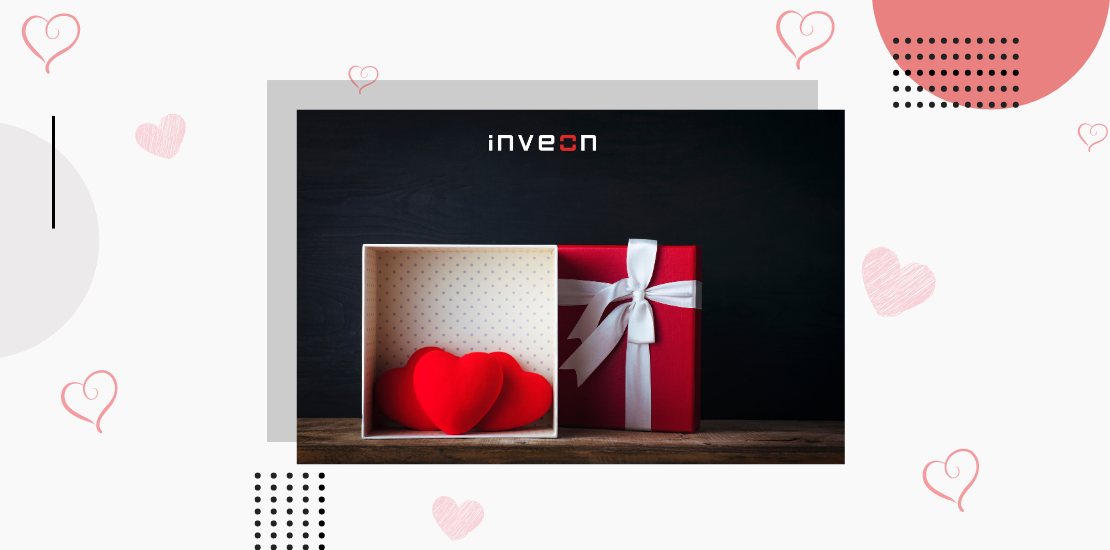 As we approach February, Valentine's Day excites every brand. Even with different customer profiles consisting of those who like, dislike, show interest, or total indifference with regards to this day; this is a thrilling campaign period in which consumption usually increases significantly. Are your e-commerce operations ready for a period full of love and surprises?
According to the National Retail Federation, last year US consumers spent an average of $196, 21% more than on Valentine's Day of 2019. Considering the magnitude of the potential, we have every right to be excited!
Due to the Covid-19 pandemic, Valentine's Day campaigns and shopping preferences (similar to the Black Friday & holiday season campaign period), will be different from the usual & will depend on new trends. It is easy to expect that preferences will shift in different directions due to restaurants & cafes being closed in many countries, canceled events, and the changing order of social life. This year, gifts will be delivered online on Valentine's Day, and celebrations will mostly be held at home.
Are all preparations ready?
Before we get into the details, let's check the components that you should determine beforehand. While preparing campaign conditions, the first step is always to determine which products will be included in the campaign and what will be the prices and discount rate.
According to the data, people's search for Valentine's Day begins at the end of January and peaks around February 11th.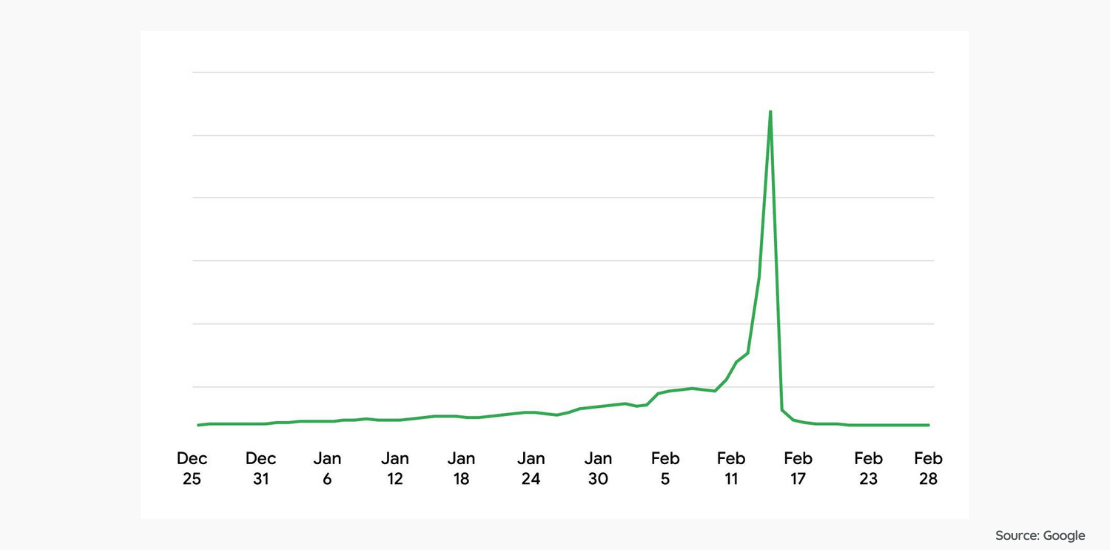 While the more planned customer profile is choosing their gifts in late January, some consumers surely leave it to the last minute. For this reason, Valentine's Day rush takes place between the end of January and 14 February on a longer period. To maximize the result of this momentum and differentiate among other brands, there are a few steps that you can take.
Let's assume that the website visuals, social media strategies, advertising materials prepared specifically for the campaign are ready. So what should you pay attention to?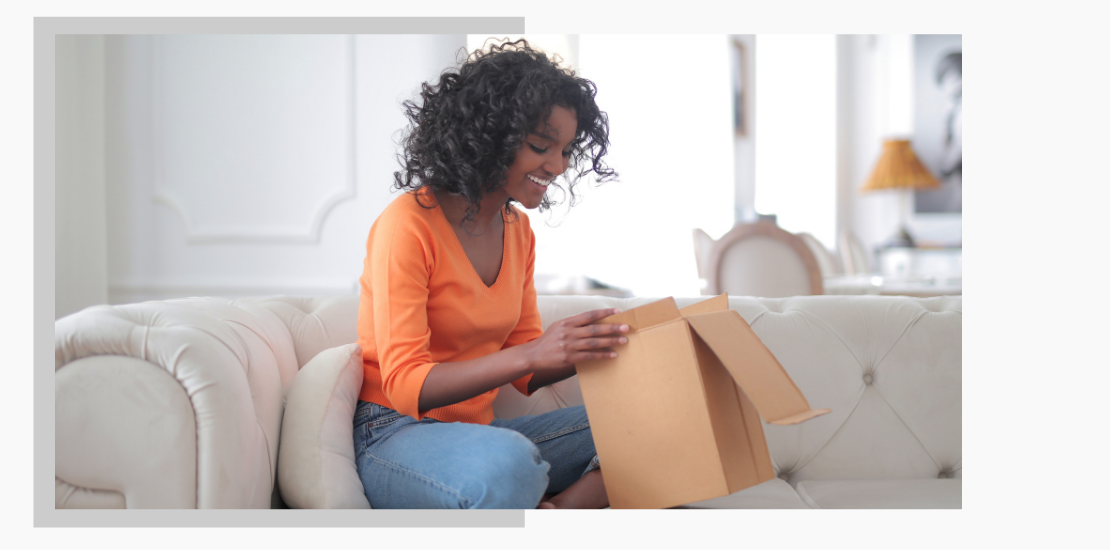 Deliver Forrest Deliver! 
The most important aspect of Valentine's Day that differs from other campaign periods is that it has a solid deadline for the delivery of purchased products.
If all products are not delivered by the 14th of February, you can imagine that much more of what happens between the buyer and the recipient of the expected gift will be experienced between the angry customer and your customer service representative.
To prevent dissatisfaction, you must make sure that your supply chain is running flawlessly and that your logistics & fulfillment capacity is sufficient.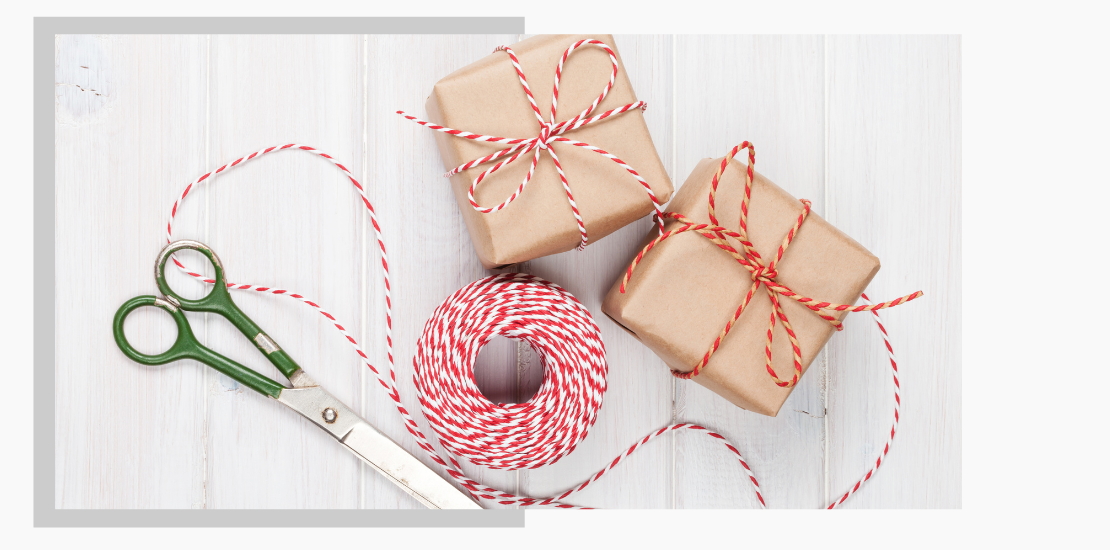 Don't judge the book by the cover but also don't ignore its power
The consumer needs to present their orders for Valentines' Day in a gift package. You can offer a nice gift package to every shopper during the campaign period and win the hearts of your customers. You can customize your existing gift packs for this special day and include the Valentine's Day spirit in the whole process.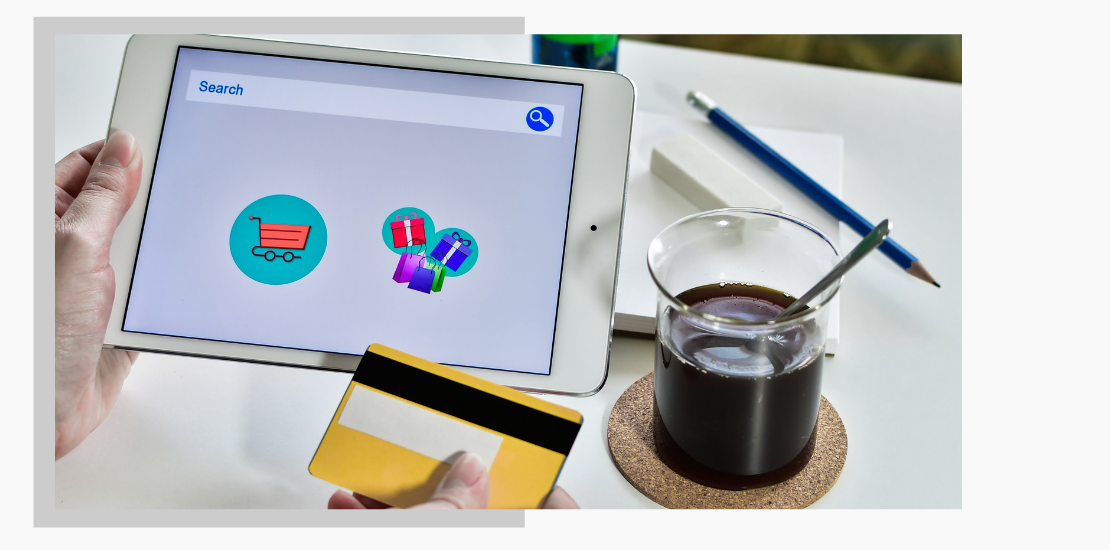 Game on!
If you want your campaigns to be different and interesting, offering personalized gamification setups on your website is one of the best ways to achieve this goal. For example, instead of using a standard banner structure, you can offer consumers who visit your e-commerce website a gift selection option by offering a blind selection game. Through this, you can highlight the products you include in the campaign category.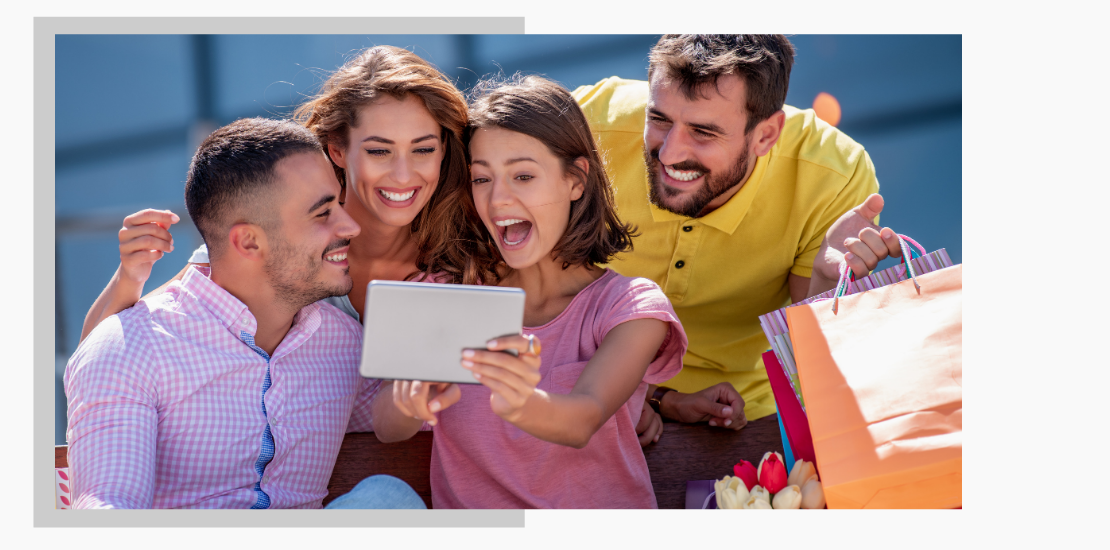 Be brave, be creative
Finding a way to differentiate beyond what everyone does is the number one key to winning in e-commerce. You can attract more than the audiences you targeted during the campaign period.
Strategies such as targeting those who do not have a valentine but want to make themselves happy, offering new selections for those who do not like their gifts after Valentine's Day or want more, can help you move forward without being stereotyped.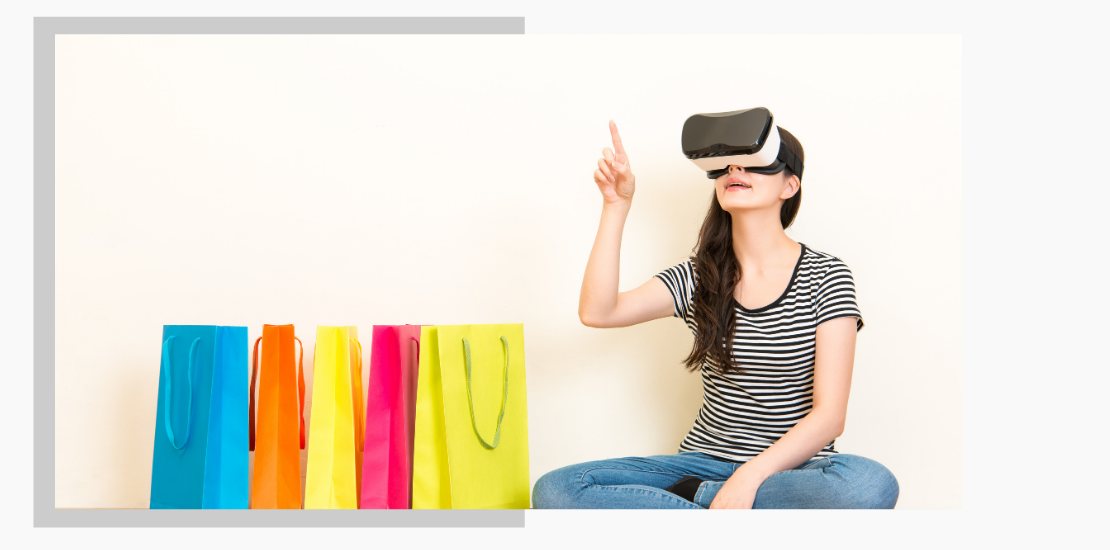 Smart recommendations and smart tech usage
Taking advantage of automated services and tools, which we have talked about frequently in recent years, is beneficial during the campaign periods.
Chatbot scenarios that provide product suggestions in line with customer's choices by asking them questions, the virtual try-on opportunity to try products like jewelry, a smart search that can offer correct matches and recommendations which will make both your brand and the consumer, who have difficulty choosing a gift during the campaign period, happy.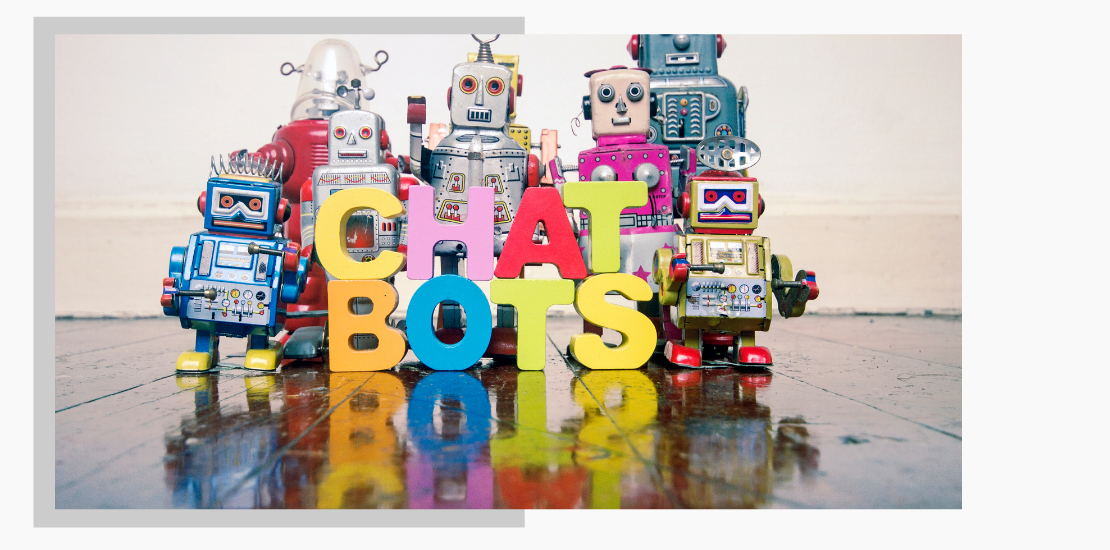 Chatbot usage
Apart from the benefits we mentioned above, chatbot usage, when it is positioned correctly, ensures that you are always accessible to your customers. Thus, especially during busy campaign periods, you can respond to their increasing questions and solve their problems.
With the use of an active and effective chatbot during the campaign period, you will help your target audience who are aware of your campaign and remind those who aren't.
---
After long hours of preparations, the hard work of your team and the dedicated effort of your brand, when everything is ready and flawless you can just sit back and enjoy the satisfying results.
Since we know that implementation is not as easy as writing, our GrowthLab team is here for you to help. Through strong data-oriented analysis and an experienced dedicated team, Inveon GrowthLab can carry out this process on behalf of you. With the power of your data and with our expertise, we can take your business to the next level!
Roses are red, violets are blue and Inveon GrowthLab is always there for you.