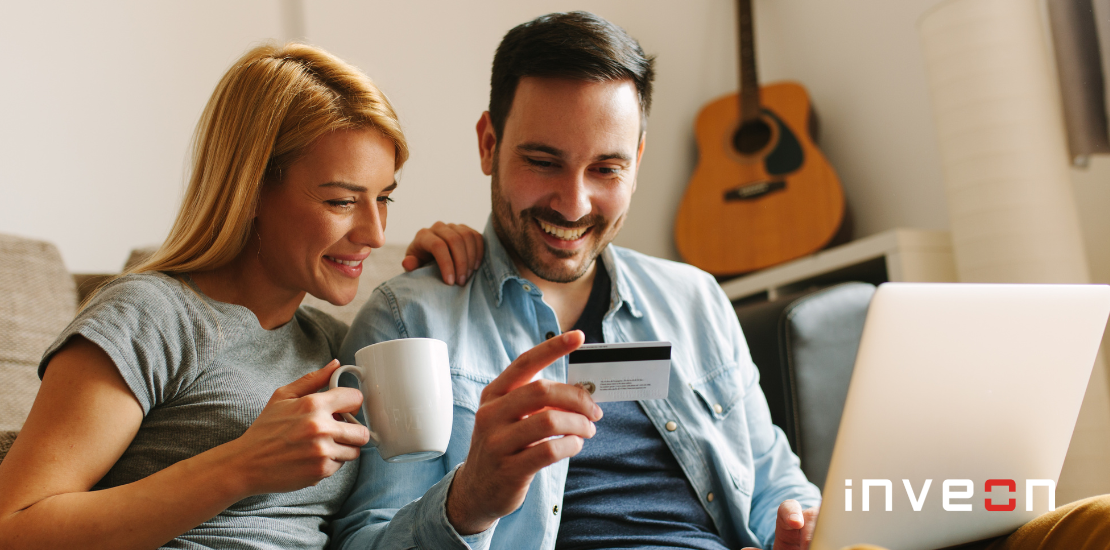 Omnichannel is a necessity in e-commerce. The development of omnichannel setups, however, is not static and the boundaries of e-commerce are being outdone every day. So there are different levels of building an omnichannel e-commerce presence. And the ultimate level of the omnichannel might just be the 'Shop Local' feature.
Shop Local feature allows customers to choose the nearest brick-and-mortar store during their online shopping, complete their purchase among the selected store's products, and create a seamless advanced omnichannel journey. 
What is Shop Local?
Shop Local refers to an online experience where users complete their shopping online by accessing the products of the nearest physical store. This system is a way to make every single store an available inventory for digital by connecting to its stocks and location. By having e-commerce storefronts for every brick-and-mortar store, brands can avoid supply chain problems and provide a seamless experience.
How does it work?
If the user chooses to shop local and enter their address, city, or zip code, they'll see a list of nearby stores and when they make their choice, the system automatically displays the product range and stocks of the selected store and thus, allow customers to complete their purchase from that specific store. Afterward, depending on the options offered, the purchased products can be reached quickly with click-and-collect or home delivery. This not only transforms each local store into a storehouse but also reduces delivery distances and thus operational costs.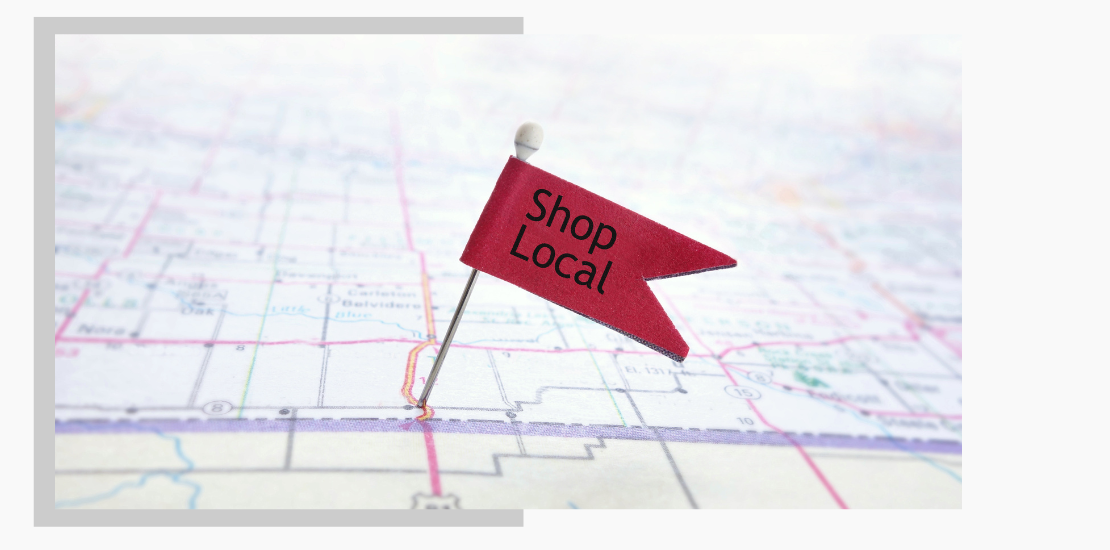 Why Shop Local?
A company's most valuable asset may be its inventory. All parts of the supply chain come together in inventory management. According to Gartner's Retail Predictions, retailers in North America and Europe will lower inventory costs by 30% by 2024 by boosting digital initiatives. Shop Local allows all physical stores to be easily managed and controlled digitally from a single point in a cost-effective way. Thus, it becomes easier to keep up with the trends of the future. 
The Shop Local feature lets your customers buy from local brick-and-mortar stores online. This system, which is the perfect combination of online and offline channels and an advanced integration of all sales channels, provides significant advantages to both the consumer and your brand.
>> Perfect omnichannel commerce
Creating an omnichannel system can serve as a competitive difference. A unified picture of inventory helps retailers to manage and decrease total stock levels by filling orders with all existing stock. According to a study published by Deloitte, omnichannel services have the potential to recover lost sales, and states that 45% of these sales can be saved by suggesting alternatives in stock-out situations. The same study reveals that 60% of consumers are willing to pay a premium service fee for the same-day delivery option. Deloitte underlines that delivery and return costs are 12 times more important than speed.
That's where the feature "Shop Local" comes into play. 
Omnichannel setups are often used in ways that are only available in certain parts of the shopping experience but do not cover the entire process. However, the Shop Local feature empowers brands to achieve excellence in customer satisfaction through ensuring best-in-class delivery service and outstanding speed of delivery, thereby enabling the entire shopping experience to progress on an omnichannel basis, from discovery to delivery.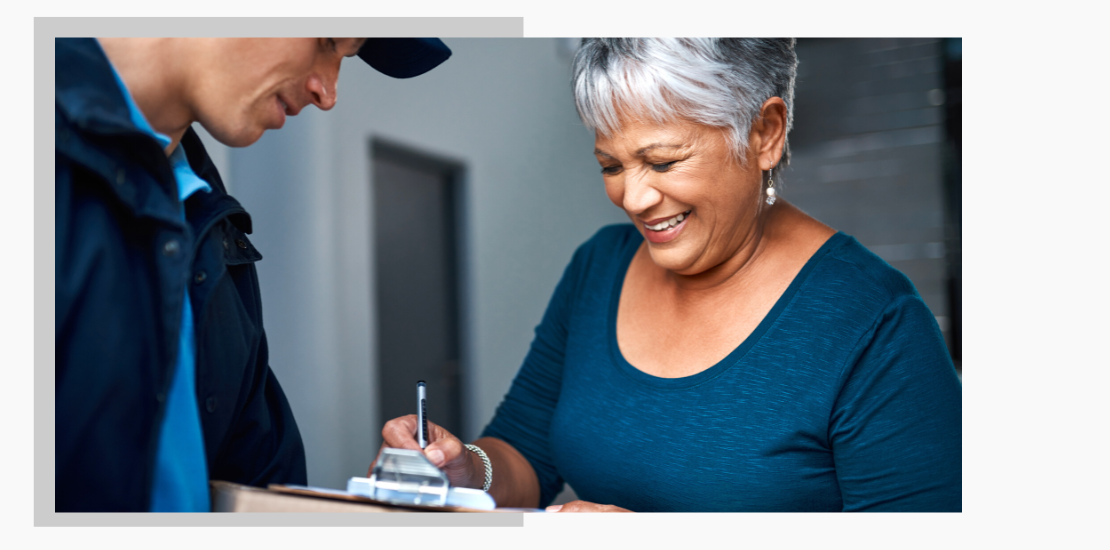 >> Higher customer satisfaction
Shop Local prevents customer dissatisfaction that may occur as a result of prolonging the delivery process and possible logistic difficulties and strengthens customer loyalty. It ensures accessibility from every channel and increases the number of regular customers. Besides, it creates an important convenience and a satisfying experience for the consumer who receives their order quickly and smoothly from the local store. 
>> Boosted sales
The Shop Local feature boosts sales by improving the customer experience and satisfying the shopper's demands for convenience.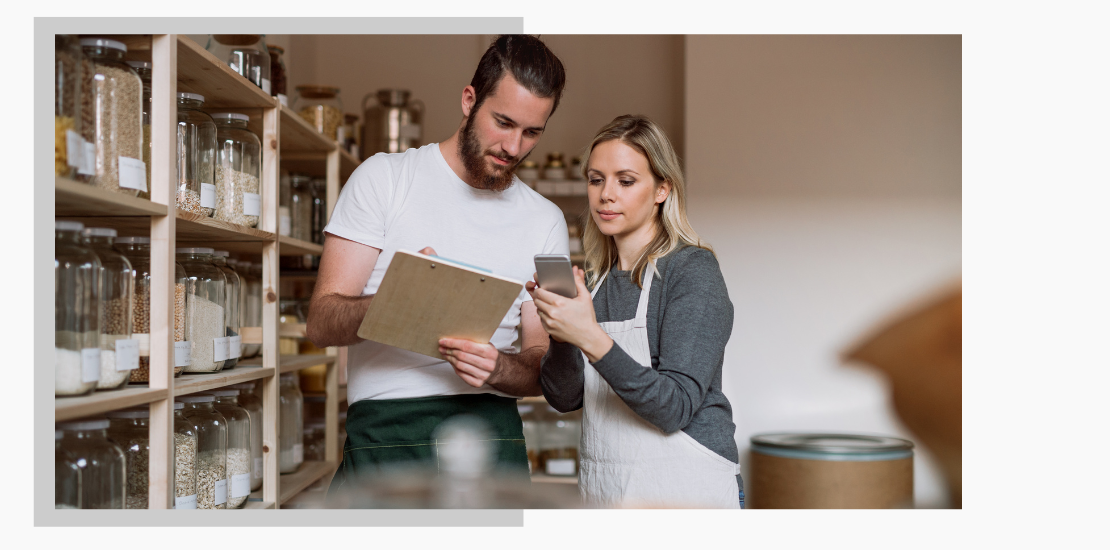 >> Convenient management
The Shop Local feature, which is also an example of advanced stock management, enables all physical stores to be easily managed digitally from a single point. Although it is based on very simple logic, its implementation in the background is quite complex and requires a powerful platform and advanced algorithms working in harmony. This application simplifies inventory and logistics management for businesses and delivers a unique shopping experience to their customers.
Use Case: A successful example with the wine retailer
In mid-2021, one of the UK's largest wine retailer brand launched 'Shop Local' and created a successful example of this implementation with the partnership of Inveon.
As a pioneer application, the wine retailer brand offers Shop Local to its customers through Inveon's digital commerce platform inCommerce and creates a significant footprint in omnichannel retailing. People who visit the brand's digital commerce website are welcomed by the 'shop your local store' option. By writing down the name of their town or zip code, they start to see stock information specific to the nearest store, with its unique product range and stock levels. 
UK's largest wine retailer offers different delivery options; shop local & collect and shop local & deliver which enable customers to either choose the free collection within 4 hours from the store or free home delivery by brand's vans if they spend £50 or more. 
The wine retailer's Shop Local function brings a fresh approach and effectively creates a seamless omnichannel experience. It's a very powerful tool for driving more traffic, connecting offline & online shopping, easy re-engagement of customers, i.e. loyalty.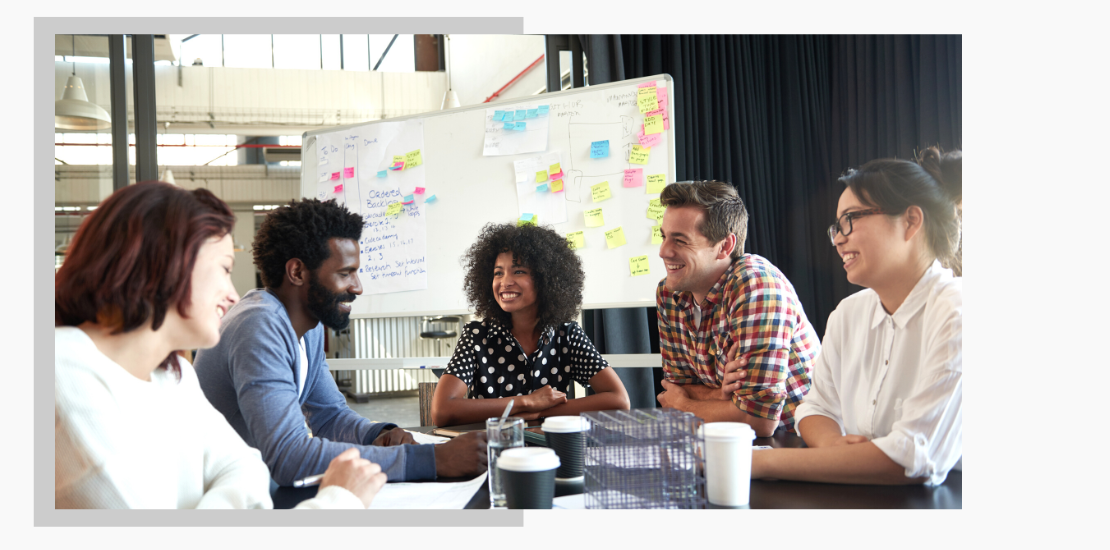 Through this unique location-based browsing and shopping, brands can utilize brick-and-mortar stores in a more efficient way while increasing customer satisfaction, loyalty, and hence sales. 
Inveon inCommerce, a highly capable digital commerce platform perfected for every omnichannel scenario, allows companies to create pioneer examples and take a step further to the future of commerce.