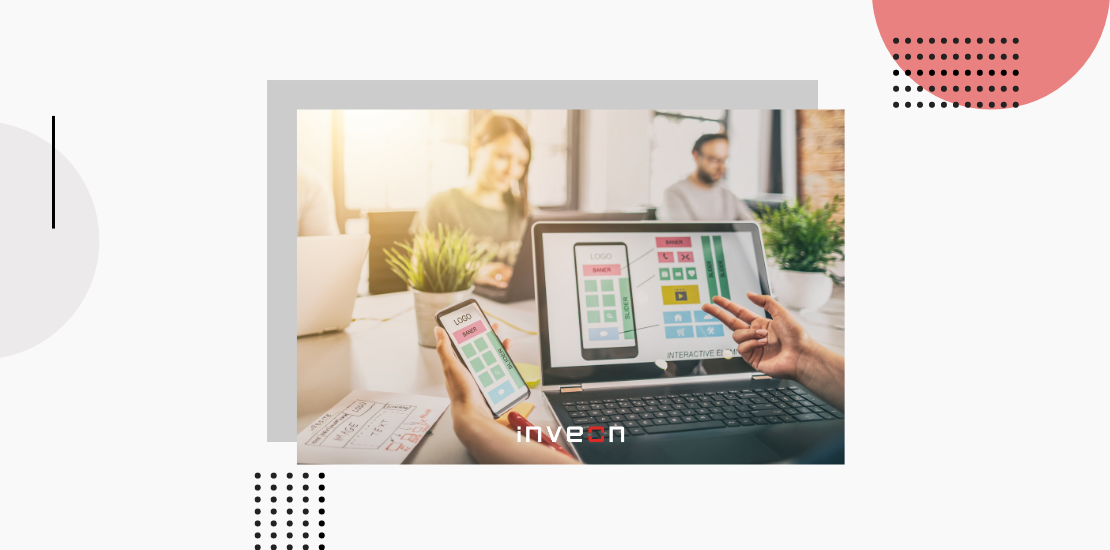 If we have a look at an interface that end-users experienced within an application, it is hard to imagine that there are large & complex chunks of code operating in the background that ensures the smoothness and quality of this experience. How fast, easy and manageable this mechanism is the key to offering new developments, innovations, and experiences.
In 2021, it is forecasted that more than 2.1 billion people worldwide will buy goods and services online, Statista suggests. This is a massive increase, considering that the total number of global digital buyers was 1.66 billion in 2016. 
According to eMarketer data, the average time spent on a mobile phone by an adult in the US increased significantly and on average 23 more minutes were added to the total time spent on mobile during the early stages of the pandemic.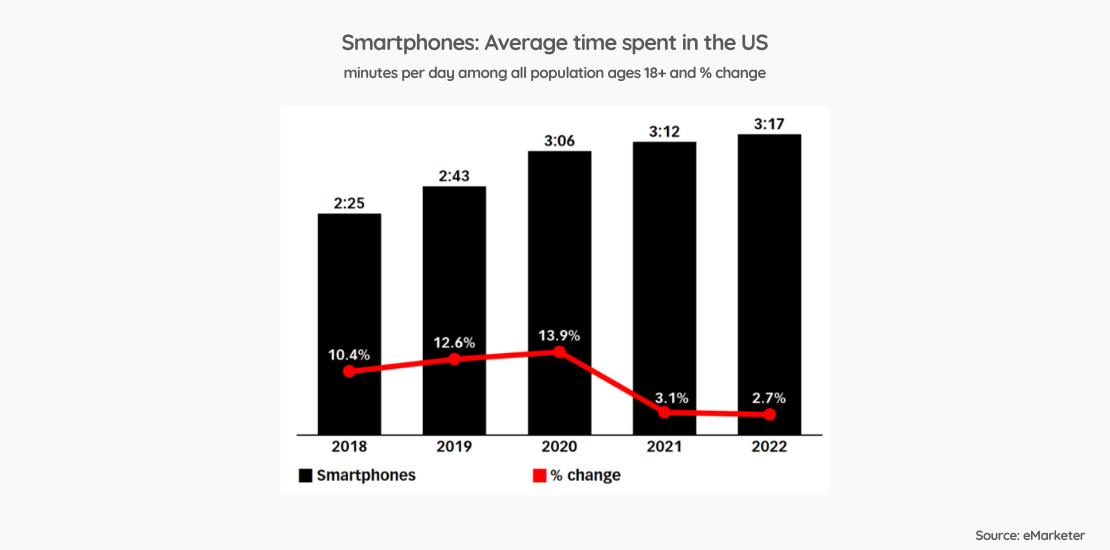 People started to spend more time on apps, websites, social platforms, and thus demand increased. So, in today's e-commerce world, it is more important than ever to improve your systems that reveal the potential of a digital presence while ensuring agility. As a result of this increasing demand and interest, the use of low-code & no-code platforms continues to increase day by day. Well then, do you know what low-code or no code is?
Basically, low-code or no-code for software development is a mechanism enabling applications and websites to be designed and managed by eliminating the need for code development or substantially reducing that need.  Low-code is a method of design and management using drag and drop components along with a touch of simple coding knowledge & minimum code writing. No-code takes one step further; it allows non-developer individuals to use the same logic to create new designs or manage existing operations without using any coding at all.
According to Gartner's forecast, by 2024, almost 65% of the developments will be made by no code/low code systems and 66% of big companies will use at least four of such platforms.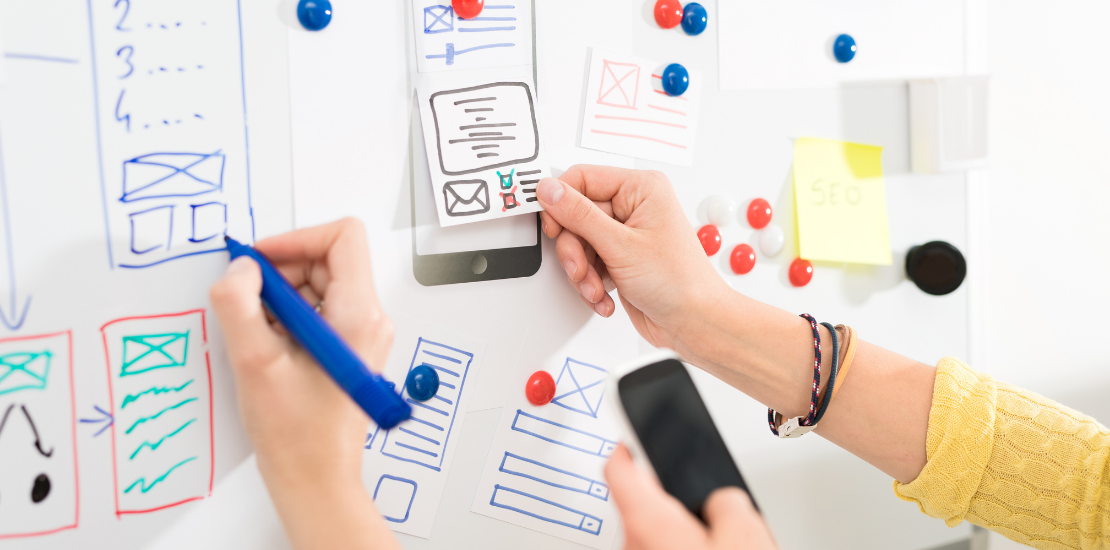 Why is this something you may want?
Due to the Covid-19 pandemic, speed in adaptability to market changes has become a necessity, rather than a positive element that places companies ahead of the competition. The drastic decline in the use of offline channels has forced retail and consumer goods brands to provide a complete consumer experience and service across all channels, mainly online. Low-code and no-code platforms have become quite handy as a fast, easily manageable, and cost-efficient option in this ecosystem.
The e-commerce industry is constantly striving to bring new improvements to the forefront, increasing orders and adding more sales. In order to make this happen in a cost-effective manner, businesses are leveraging low-code and no-code development tools.
Take the IoT ecosystem for example, within an e-commerce operation; they can be beneficial in a wide range of areas such as inventory and warehouse management, personalization strategies or the usage of smart home appliances. Think how much the productivity will increase in the usage of these technologies if you can define the rules you need just with a few clicks instead of writing lines of codes.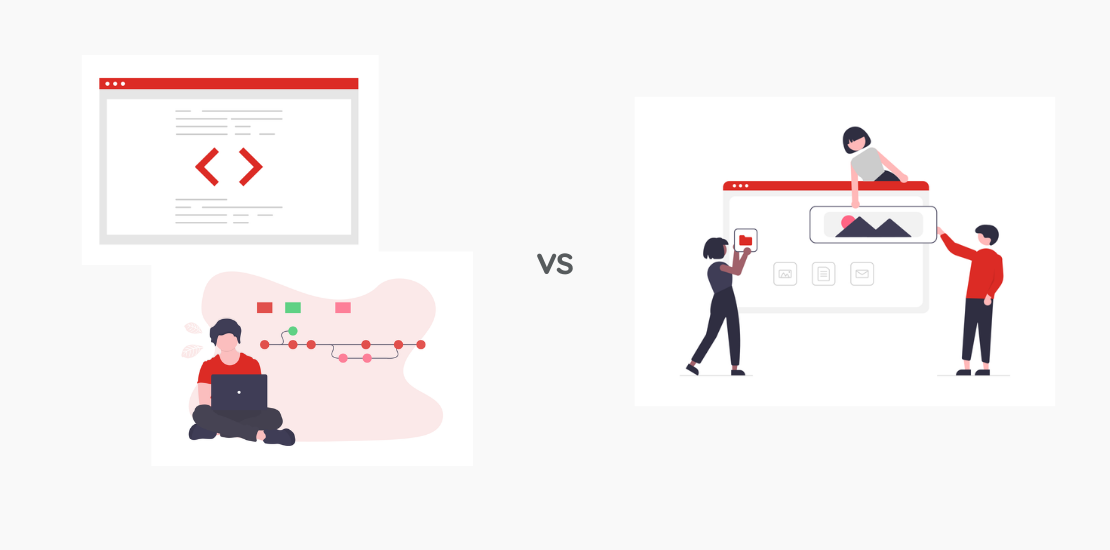 Empowering companies to improve digital business without having to write code
Previously, low code or hybrid applications were not able to meet all needs in terms of speed, manageability, and creativity. Even though these points have now been partially resolved, there are still some issues remaining.
The low-code applications have a more limited play area compared to a design made with native code. However, many low-code platforms allow for the addition of native code to a certain level, allowing the creation of brand-specific solutions.
While low-code or no-code usage offers a faster option, it also provides an opportunity to improve customization via already built-in integrations. For instance, any team member of a brand who works with the Inveon e-commerce platform inCommerce can create specific pages with customized design and content according to the brand's needs and can quickly update them from the admin panel without having any coding knowledge. Moreover, with structured elements like built-in custom XML generator capability, they can quickly obtain the product information they want in XML format and pursue effective operations in any other channel or 3rd party management.
Instead of spending a significant amount of time to write and test a single line of code, your experienced developer can complete the base features and 90% of the design easily with the convenience provided by ready-to-use components and can spend the rest of their time to constitute more creative and effective results.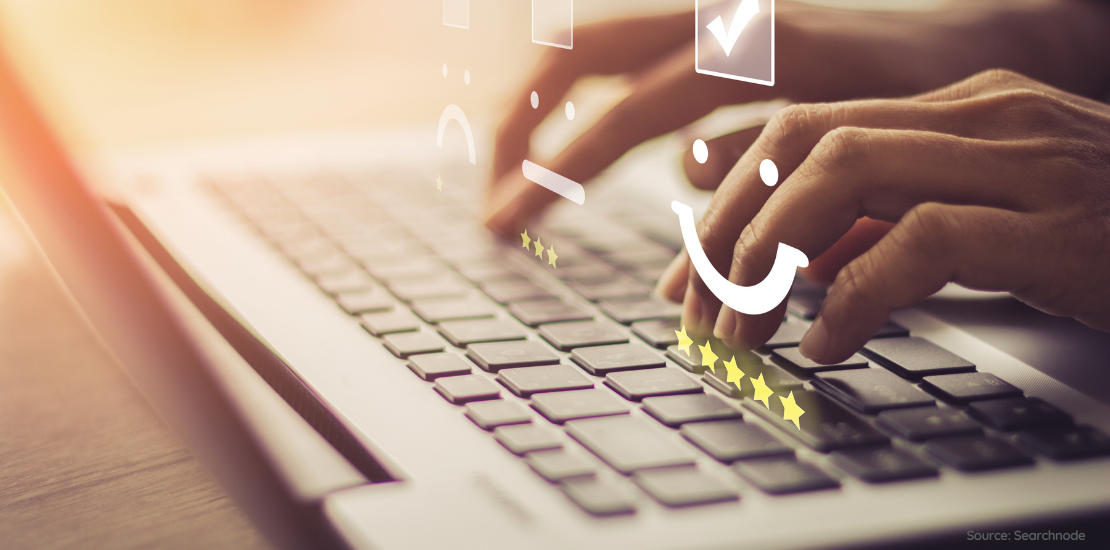 However, as in every early phase practice, these applications have some challenges. When more people are involved in the development process, it is difficult to keep track and thus manage them. Data protection and security is another issue that comes along with this challenge.
Especially in meeting the needs of enterprise brands, there may be problems with working on a scalable level and providing high-quality services.
Despite all the problems, it is certain that we will see more sophisticated options that provide more opportunities in this field, where intensive studies and improvements have been carried out.