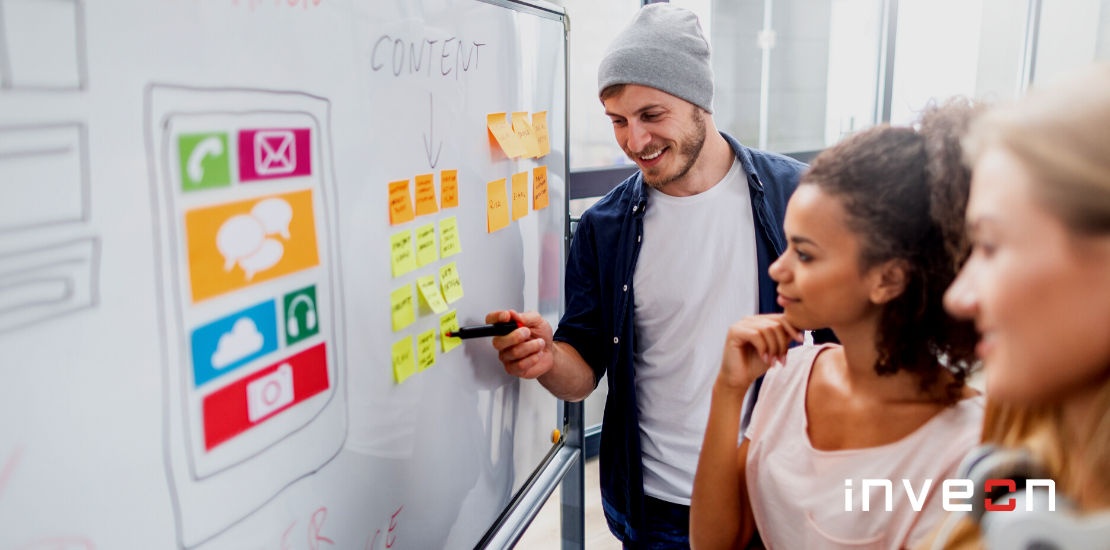 One of the most important criteria that brings digital growth to your brand is the type of UI & UX design it offers to provide the highest performing customer experience. The preliminary condition for people to connect with your brand is to ensure that the consumer gets the highest efficiency and convenience at every moment of the experience. As a consumer, everyone will easily relate to the reasoning behind this. No one will recall a shopping experience from a website where they cannot find the checkout button, right?
In order to achieve effective sales rates, UI&UX design is a subject you need to improve every day. This situation has become increasingly more important with the Covid-19 pandemic. Beyond price or product sensitivity, consumers now attach more importance to "experience" than anything else. A Forbes article suggests that 59% of consumers will care even more about customer experience after the pandemic.
The journey you provide your customers with on your website determines the success of your brand. To increase conversion and retention optimize the UI&IX design of your brand's online store.
Inveon's UI & UX team has compiled the prominent design trends for 2021 and the important concepts to be considered:
Design sprint
A design sprint methodology is a tool used to develop a hypothesis, prototype an idea, and test it as quickly as possible in a real environment with as little investment as possible. The process, which lasts 5 days on average, consists of stages whose details vary according to the type of the project or the problem.
Design sprint allows the team to design the product without it being built or taken live. For instance, Google design sprint consists of the following 6 steps: understand, problem definition, a sketch which includes four phases; note, idea, 8 frames, 3-panel storyboard, decide and create a storyboard, prototype, and test.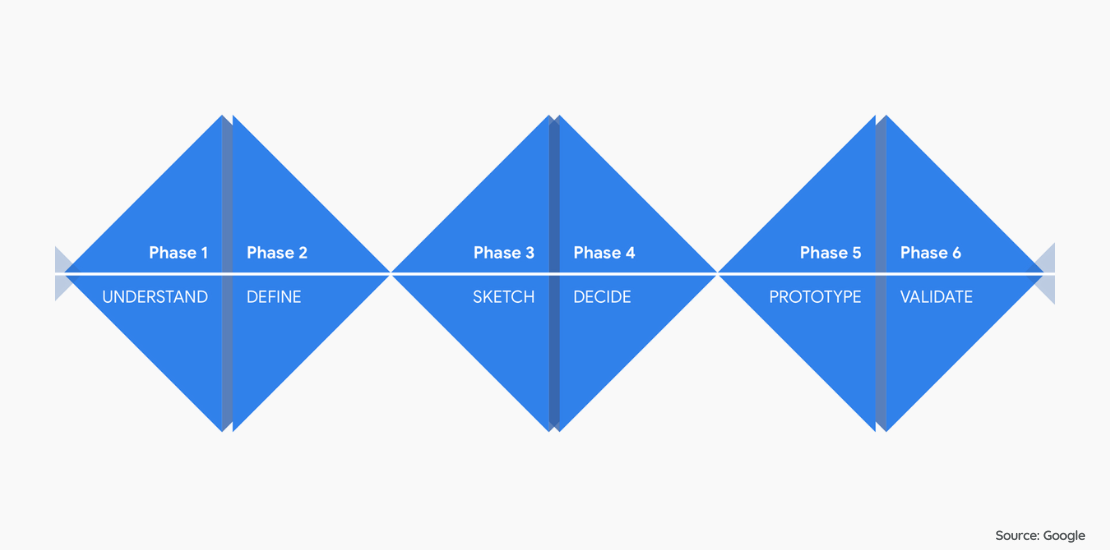 At Inveon, our UI / UX team uses a design sprint process supported by Inveon's e-commerce know-how to quickly identify the problem and produce solutions for unique projects. After the problem definition is made with the "general research" process that begins with the design brief from the brand, the competitive analysis examines the solutions used by the industry and the competitors to these problems, and we reveal our own solutions according to the needs and behaviors of the different personas we have created.
Shortening the design sprint processes and making them effective is a topic that is frequently on the agenda for e-commerce businesses, which puts agility at the center in every subject. For this reason, improvements aimed at moving away from painful and costly design processes are becoming more and more prominent every day.
While we adopt agility in every field, Inveon works with the ability to quickly initiate a design sprint process by responding to the needs of the brands we work with, sometimes within minutes, with advanced alert and problem detection mechanisms.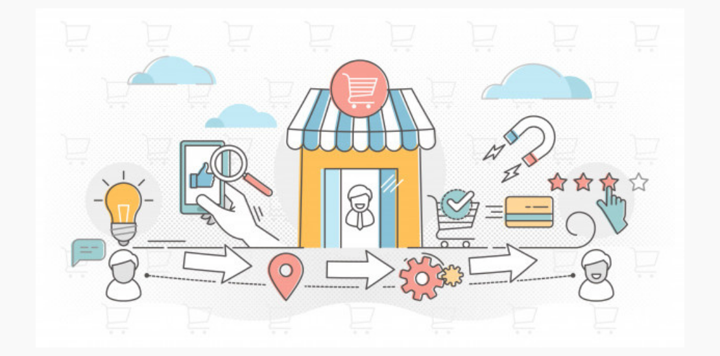 Multiple scenarios in the customer journey
While determining a consumer's experience, scenarios regarding possible actions are examined. In order for every possible step to proceed smoothly and easily, it is necessary to consider that the consumer, who does not proceed with the main scenario in one step, creates a different scenario each time. Mapping the consumer journey with different scenarios or mapping failures can enhance the perspective of the designer and provide new opportunities.
Advancing with multiple perspectives in the design process is the key to presenting a comprehensive design. This way, it becomes an advantage to conduct more than one research at the same time on a detected problem and to have versatile analysis capabilities. This is the main reason underlying our multilateral work at Inveon, sometimes having our research teams consisting from 5 different departments.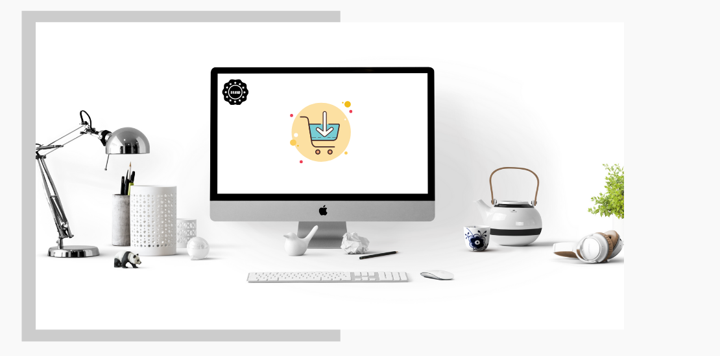 Effectiveness by simplicity and minimalism
Minimizing the steps taken by users in order to achieve the results they want with minimum effort is still a trend that is up-to-date and will not get old. Especially, membership creation and member login steps have a huge impact on the consumer experience for e-commerce sites.
Therefore, it is very important to follow this trend with design decisions such as simplifying these processes via personal identifiers or biometric identification, removing repetitive entries, using the "one-page payment" structure to complete the payment stages easily and successfully. In order to avoid disruptions in the purchasing behavior due to the shortening of attention span, methods such as categorizing and organizing product pages to allow users to easily navigate, using the space-saving hamburger menu structures are simple but effective tools.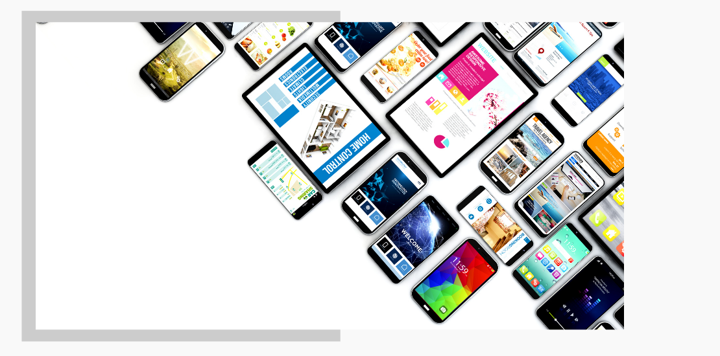 Focus point: Mobile
Mobile e-commerce transactions, which have accelerated with the Covid-19 pandemic, are expected to grow rapidly this year. According to Statista figures, almost 73% of retail sales will be constituted by the mobile channel in 2021. So, it is inevitable that mobile is an important focus point when setting up the customer experience and creating the design.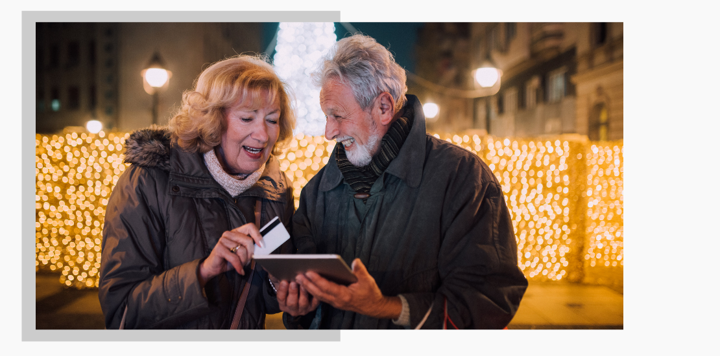 Main purpose: guiding and helping the customer
UX writing is very important in an effective e-commerce site, from product descriptions to messages and confirmation screens to basket steps, providing clear and guided information to the consumer at every step makes a significant contribution to brand identity and purchasing behavior.
It is necessary to maintain this perspective in preparing content that will resonate with different customer segments and profiles. Especially with the pandemic, for the elderly consumers who developed online shopping habits or new consumers coming from more traditional channels, brands must pay attention to provide them with a complete shopping experience.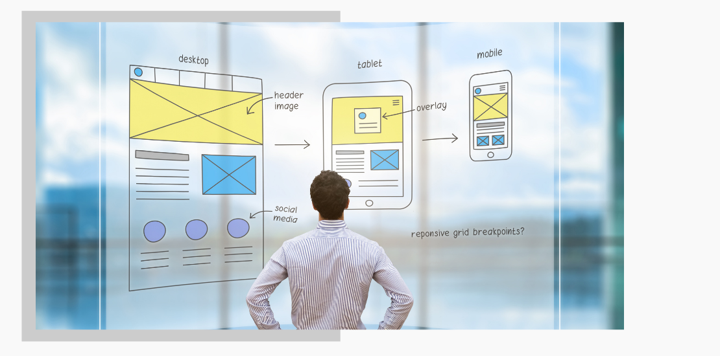 Design thinking
Especially for e-commerce sites, it is essential to draw attention to campaigns or product suggestions and to keep consumers' interest high with the relevant design elements and moves. In order to achieve what is required in this regard, "design thinking" comes in handy.
As a key process for UI&UX designers, design thinking focuses on understanding customer mindsets and needs on a deeper level and creates the design accordingly. The best practices of design thinking mostly pay attention to customer behavior and emotional responses, help their navigations within the website or mobile app, inform them about the related processes and offer tips.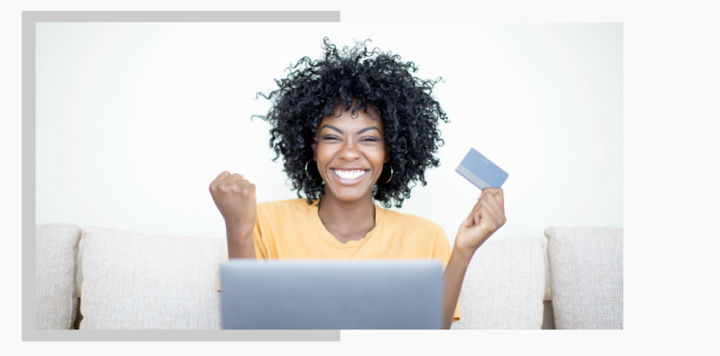 Put yourself in the customers' shoes
As you get to know your consumer more and analyze the data you obtain in the most effective manner, the outputs you will receive become the base for the most accurate UI&UX design for your brand. While doing this, if you consider the trends mentioned above and create a design that will keep the consumer experience at the maximum level of satisfaction, you will gain an important advantage in order to easily stand out from the competition.
In order to detect pain points in your customer's journey, and optimize the interface and experience tailored to your target audience Inveon GrowthLab is here for your brand!