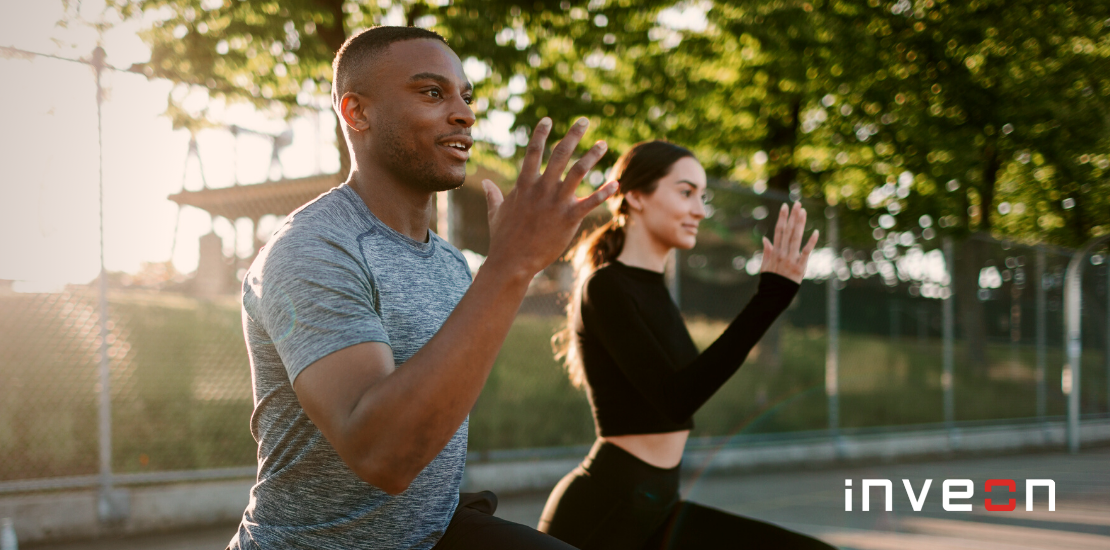 Consumers are more health-conscious than ever. Sports and general fitness trends continue to influence the sporting-goods market, as companies offer new digital forms of exercise to match evolving consumer needs. At the same time, a growing focus on sustainability has had a major impact on companies' capacity for innovation as they seek to differentiate their offerings.
As health awareness, channel preferences, and sustainability concerns shift the shopping behaviors, sporting goods manufacturers will have to adapt by creating innovative products and services to appeal to this new generation of shoppers. Given the rapid pace of change within the industry, it's important for stakeholders to focus on upcoming trends to help position their sporting goods business for success.
Everybody buys gear and equipment for their hobbies, whether it is to hunt, fish, ride horses or even play ball. The real trick is finding a way to differentiate your products and services in order to be ahead of the competition. One way to do so is through the use of modern technology, specifically e-commerce platforms that can help in creating a unique shopping experience for your customers.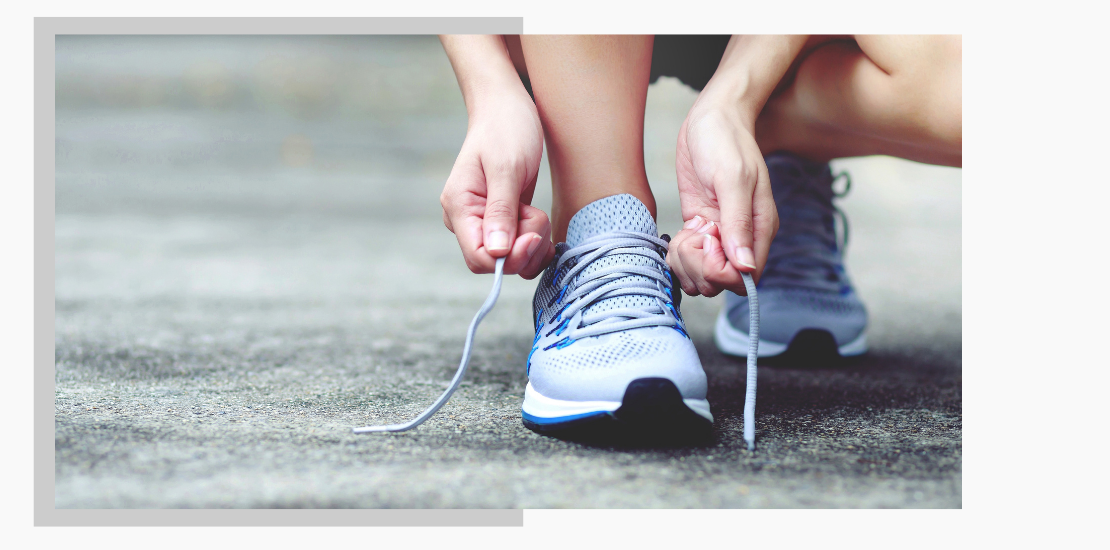 E-commerce in the sporting goods industry is a growing market, especially as younger shoppers are increasingly shopping online. To reach this demographic, many companies are increasing their e-commerce offerings and adding an element of convenience that can result in a higher profit margin.
Where the market currently stands
The Euromonitor data predicts that the global sportswear market will grow at a rate of 10% per year, from €295 billion in 2021 to €395 billion in 2025. The e-commerce trends in the sporting goods industry have been growing at a steady rate. This growth can be attributed to new technology and better supply chains.
The future of e-commerce in the sporting goods industry looks bright with many more opportunities ahead as we continue expanding our reach through technological advancements while continuing to build relationships with customers around the world through various platforms.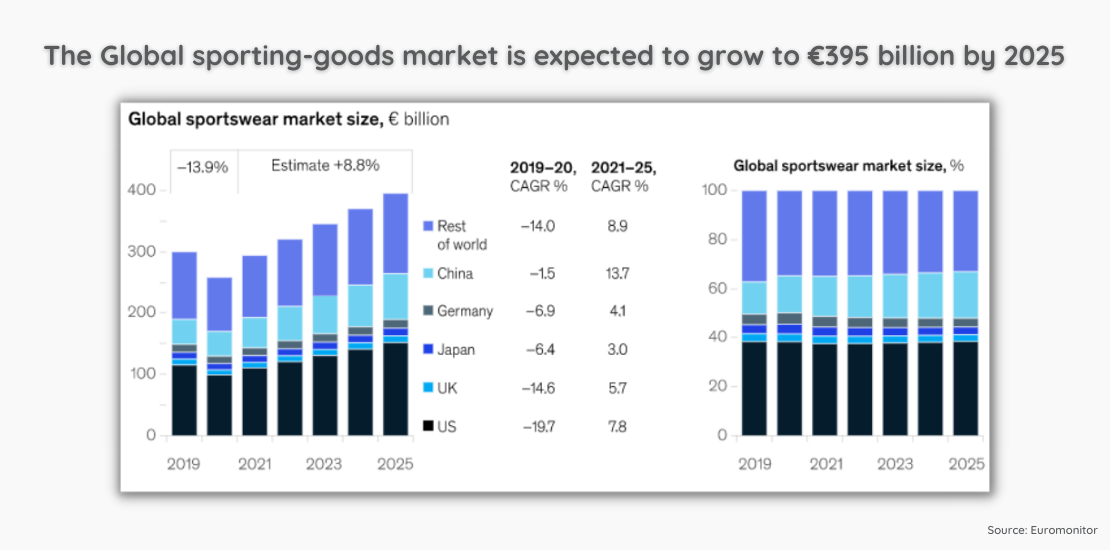 Be part of the projected growth 
The future of the sporting goods industry lies in adapting to millennials and Gen Zs' habits and preferences, who will soon be in their prime purchasing years. And when that happens, sporting goods retailers will need to know how to adapt to their changing needs and preferences in order to keep their customer base engaged.
Understanding your target market is crucial to leading a successful business. If you want to build a successful online store for sporting goods, then you need to identify the needs and requirements of your target audience.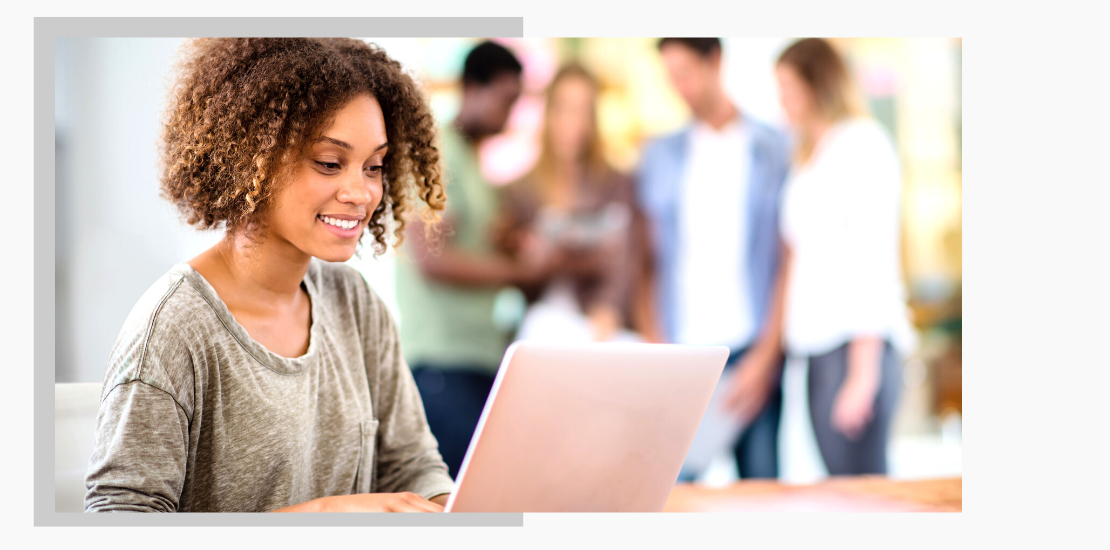 Creating a sporting goods business to thrive in today's market, requires a rock-solid e-commerce strategy and a capable platform to carry that strategy through. Here are a few reasons why:
>> Digital demand
Online sales of sporting goods continue to grow. It may feel counterintuitive to launch an e-commerce site if foot traffic into brick-and-mortar stores is consistent and steady. But it's important to remember that even small increases in online sales can impact your bottom line dramatically, and the very fact that we're living in a digital age. 
>> The undeniable need for omnichannel
An omnichannel experience improves customer loyalty and satisfaction. If you want your business to stay competitive, then it needs to provide a seamless shopping experience across channels — from smartphone apps and social media pages, all the way through checkout at physical stores and home delivery after purchase. That might sound overwhelming at first glance, but luckily there are digital growth experts at Inveon that make the process easier than ever.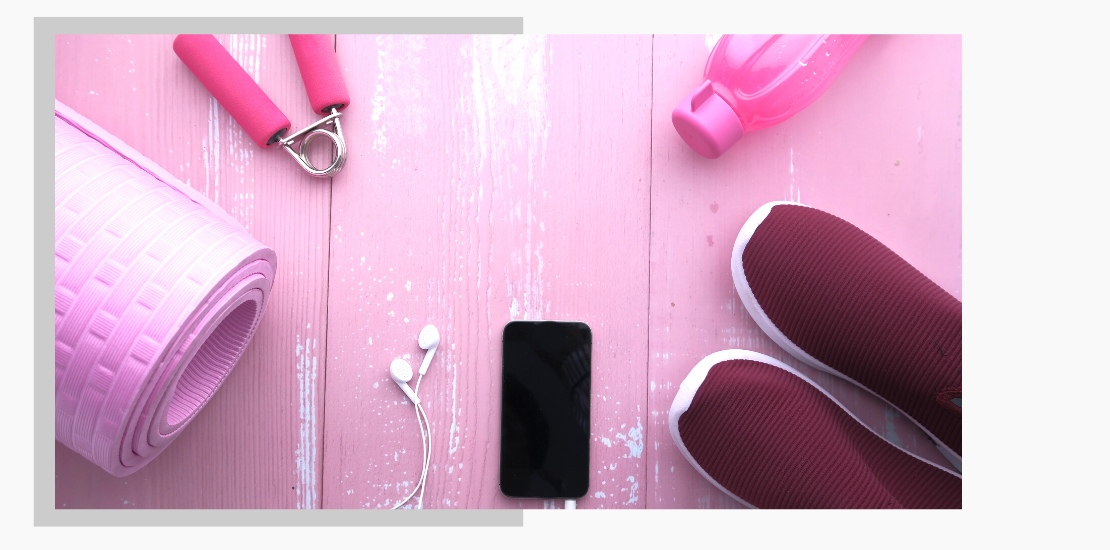 >> Giving the best service
Deliver exceptional service. The right e-commerce solution allows you to build a strong relationship with customers beyond their purchase history and allows you to provide better service if they need help or have questions after completing their transaction. With a successfully built e-commerce website, sporting goods brands will be able to deliver omnichannel customer experiences that keep buyers coming back again and again.
What to expect from the future
The sporting goods industry has transformed over the last few years. New technologies are emerging and being adopted by the biggest brands in the world. This is boosting the growth of new companies that are focusing on more specific niches within the sports industry. These conditions bring a lot of opportunities for e-commerce.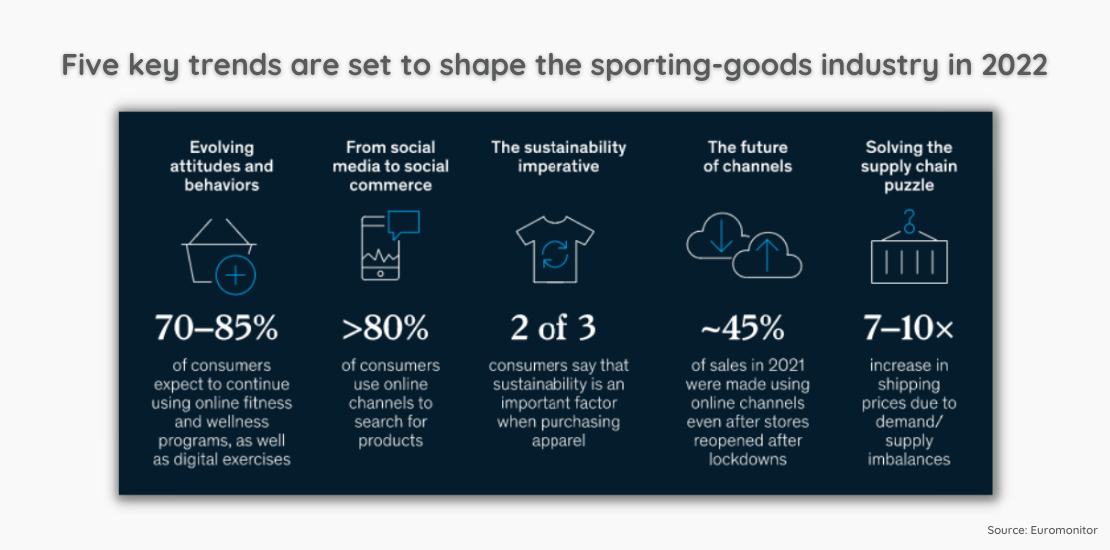 >> Changes in Consumer Preferences and Behaviors
During the pandemic, consumers have reassessed how they live their lives. Consumers have been seeking out more active lifestyles, with a greater focus on health and wellness. A variety of new sports and activities have become mainstream, with consumers moving away from traditional team sports towards smaller, community-led exercises in non-traditional venues. That is likely to continue to shape spending priorities in the coming years. 
>> Gen Z and Millenial Consumers
Millennials and Gen Zs are driving the future of the sporting goods industry. They're more globally aware, socially conscious, fitness-oriented, and less brand loyal than previous generations. So, the industry should keep pace with their preferences, incorporate new technologies like AR & VR, build more cause-oriented brands and work hard to create unique experiences for the new generation of consumers.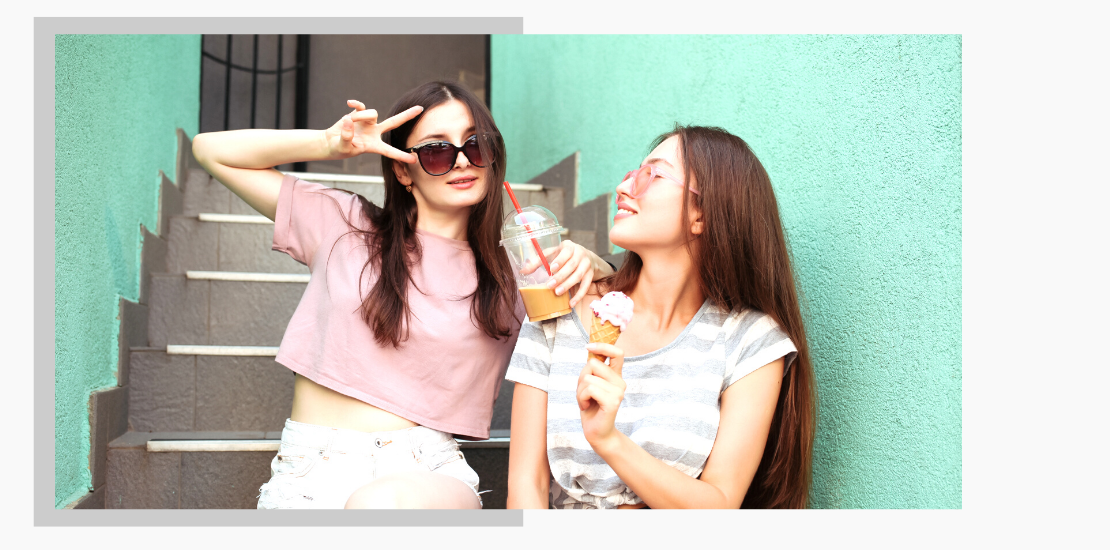 >> Sustainable Market Dynamics
The past couple of years has given people time to reflect on what matters most in their lives. And it has also encouraged people to think about the planet more than ever before. Sustainability is at the top of many people's minds — and they want their brands to match those values. As consumers' expectations in this area increase, the bar for companies to differentiate themselves is rising fast. Leading companies will focus even more on sustainable materials, circular business models, and helping consumers make choices that reflect their values. Especially in a market where target consumers are more amid with health, sensitivity towards sustainability significantly becomes prominent.
>> Changing role of social channels
Social media has acted as a platform on which companies can build a closer connection with consumers, allowing the companies to drive an increase in sales and profits. As firms heavily rely on social media, new ways of engaging with customers arise. The sporting goods industry is not an exception. With a rapidly growing number of fans and consumers, brands are constantly trying to find new ways to engage with their target audiences. Social commerce enables merchants to take advantage of social media to increase customer engagement and boost direct sales, as well as support their existing e-commerce efforts.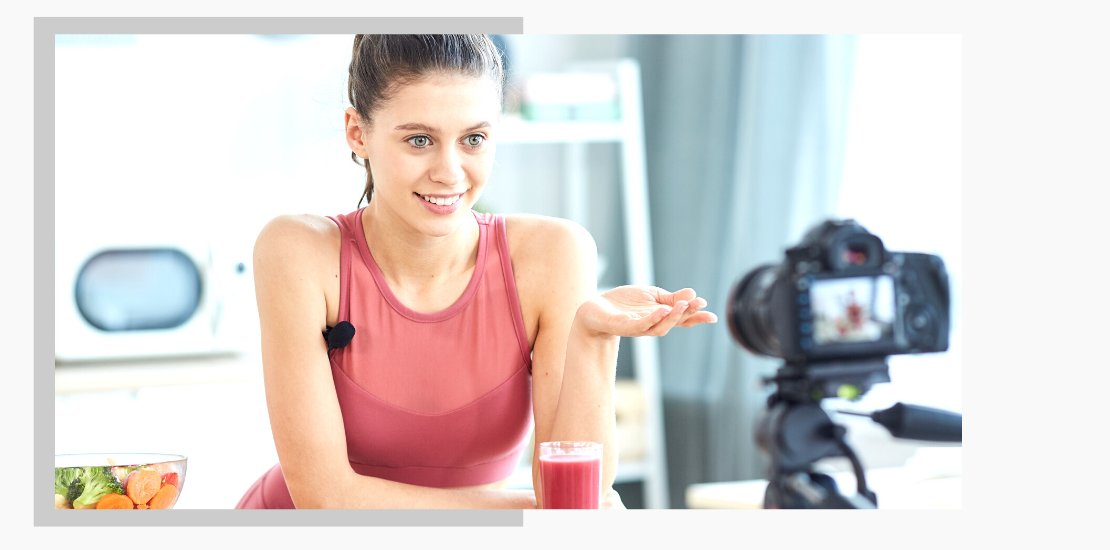 It is easy to see that e-commerce has already changed the way buyers shop for sporting goods. As technology advances, an increasing number of buyers are likely to start their shopping for sporting goods online. The growth and advancements in digital sales have also made it easier for sporting goods businesses to compete for market share by reaching buyers that might otherwise not have done business with them. 
In the coming years, it's likely that e-commerce and tech trends will force more changes in the sporting goods industry. That could mean new innovations in how sports products are sold and shipped, which for online and in-store shoppers alike will be nothing but positive changes. At the end of the day, it boils down to this: e-commerce is changing the sporting goods industry. And the sporting goods industry is learning how to deal with it.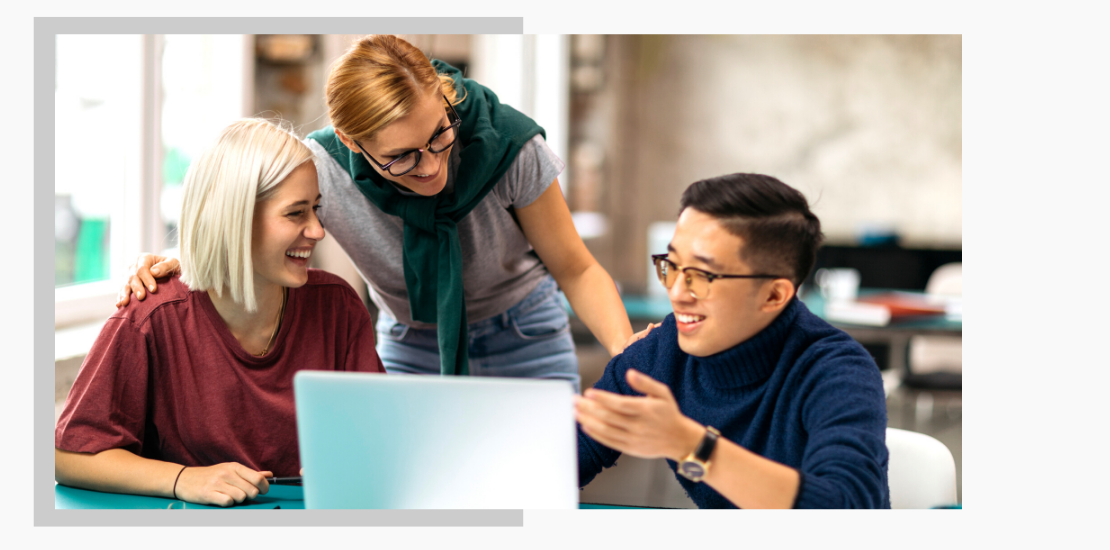 The growing market increased emphasis on target customers and brands to find new ways of increasing customer service, sales, and marketing. Socio-cultural trends have also affected consumer purchasing habits which have caused an increase in sales of sporting goods. Sports brands need to focus on their online presence today and the benefits that can be reaped from having a strong e-commerce platform that provides all the tools and resources you need to run a successful online store. Moreover, having an effective e-commerce strategy in place will enable businesses to draw new customers and encourage repeat purchases from existing ones.
Through omnichannel enterprise e-commerce platform and digital growth management experts, Inveon is here to give sporting goods brands a competitive advantage in the e-commerce industry, enabling them to achieve their business goals.