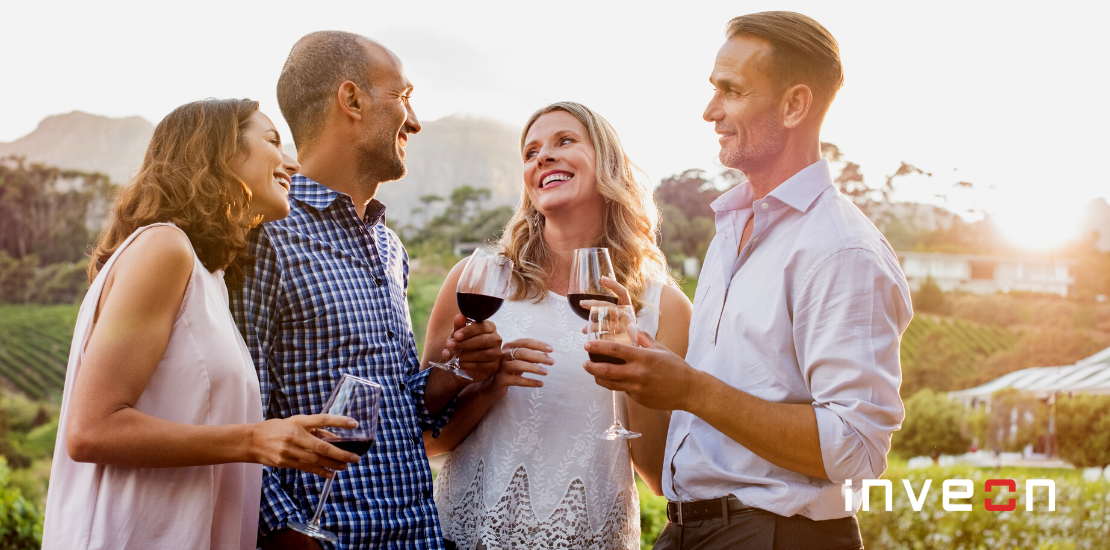 Food and beverage e-commerce is growing rapidly. This is due in part to the fact that consumers want quality food delivered to their doorsteps quickly and easily. However, they also want a wide selection of products available at competitive prices, something that can be difficult to find when shopping online.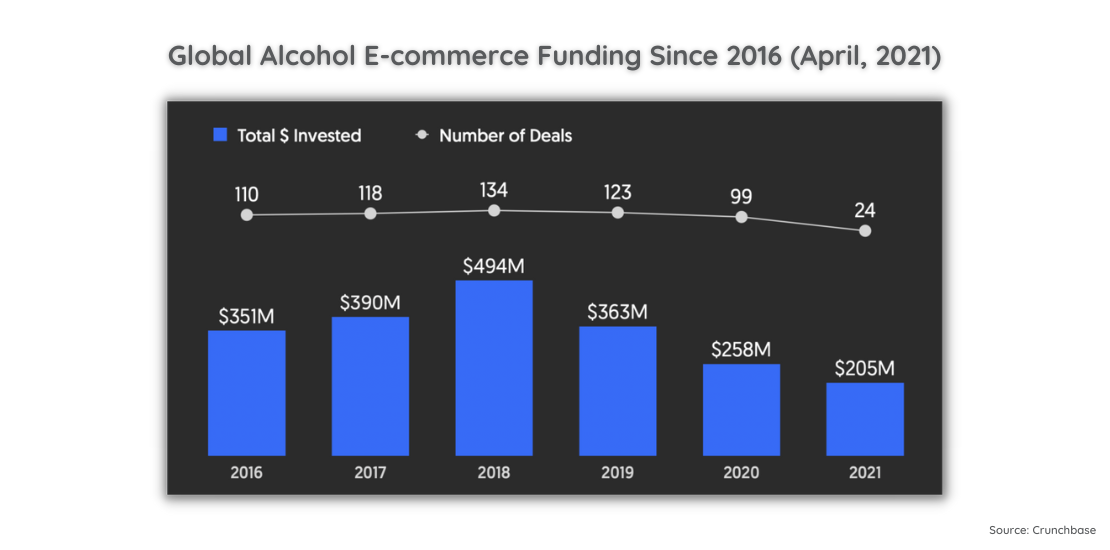 The wine and spirits industry has been undergoing a significant shift in recent years. With the rise of e-commerce and new technologies, the industry is forced to adapt its business practices to stay competitive.
According to Forbes, this technological shift is permanent. Beverage alcohol e-commerce sales are estimated to exceed the US $42 billion in major areas by 2025, representing a 66% increase. A fifth of the world's drinkers now purchases online.
Online delivery: A lifeline for the retail industry
Often, consumers are willing to pay more for a product if it can be delivered directly to their door. Customers who are used to ordering groceries online expect the same level of convenience from their alcohol purchases as well. Online delivery is more than just a trend for the wine and spirits industry. It's a way to ensure growth for brands.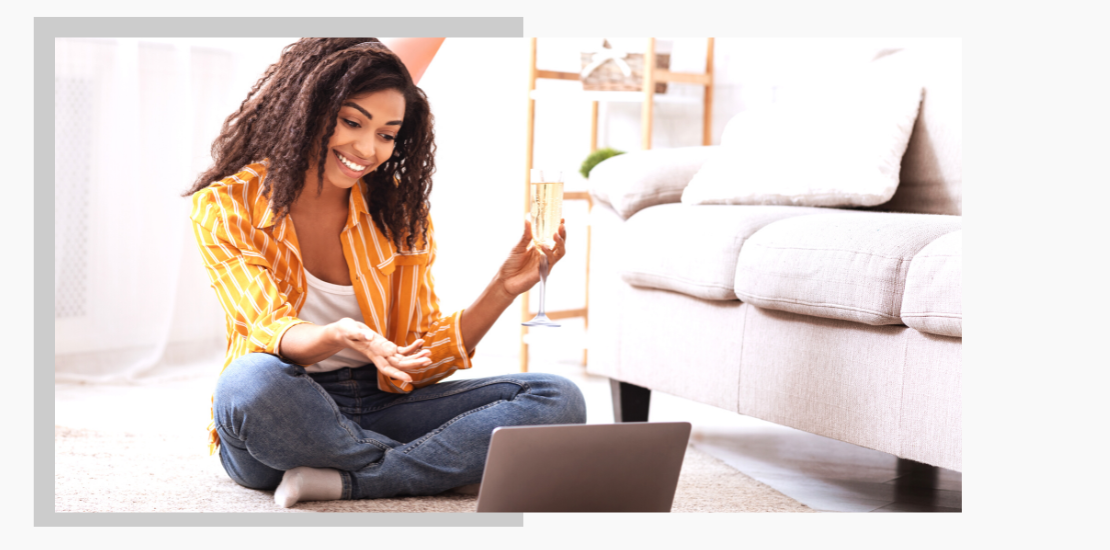 Additionally, online delivery helps retailers retain customers who would otherwise shop elsewhere because of inconvenient locations or hours of operation. This means you can retain customers who used to buy at another store but now have access through your website due to its convenience (and maybe even lower prices).
Consumer demand for omnichannel & click-and-collect
In the retail industry, we are seeing a lot of change as a result of the rapid shift in consumer behavior. The trend is certainly towards omnichannel experiences, and businesses are making strides to align their internal operations to meet those expectations.
Omnichannel is key when it comes to providing customers with an amazing experience. When you offer customers the ability to buy your product online or in-store, they will feel like they have more control over their purchase journey and can make decisions based on what's most convenient for them at any given time. You should also consider click-and-collect This allows customers who have already placed an order online to collect it from a store location rather than wait for delivery altogether!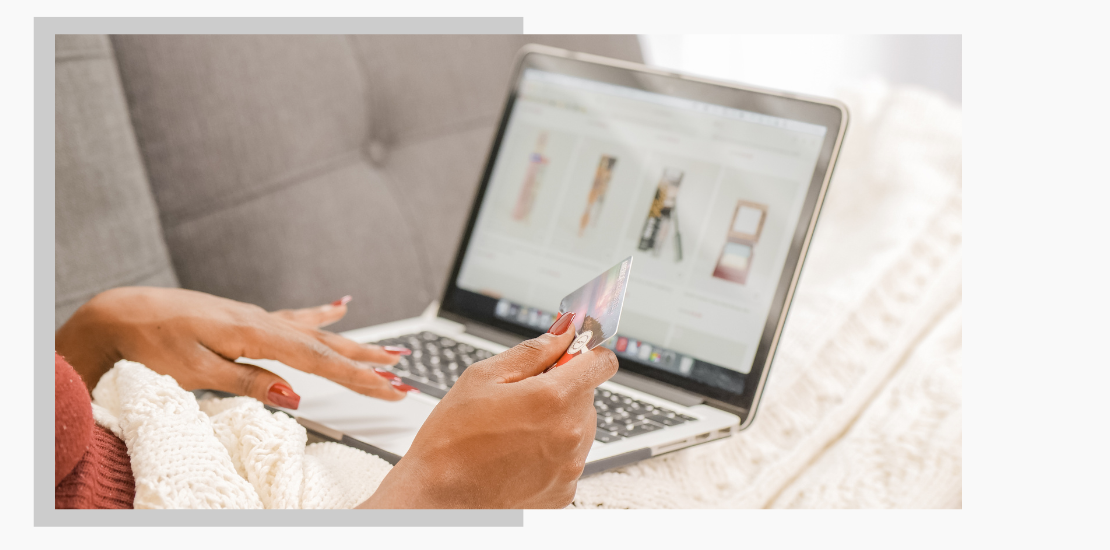 Consumers want a convenient way to get their groceries and other food items. They want to be able to go online, order what they need, and pick it up at their convenience.
With e-commerce in the food and beverage industry, customers can do just that. In other words, they can browse the store's inventory and have everything shipped right to their door. Or they can place an order online and choose to pick it up at a store near them.
This method has become increasingly popular with consumers thanks to its convenience. People who work long hours or have busy schedules don't always have time to go shopping in person or make multiple stops at different stores. With click-and-collect, they can place their orders online and pick them up when they're ready, sometimes even while on their commute home from work!
What is the future of e-commerce in the wine and spirits industry?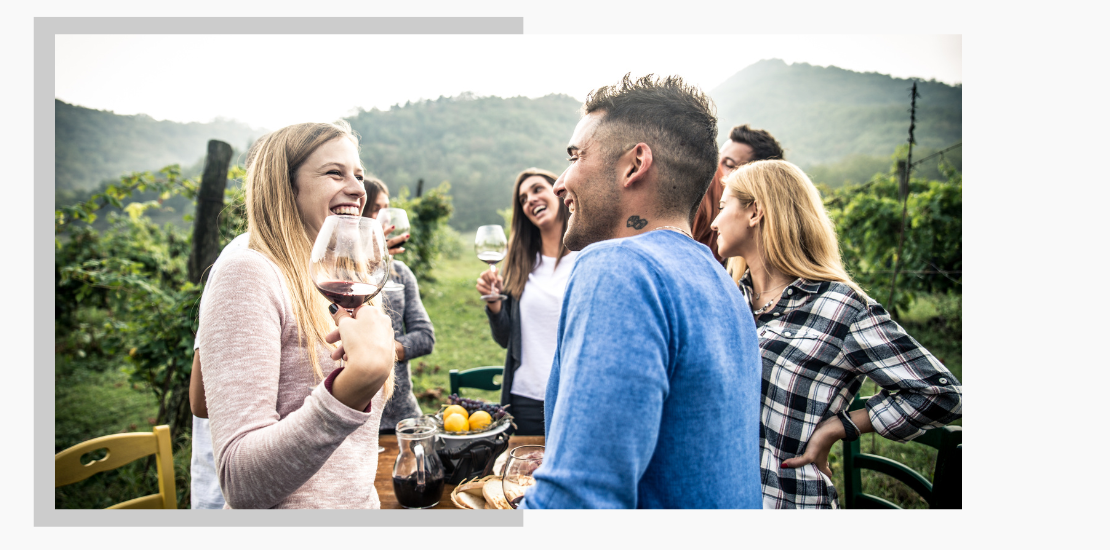 Despite many challenges, food and beverage e-commerce remains an important part of digital commerce as a whole as consumers are demanding more convenience from their shopping experiences at all times.
The wine and spirits industry has seen a huge increase in e-commerce orders in recent years. Consumers are ordering wine and spirits online for a variety of reasons: convenience, selection, price, and more.
As more consumers get comfortable with buying their favorite drinks online, it's likely that the growth rate will continue to rise.
The retail industry is rapidly changing. Our growth experts help you utilize your resources through a seamless omnichannel platform. Create advanced customer journeys and reach the top of the competition by revealing your potential. In order to learn how we succeed in these objectives, contact us today.