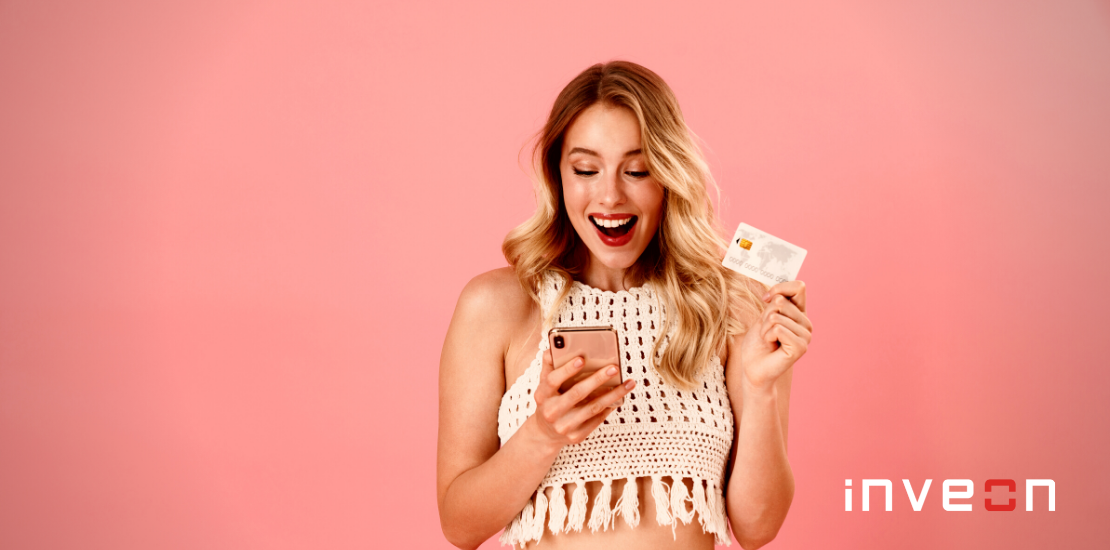 Undoubtedly, companies need to set up the payment part, which is the last step of digital shopping, in a user-friendly, fast, and secure way for their online store. Each user may have different ways to pay, thus, providing as many options as possible for online retailers will optimize the consumer experience. Worldwide use of cash is declining, with market share set to drop to 10% globally by the end of 2025, as North America, Asia-Pacific, and Europe push the transition away from physical money, according to the latest Insider data. Today's technology offers consumers many different options to pay. New methods of payment such as crypto-currency, mobile payments, e-wallets, etc. are transforming the payment process into a digital-based form. By enabling various payment methods, you can increase your sales and your income by enriching the user experience of your online store. You may enhance the customer experience of your online business and enjoy several other benefits by enabling alternative payment options.
Why you should offer different payment options
For e-commerce businesses, shopping cart abandoners can be a real problem and cause a loss of revenue. With the developing technology and changing consumer habits, there are more payment methods compared to previous times. Allowing consumers to choose their preferred payment system by providing as many options as possible to cater to a diverse customer base and drive more conversions will bring user satisfaction. Providing various payment capabilities helps you to offer items to a diverse variety of demographic segments across many locations, allowing you to reach the broadest potential target audience. Collaborating with the right payment solution providers specialized in the field and integrating their services into your e-commerce store increase brand awareness and reinforce consumers' trust in your brand. The elimination of paper-based transactions has changed payment processing by lowering paper consumption, transaction fees, and labor expenses. In comparison to manual processing, digital payment methods are unquestionably faster and more eco-friendly, allowing businesses to reach a wider audience.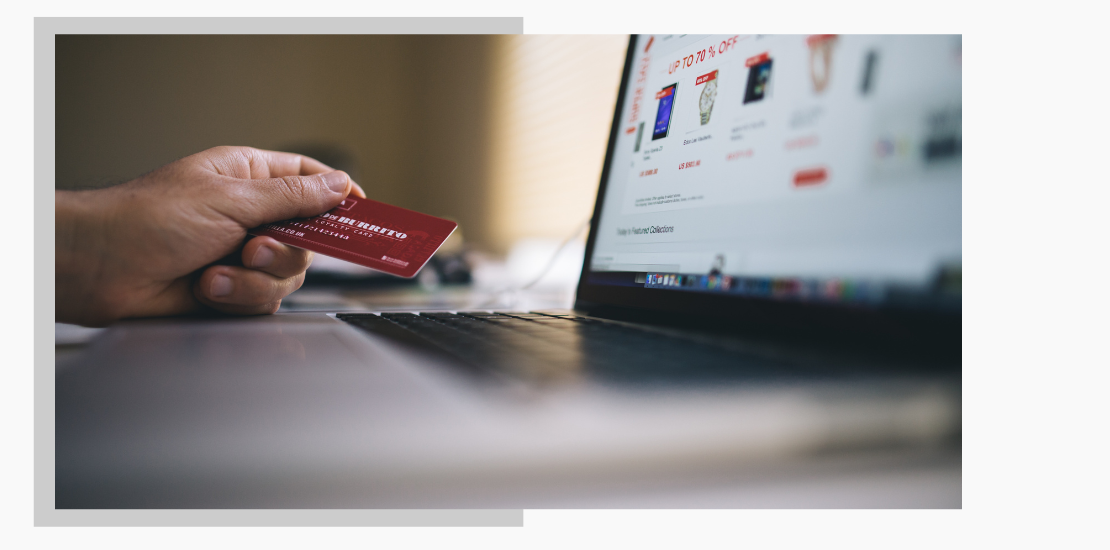 Mehmet Selim Dil, Project Manager of iyzico stated the following on the subject: "Alternative payments refer to payment methods as an alternative to credit and debit card payments which allows consumers who are not bank users to purchase goods and services. In this way, e-commerce stores have the opportunity to make more sales, generate additional income, and increase conversion rates to boost revenue. Even a 1% increase in accepted payments translates to a 1% increase in revenue, which can have a significant impact on any business. Thanks to the comprehensiveness of the service offered, it gains trust and prevents fraud risks. The benefits of alternative payment methods to consumers are; We can summarize as the opportunity to make payments faster, to receive technical or operational support after shopping, to avoid safety concerns, and to shop online without having a credit/debit card."
Tamara Lemagnen, Senior Partnerships Manager of Checkout.com commented on the matter as follows: "The pandemic-induced boom in e-commerce has seen a decade's worth of progress take place in less than two years. Online sales reached $393bn in 2020, turbocharging revenue growth for digital retailers across the continent. This being said, when online shopping surged during global lockdowns, 43% of European retailers said they lost customers because they didn't have the necessary payment methods in place.
To succeed in digital commerce, merchants must stay on top of the fast-evolving digital payments landscape. Their ability to offer a seamless, frictionless, and convenient checkout process can make or break the customer experience and makes payments an essential part of the customer journey. Our research shows that 60% of e-commerce shoppers will abandon their cart if they cannot pay using their preferred payment method. Losing a customer at the checkout because you have not offered a customer's preferred payment method means sunk acquisition costs — and therefore lost revenue.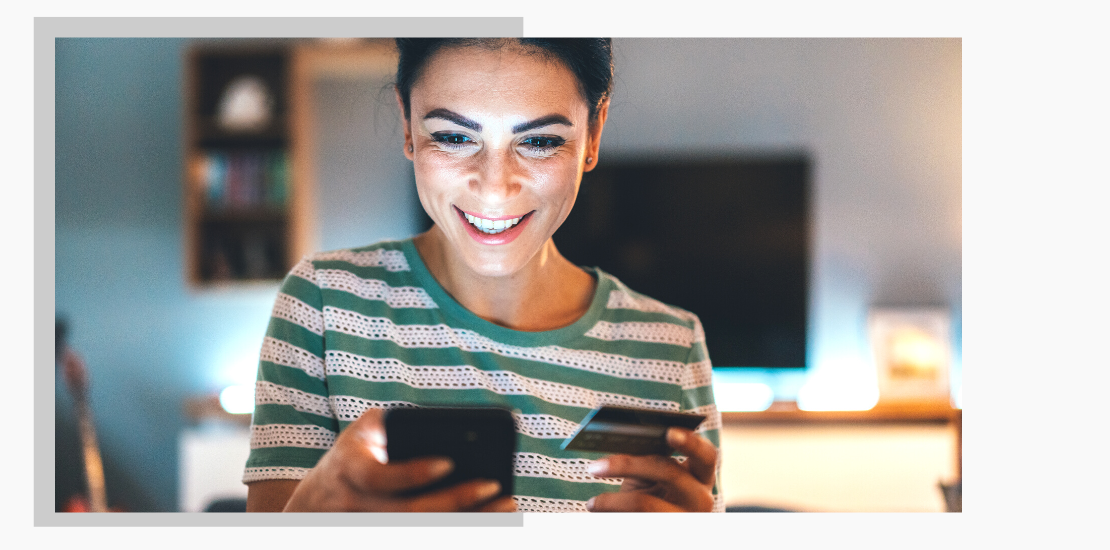 The right strategic payments partner will have the expert local knowledge and technological scale to switch on the right payment methods. Preference for different APMs differs wildly
between and within regions. In Poland, customers want to pay using Przelewy24, PayU, Dotpay, tPay, eCards or BLIK. In the Netherlands, where credit cards and the debt that they can bring have never been fully embraced, the most popular way to pay is iDEAL. In the region that gave birth to digital wallets, the prevalence of this payment method should be expected. In mainland China, Australia and Thailand, digital wallets are now the most popular way to pay. APAC is also widely forecast to see the world's fastest growth in BNPL adoption by 2027; meanwhile, in MENAP, national governments have been backing local card schemes, such as KNET in Kuwait, OmanNet in Oman and mada in Saudi Arabia. As a result, digital wallets have been relatively under-used, although this is now changing with Apple Pay becoming popular. 
Get your APM strategy right, and the prize goes beyond customer acquisition. The right APMs (Alternative Payment Methods - alternatives to international card brands such as Visa, Mastercard and Amex) can lower the cost of transactions, improve acceptance rates and strengthen security."
Popular payment methods
The rise in popularity of internet-based banking and shopping among consumers has prompted the diversification of e-commerce payment systems and the creation of new technologies to boost, enhance, and offer safe e-payment transactions.
>> Paypal
PayPal is a payment method that allows you to send and receive money online. It was founded in 1998 and acquired by eBay in 2002. PayPal has become one of the most popular payment methods in e-commerce, with more than one billion active users worldwide.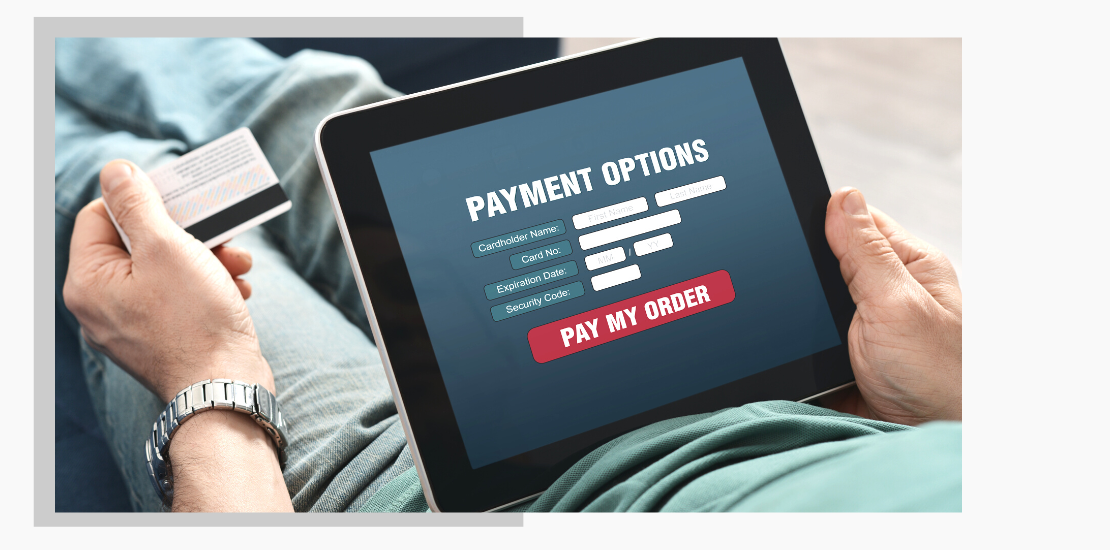 >> Digital wallet
A Digital Wallet is a virtual wallet that can be used for online shopping. It is not a physical wallet but rather an account that is stored on a mobile device. Users have to load money into it from their bank account and then use it to pay for products or services online. There are some e-commerce websites that offer discounts when paying via a digital wallet.
>> Cryptocurrency
Cryptocurrency is a digital currency that is created, used, and held electronically. It is not controlled by any central authority or government, but rather by the people who use it. Cryptocurrency is created through a process called mining, which involves solving complex math problems to generate a number of coins. These coins are then stored in a digital wallet and can be exchanged for other currencies or goods/services on cryptocurrency markets. Cryptocurrencies aren't backed by any physical assets, they are purely digital assets that can be traded online. This means there isn't any physical item attached to them like traditional forms of money or currency do have so their value depends entirely on the market supply and demand at any given time.
>> Mobile payment
One of the most recent trends in online payment preferences is the use of mobile phones. Instead of using a credit card or cash to make a purchase, the customer contacts the service provider to make a payment by SMS. The transaction is then added to the customer's mobile account or credit card. In this method, software must be downloaded from the service provider's website, credit card or mobile payment details must be connected to the software. Then the customer must set up the mobile payment system.
Trends & Practices
Payment methods are one of the key areas of focus in e-commerce. As more merchants enter the market and consumers become savvier, it is important to stay on top of new developments in this space.
>> Gen Z effect: Buy now, pay later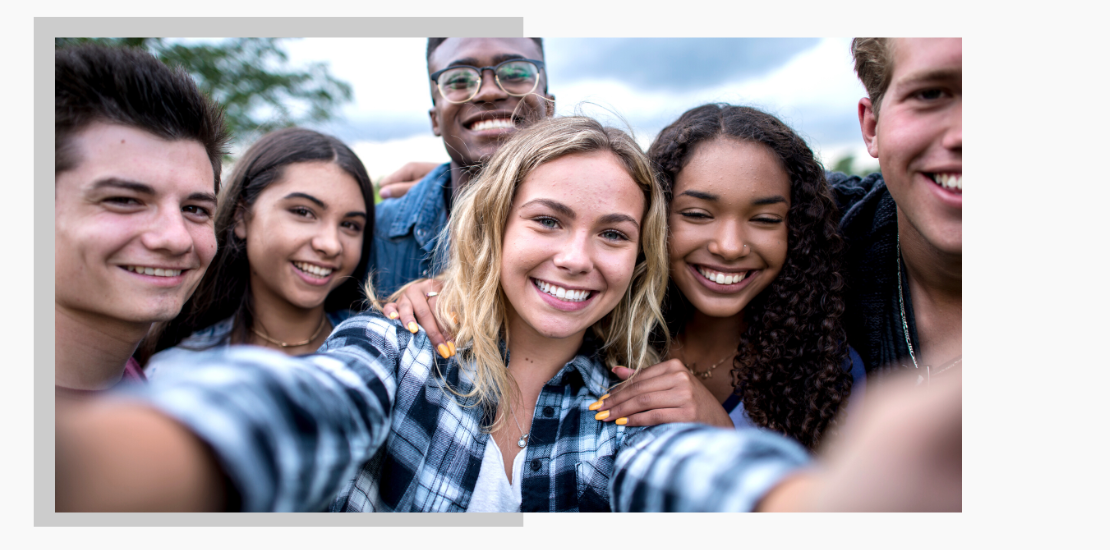 Compared to other generations, Gen Z is more likely to use mobile payment apps. In fact, a recent survey found that in 2021, nearly 37% of Gen Zers paid in cash in person, but only 22% indicated they would do so in the future. The same survey showed that contactless payments are becoming increasingly popular as more shops offer alternatives and more users accept them. Almost 70% of Generation Z respondents stated they will continue using contactless payment options in the future
Gen Z also tends to adopt the "buy now and pay later" option. For example, they're more likely than boomers (and even millennials) to engage with online shopping sites where they can order clothes before paying for them; or retail stores that provide free shipping on returns so shoppers can try out products before deciding whether or not they want them; or department stores like Nordstrom which give customers access codes so they can get their purchases shipped directly home without having to step foot inside store locations.
>> Omnichannel payments
Omnichannel payment is the practice of allowing customers to pay for purchases in multiple ways, depending on their location and preferences. For example, if you're shopping online but want to check out in-store, there should be an easy way for you to do so. Omnichannel payments are important because they reflect the changing trends in consumer behavior-shoppers want convenience and flexibility while making a purchase. It's also crucial if your business wants to compete with other companies in your industry; omnichannel is becoming more and more common among retailers around the world as consumers expect it from their favorite brands.
Future expectations for payment systems 
A variety of breakthroughs are fueling the evolution of payments. For businesses looking to expand and avoid disruption, it's important to understand key market developments and take action. Users now save time and energy by completing their shopping with cashless payment methods. Embracing these payment methods by brands plays an important role in spreading cashless methods among consumers and online shops.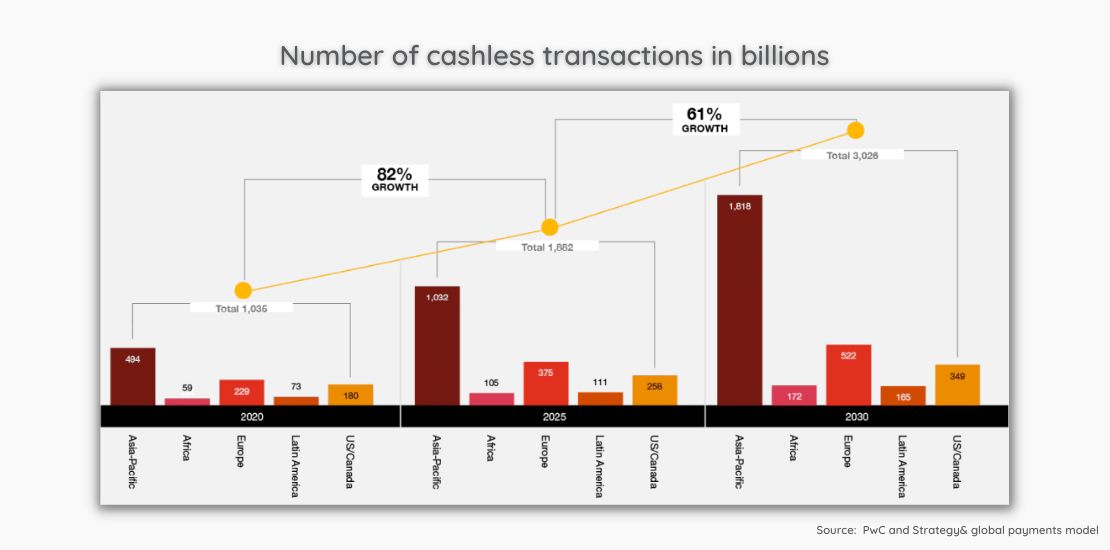 According to PwC and Strategy& study, global cashless payment volumes are expected to expand by more than 80% from 2020 to 2025, from around 1 trillion transactions to nearly 1.9 trillion, and to almost triple by 2030.
While there was a time when e-commerce was the future of payments, online usage is now firmly established. In fact, it has been estimated that in 2021 over 80% of all retail transactions will take place online or through some form of digital channel. This means that payment methods will continue to be a key part of the e-commerce experience.
Tamara Lemagnen, Senior Partnerships Manager of Checkout.com made the following enlightening predictions about payment systems: "At Checkout.com, in May 2021, we have surveyed 10,000 European consumers and 550 senior executives at Europe's top e-commerce retail organizations. Bottomline is, digital payments will underpin the shifts in e-commerce business models needed for the future. 
Subscription model is set to soar. 63% of consumers plan to increase their use of lucky dip style subscription services for e-commerce retail products such as clothes, beauty, books and accessories. While 55% of consumers plan to increase their use of rental style subscription services for e-commerce retail products such as clothes, hardware and furniture. The appetite for subscription models is a good thing for merchants who can take advantage of the demand. It allows more retailers to lock in the monthly revenue from sticky subscription customers and gives more control over stock, supply, delivery and cash flow. But with the 'one and done' nature of setting up a recurring payment comes a number of risks to the acceptance rate for the business. Churn is a risk for subscription businesses. Merchants need to be well prepared in advance so as to capture all the benefits of this model by minimizing passive churn. Thus, tokenization and card updating technology can solve the problem of a card that's expired. Merchants need to ensure their payment solution provider offers these options. 
Social shopping is a billion dollar opportunity. It's a phenomenon that has become massive in China. In 2020, WeChat alone drove $250 billion in e-commerce, so it is easy to see why the social-driven e-commerce model looks incredibly appealing. Social commerce is an exciting way for merchants to tap into new pools and potential customers, and to increase revenues. But its challenge is accepting payment when the customer isn't on your site. That's where a solution like Payment Links (or Pay by Link) comes into play. It allows merchants to bring checkout experiences to customers wherever they are in the digital world. 
And then you've got cryptocurrency payments, of course. While many consumers still approach crypto with caution, with 50% of them thinking all forms of crypto are risky, according to our Demystifying Crypto report, offering digital currencies as a payment method is helping businesses attract customers. 82% of merchants who accepted payment in crypto attracted net new customers in 2021. Crypto transactions are a particular advantage for international transfers due to speed and lower transaction fees. As it stands, however, there are still unanswered questions around industry regulation, which is currently the topic of governmental discussion. Crypto is a notoriously fast-moving space, though and businesses should keep abreast of the rapid pace of change in this space.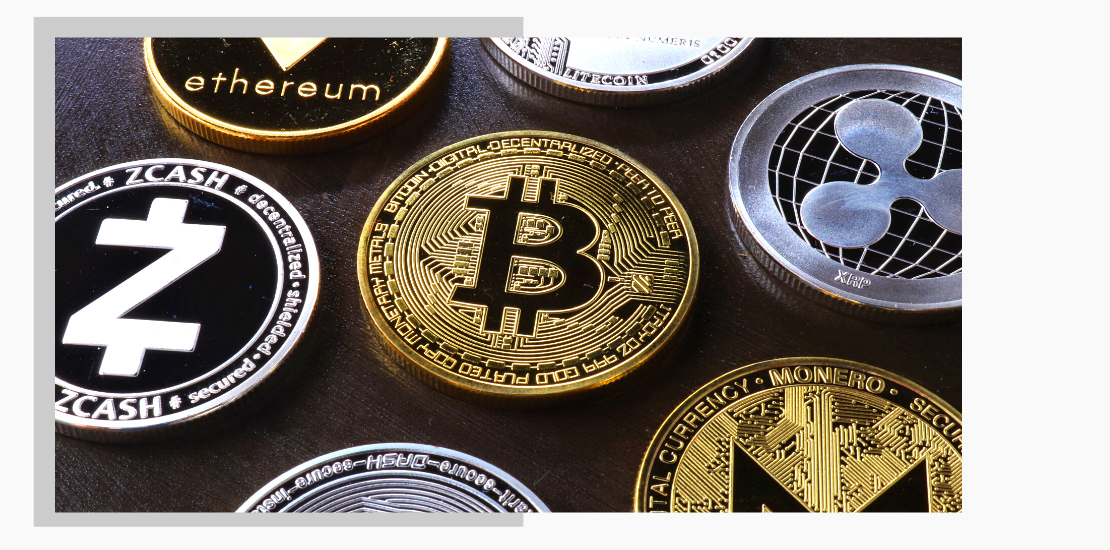 As payment methods keep evolving, the way we make payments and authenticate them evolve too. For instance, biometric tests — such as fingerprint analysis, face and eye scans, even gait and walk assessments — are already used to verify a customer, so a payment can be activated. Now biometrics are becoming the payment method themselves, allowing customers to bypass their card or mobile device. 11% of consumers used a biometric payment method at least once in 2020, and 40% of businesses plan to add it to their payment options in the next 18 months. Convenience is not the only driver. In MENA, 66% of consumers feel safer using biometrics to verify a purchase rather than entering a pin."
Project Manager of iyzico, Mehmet Selim Dil added the following insightful tips on the matter: "Mobility within countries is also changing in unexpected ways due to the pandemic. Thanks to remote working opportunities, no one has to live in crowded cities. As part of the "new normal", increased human mobility also sets requirements for the mobility of payments.
Consumer expectations: there will be payments everywhere and always. Consumers also hope to be able to pay anytime and anywhere in stores, on the bus, and online.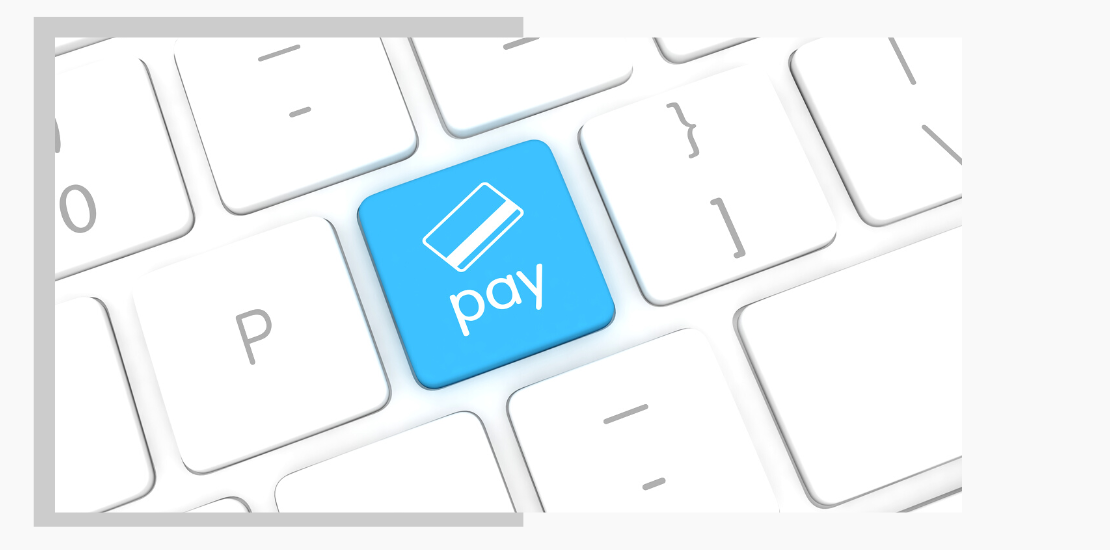 Contactless payments via virtual cards and digital wallets will expand into new areas. Such areas may be home deliveries and subscription-based transport and mobility services. Tokenization will help create better customer experiences for hybrid customers in the future.
"Buy now, pay later" and point-of-sale credit can wreak havoc on credit cards. Various loan solutions have become ubiquitous thanks to emerging fintech players. For example, "Buy now, pay later" may become a regular feature for shopping loan payments, and payment terminals."
Payments are becoming easy and frictionless, are you up to date?
We're in a time when payments are becoming easy and frictionless. It has been said that moving money around the world will be one of the biggest industries in the future. There is no doubt that when it comes to payments, you need to have good partners who understand your goals and align with them. If you think your payment service provider (PSP) is not giving you the right tools then it's time to move on!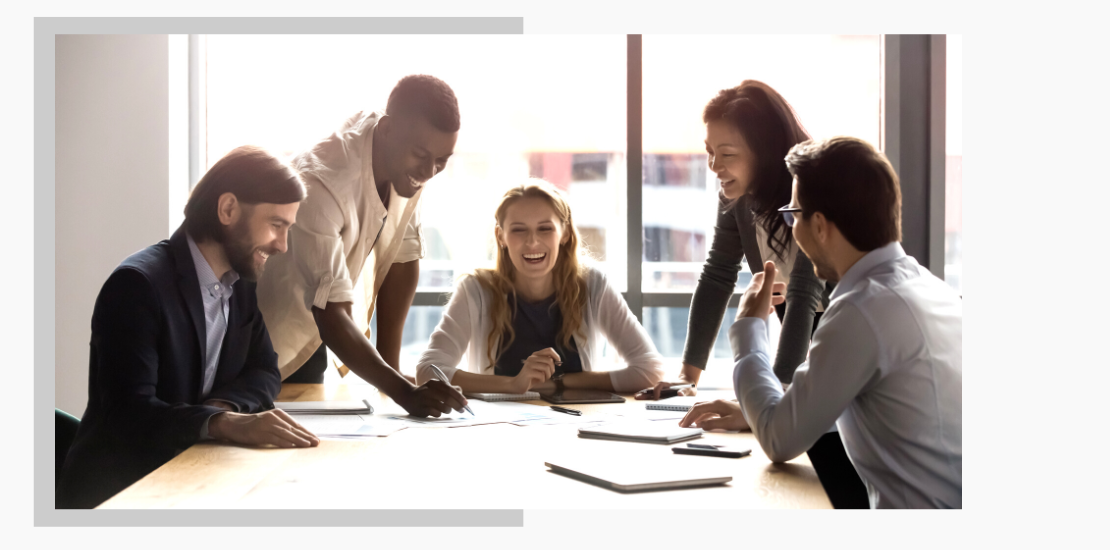 As businesses continue to expand, they look for new ways to increase revenue and improve the customer experience. One way to accomplish these goals is by making payments easier for customers. That's where payment service providers come in: as business partners who provide solutions that help businesses grow. Payment service providers can offer a variety of services, including online payments, e-commerce payment gateways, mobile wallets, etc., all with varying levels of complexity depending on the needs of your business. In order to choose the right solution that fits your current needs while preparing your company for future growth opportunities and avoiding costly mistakes, it's important that you consider more than just price tags.
Customer satisfaction and sustainable growth, two of a business's most critical issues, need excellent skills and effective cooperation. You may require assistance in developing the professional ties required for your business to succeed. Our competent and experienced digital growth management consultants at Inveon can make this process simple for you.
You may leverage Inveon's powerful partnership ecosystem to easily and securely integrate user-friendly applications into your digital store and remain ahead of trends.
Contact us to stay one step ahead of the competition by expanding the services you provide.