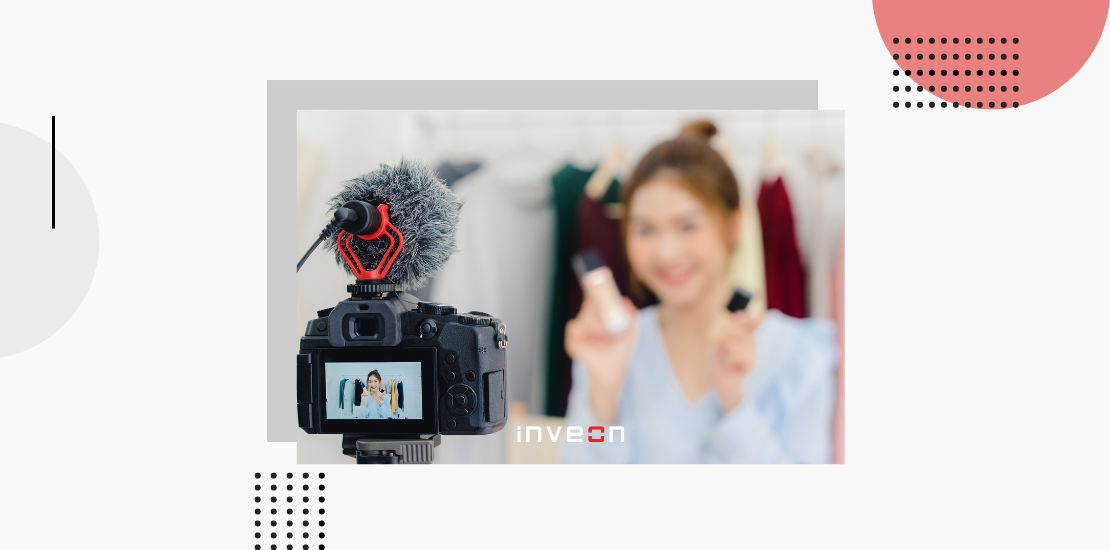 In the digital commerce world, genuine comments, detailed product explanations and answering the questions in the consumer's mind are extremely crucial. Taking this cruciality into consideration, a recent phenomenon called live commerce is quickly gaining popularity.
Live commerce is the combination of live streaming and online shopping that allows consumers to instantly purchase products that appear on their screen. The use of live commerce, which quickly became widespread in China, is gradually spreading all over the world.
A report prepared by KPMG & Ali Research suggests that in 2020 China's live commerce volume exceeded 1 trillion Yuan which is almost $158 billion, with a more than 200% increase as compared to 2019.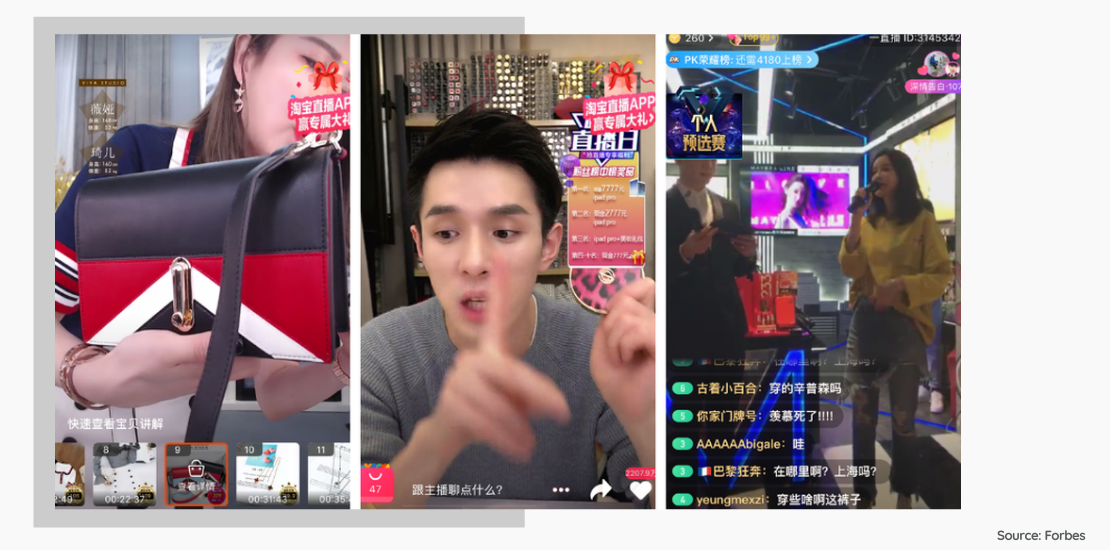 Stream and Shop
Engagement with consumers is the ultimate key to success in digital commerce. Live commerce provides real-time, accessible interaction to fulfill that need. Through live streaming, sellers have the opportunity to present their products, answer viewers' questions, reassure them about the quality and reliability and provide offers for boosting purchases while consumers enjoy the remote brand experience.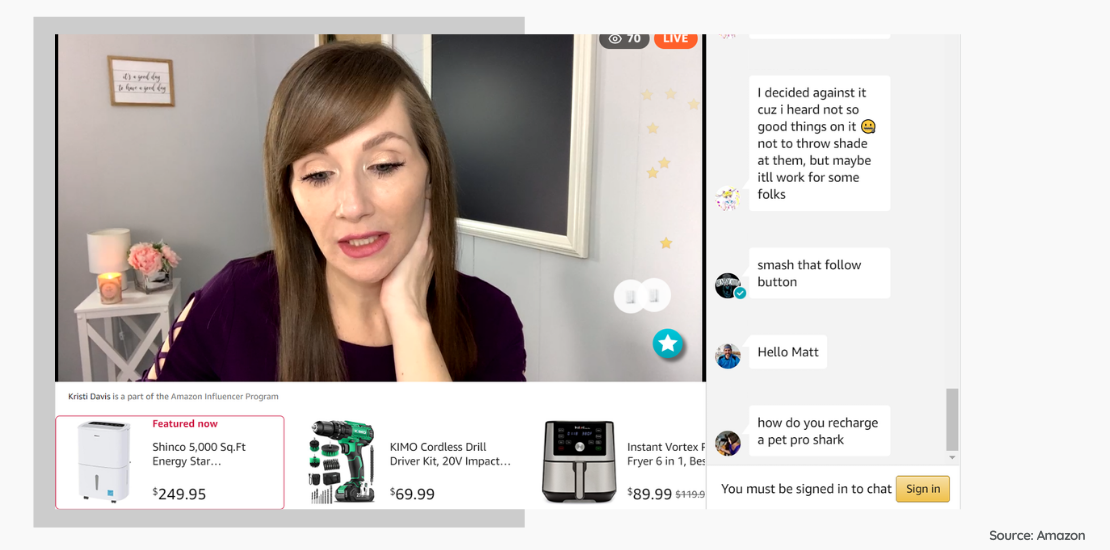 The first steps to live commerce emerged through influencer streaming and online events for product promotion, especially by well-known marketplaces. Since then, the interest increased among brands, leading many to expand capabilities that provide an option to purchase simultaneously.
During the 2017 Singles Day, the largest Chinese online retailer Alibaba launched a live streaming campaign to increase their engagement with consumers, "See Now, Buy Now" fashion show for the first time. According to Statista, Alibaba announced a 20-billion-yuan sale from its live-streaming strategy during the Single's Day in 2019. This figure corresponds to almost 10% of total sales on Singles Day that year.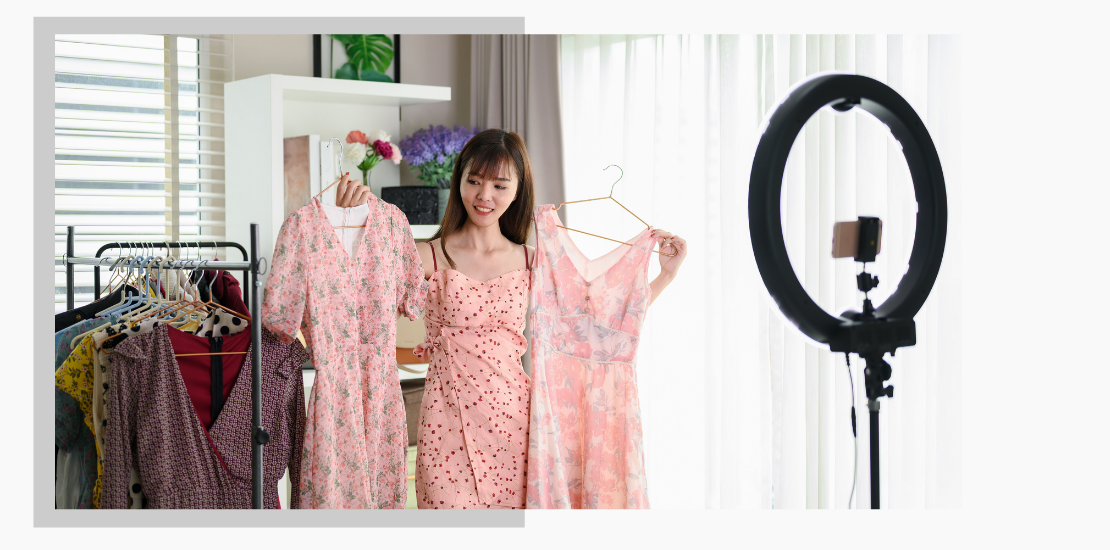 New customer touchpoint
Although live commerce is not yet commonly used in many western countries, after the charming China example many brands have started to test live commerce as a new sales form. Both in the USA and Europe, there are several implementations of this trend. Walmart's recent partnership with TikTok for live streams or Amazon Live are solid examples of these efforts. European brands like H&M and Sephora also offered live stream shopping experiences. An H&M brand, Monki, allowed its customers to participate in a live stream within its own website rather than using any other 3rd party channel for the process.
Especially after the Covid-19 pandemic, increased interest in social and interactive experiences, deprivation arising from the inability to physically access the products have accelerated the effect and usage of live commerce. The new shopping features of social platforms like Instagram will also contribute positively to this increase.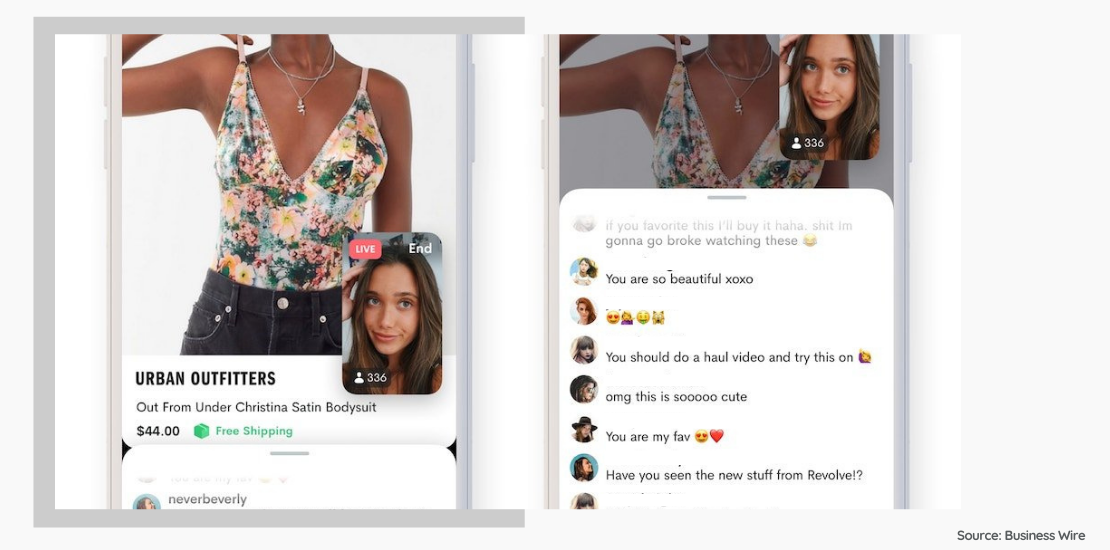 Youtube, Facebook, Pinterest or Instagram are all working on live streaming shopping experiences. While Youtube promotes the integration of links, Facebook and Instagram developed an extension of purchase links on live streams.
What is next?
Live stream shopping can be one of the most influential trends in e-commerce by providing interaction and bringing together the brand and consumers. With the use of ever-developing trends such as social commerce or AR usage together with live commerce, the interest is expected to increase further.
Even though it is still in the early stages for some regions, live commerce is worth exploring considering the success stories and increasing volume. 
If you want the chance to interact with consumers more efficiently, you can consider communicating with Inveon first. Our dedicated Inveon GrowthLab team can help your brand to find the most suitable way to implement new components to your brand's digital commerce strategy and provide sustainable growth.