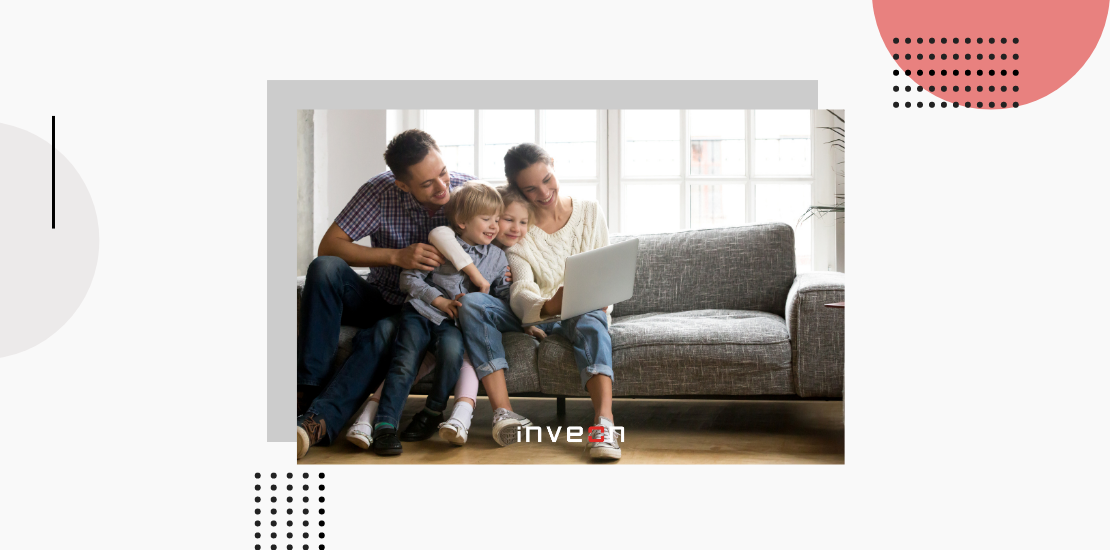 The month of Ramadan is coming soon. Between the 23rd of April and the 23rd of May, Ramadan 2021 will take place under the influence of the pandemic and lockdowns which will lead to changes in many traditions and customs. It does not seem possible to get together with extended family members and celebrate this occasion with your loved ones at long and crowded tables. Due to the pandemic, people will spend Ramadan in their homes with their nuclear families or with small gatherings.
During the Ramadan season, people consume and purchase more especially in countries where the majority of the population is Muslim. The pandemic led to an online shift in this consumerism. So, focusing on digital Ramadan campaigns is more important than ever.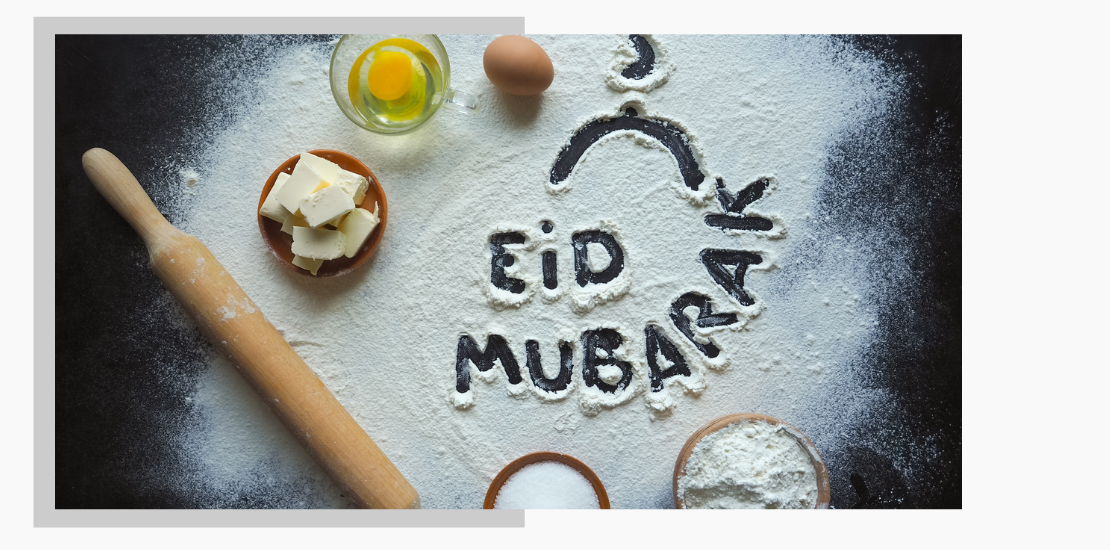 Ramadan campaigns under the influence of the pandemic
Understanding the customers and their challenges can be the key point to win more customers and improve brand awareness during Ramadan 2021. The highlighted topic of this Ramadan will be home living. The time spent at home increased and people are more likely to eat at home. According to Google research, one month before Ramadan, Youtube cooking videos increased by 30% and searches for recipes by 50%.
Since interest in cooking at home increased, most people will choose to cook their meals and there is more use of small home appliances. So with the pandemic, food and cooking became the key fields of interest, and staying at home pushed people to shop online. Criteo's report in 2020 supports this change, demonstrating that online sales started increasing from 10 days before Ramadan and increased by 47%.
Creating more personalized campaigns by knowing and understanding what your customers need for Ramadan is essential. Google research indicates that 86% of Ramadan shoppers would purchase directly from an ad if the product is relevant for them. Therefore, understanding customers will be important to create engaging campaigns rather than standard ones to capture consumer interest and highlight your brand. Customers will mainly be online for establishing a connection and entertainment, but also for product discovery and shopping.
While the pandemic has an impact on the purchasing behavior of customers, it can also create new sales opportunities for brands. Here are some tips on how your brand should adopt its strategies for this year's Ramadan campaigns.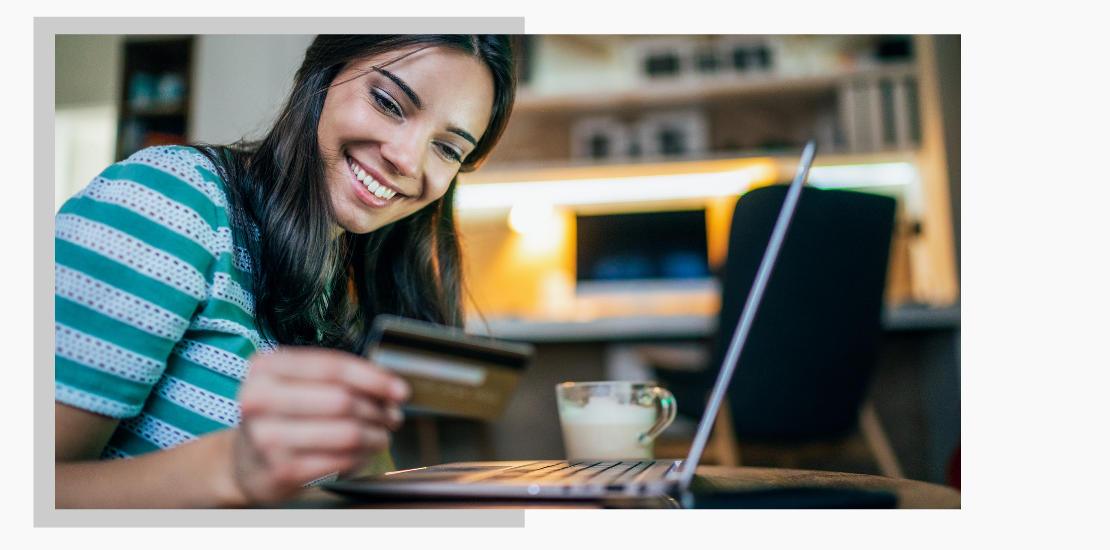 Stages of Ramadan Campaign Period
According to consumer behavior analyses, Google divides the Ramadan campaign period into 4 stages. The first stage is the pre-Ramadan preparation period which covers the two weeks just before Ramadan. In this period, consumers start to shop for groceries, prepare their households, and spend more time on their screens. This is the stage your brand must be ready for increasing consumer interaction. Search numbers for prayer times and interest in recipes & small kitchen appliances are rising. Research suggests that there is a 164% increase in small kitchen appliance reviews on YouTube during this period.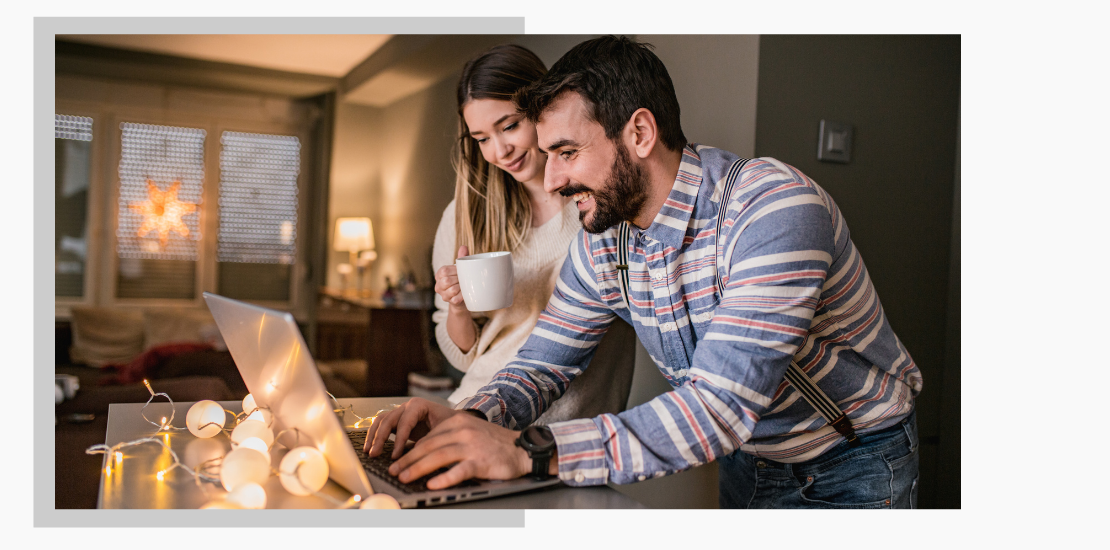 Stage 2 covers the first two weeks of Ramadan. While the consumption of spiritual and religion-related content has inclined significantly in this period, research and product interests are increasing in the categories of health during fasting, personal care and beauty. As a part of the entertainment, gaming time is increasing, which provides an opportunity for brands to collaborate with different parties and consider joint-marketing activities that they can offer to their consumers. Although this period has created hype for travel preparations in the past years, we do not expect this effect to be seen much this year.
The third stage covering the last two weeks of Ramadan includes 'getting ready for Eid'. This period is very active in which eid-specific advertising and targeting are increasing. As demand for celebrations and gifts is rising, spending on different product categories such as beauty or clothing is on the rise.
The last stage is the Eid period. This year under the impact of the pandemic, it is predicted that it will be a period that brings a significant increase in screen time due to the shift of celebrations to online channels.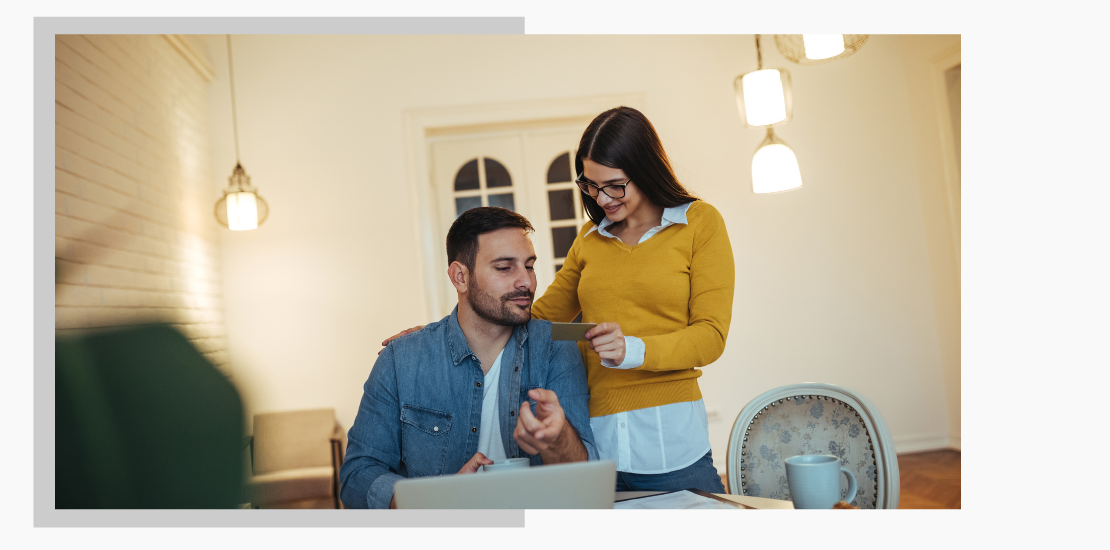 Night Campaigns
During the month of Ramadan, while the sleeping patterns of customers are changing, also their shopping patterns change. The time between suhoor and iftar, the break time for feasting can be the perfect time to communicate and engage with your customers. Especially with the pandemic, nighttime has important potential.
People will have some time to entertain, discover new products and shop online. According to the data from Webpals, the use of social media peaks at 3 AM, increasing by 20%. Nighttime campaigns can be united with social platforms to provide your brand an opportunity to sell more.
Limited-time campaigns can also be catchy at night to encourage your customers to purchase online.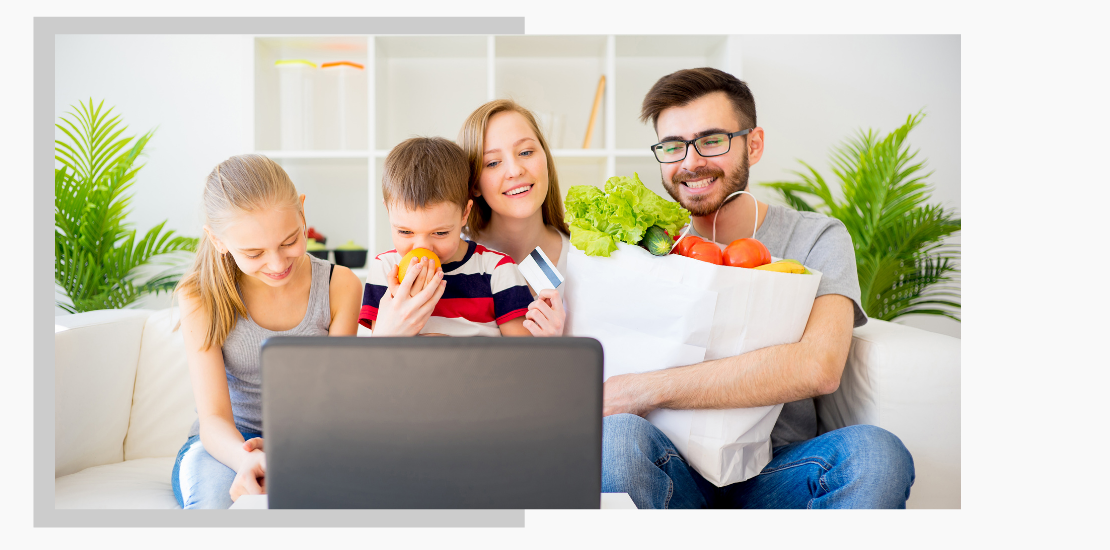 Video and Social Campaigns
Ramadan used to mean huge gatherings, long tables, and celebrations. With the pandemic, the feeling of togetherness is needed more than ever. Your brand can create creative videos and social campaigns that give warm feelings to your customers and help you to build a lasting relationship with them.
Ramadan month has a huge influence on people all around the world and reaches 1.6 billion Muslims. According to this volume and special needs, the potential of investing in Ramadan campaigns is immense and your brand should be ready for this Holy Month. When it comes to creating campaigns that make an influence, our GrowthLab team is here to help you. With an experienced and committed team of experts and strong data-oriented analyses, this process can be accomplished by Inveon GrowthLab for you.
With the strength of your data and with our expertise, it is not complicated to take your business to the next step!