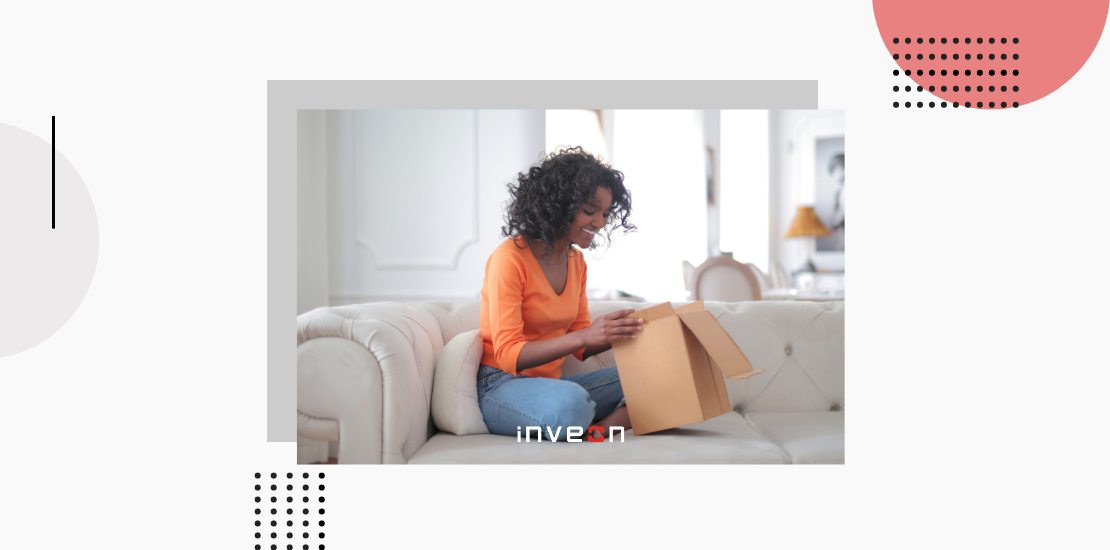 The popularity of subscription e-commerce is increasing among brands. The subscription model in e-commerce is a business model that allows brands to sell their products on a recurrent system. Through subscriptions, customers get products or services on a regular basis, commonly on a monthly or weekly basis. Subscription-based e-commerce models have gained popularity in various sectors from cosmetics to eating & drinking, clothing to household goods.
Subscription can be considered as long-established practice, like newspaper subscriptions that have been common for years. However, in recent years, different kinds of subscription business models have begun to emerge in the e-commerce world.
Research conducted by UnivDatos suggests that the subscription e-commerce market is expected to grow at a CAGR of 68% from 2019-2025 and by 2025 expected to reach US$ 478.2 billion.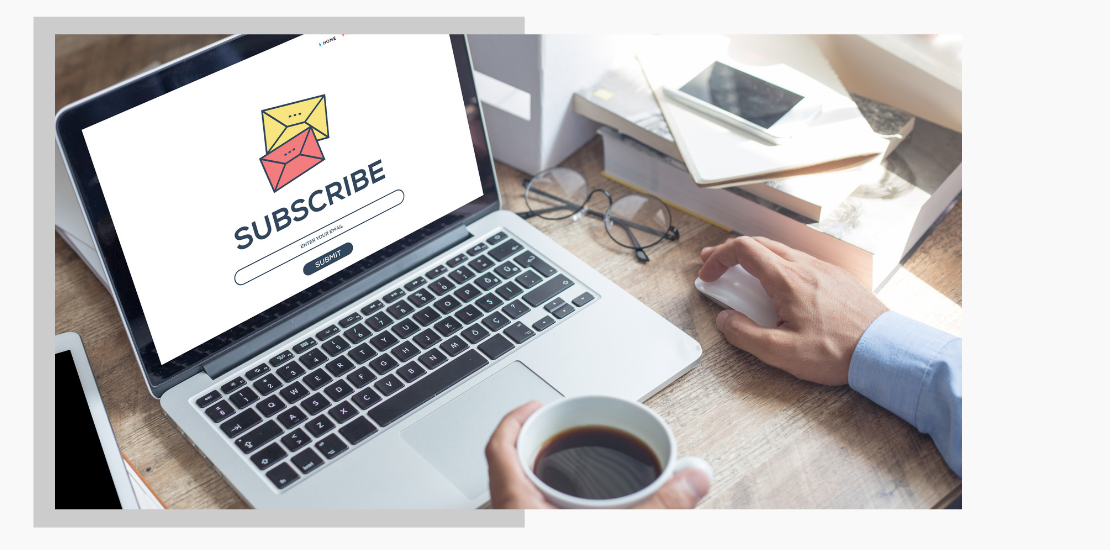 How does it work?
For a customer, a subscription should be a convenient choice that includes products or services that they need to purchase regularly. Additional unique features should lead them to prefer a subscription model and push them to complete their purchase.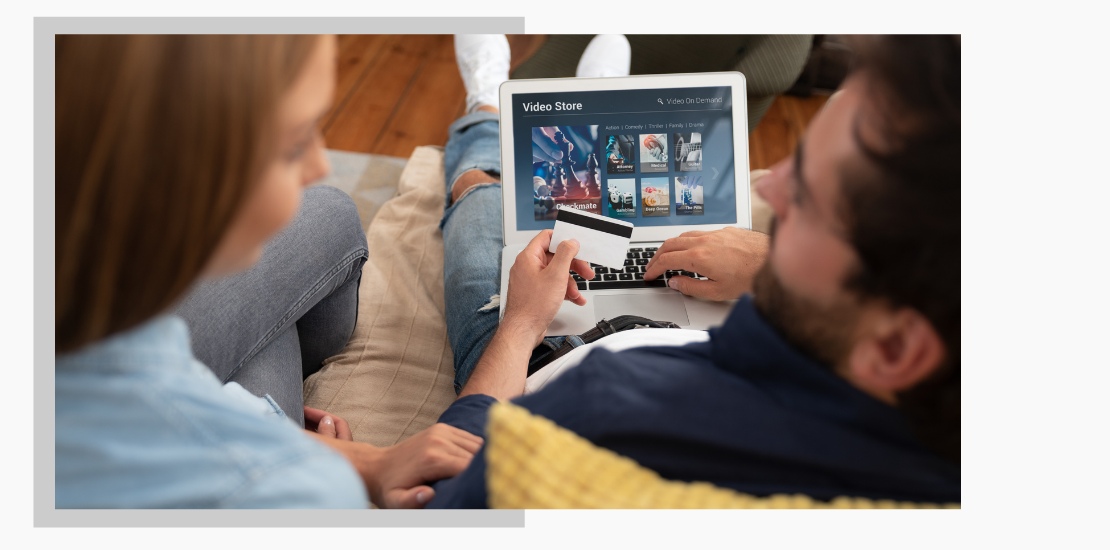 Subscription models can be divided into two main categories as subscriptions for service & content and for products. A content subscription commonly provides access to written & visual media for the customers for a regular fee, examples include Netflix, Spotify, and Amazon Prime. Especially music and video streaming platforms paved the way for greater consumer adoption of subscription models.
Product-based subscription models include repeated purchases where customers receive similar products regularly. Subscription boxes can offer the same products regularly like monthly razor sets or can be varied with similar options or even surprises that allow customers to try new goods, like meal kits. Subscription models should offer value to consumers, both in terms of the products and their selection.
One of the pioneer examples of successful subscription commerce is the Dollar Shave Club. Through providing flexible options they created an inspiring ecosystem and this success led to a $1 million acquisition by Unilever.
Why should your brand do it?
Operating a subscription-based model in e-commerce is beneficial for both brands and customers to a great extent. One of the benefits of subscription models is the convenience they offer. By subscribing, customers save time and effort when they want to repeatedly buy the same product. The only thing that customers have to do is wait for their subscribed goods. It eliminates the need to re-order.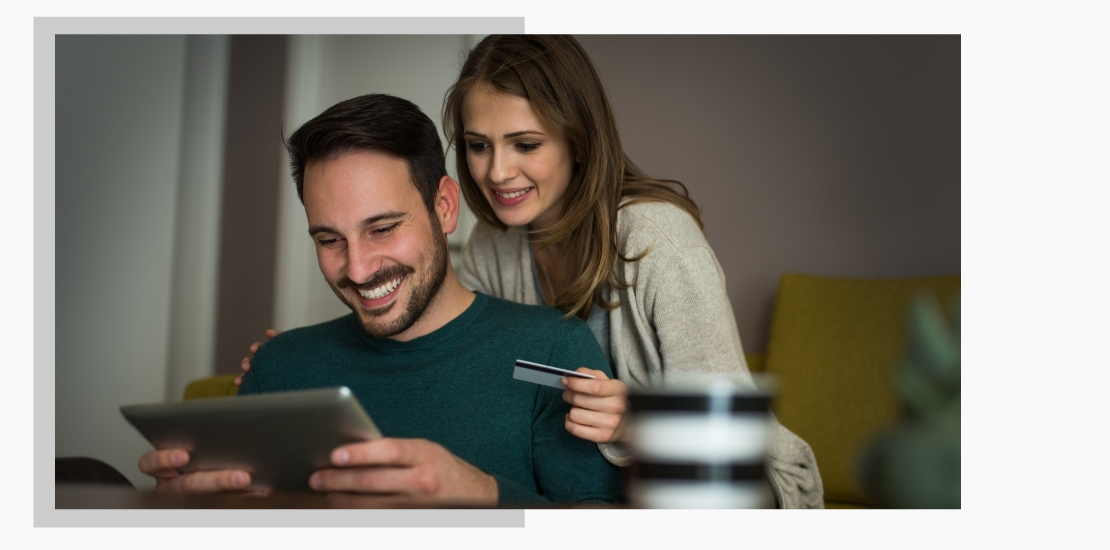 Moreover, subscription models offer price stability that allows customers to buy products at approximately similar prices. Within subscription models, prices cannot change drastically, so budgeting is easier for customers. Plus, subscription generally offers discounts or free delivery options that customers can benefit from. 
Additionally, subscription options can be flexible, which helps customers find the most suitable model for themselves. Selection of different and niche products can bring novelty to customers.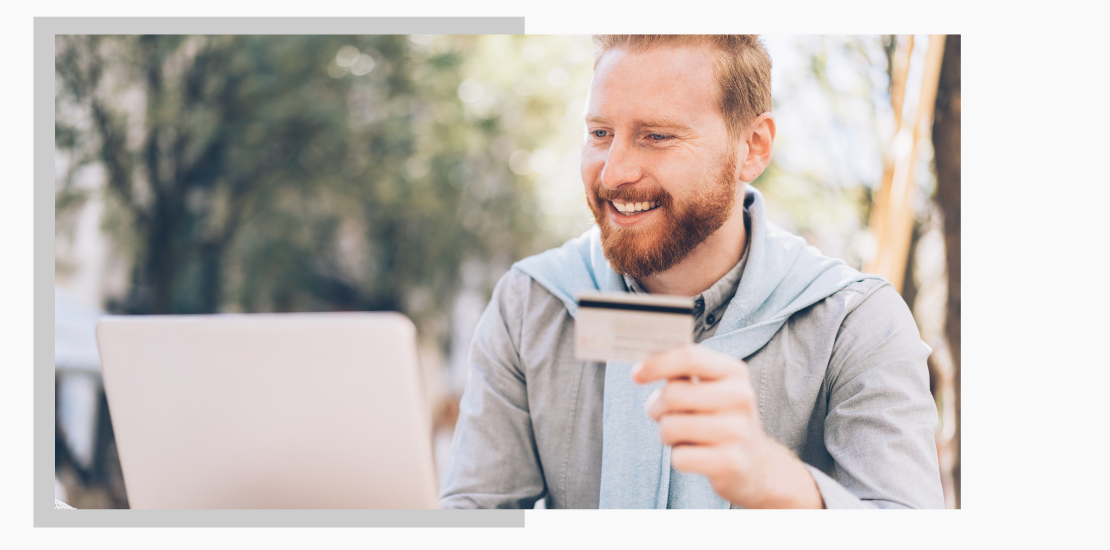 Brands can also be benefited from subscription models. Subscription models ensure a stable revenue stream. This regular income leads to higher predictability on future income which secures better financial forecasting and provides ease in foreseeing demand and volume of their products. Ordering stock, delivery systems, and logistic arrangements can be much more accurate and effective with better forecasting.  
Subscription models offer higher engagement with customers. Establishing more frequent contact with customers makes it easier to build relationships. Also, this bond allows for new offers and cross-selling opportunities. Through developing long-term commitment with customers, brands can get a better understanding of the relationship their customers have with their products. Long-term customers that have subscriptions tend to spend more which increases the lifetime value of a customer for a brand. By maximizing the lifetime value of customers, the cost of acquisition can be reduced which leads to higher profits.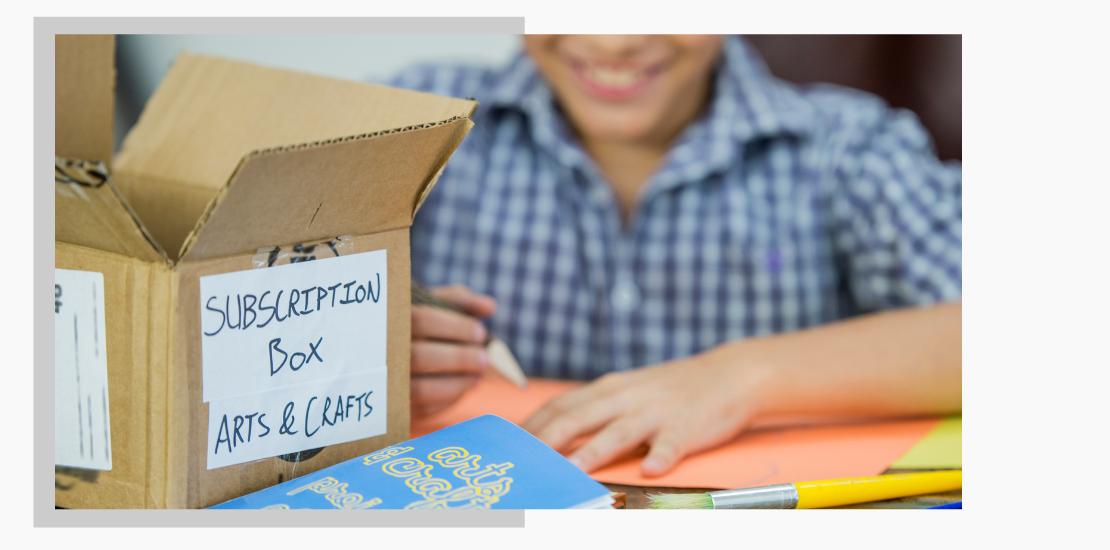 Subscription models increase customer satisfaction and loyalty. The commitment of customers advances while retention increases. Spending on retention-based marketing can be reduced. Moreover, the subscription model allows brands to gather comprehensive customer data which can be used to gather feedback & learn from their patterns to improve their offers.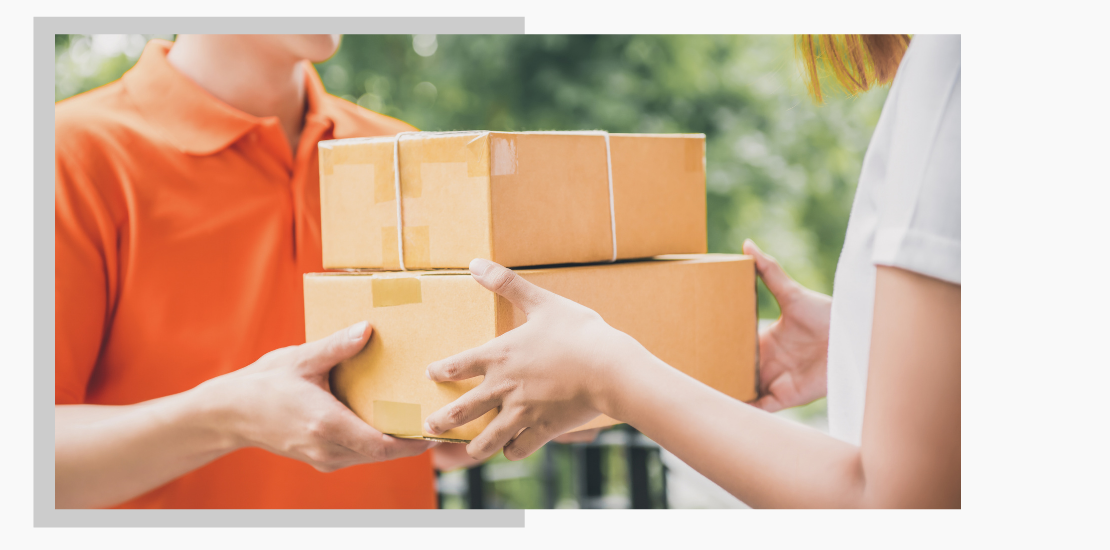 Good things came first, but what about the challenges?
Despite all these advantages, the subscription system has few challenges for brands. Subscription models can be inconvenient for some brands that have inappropriate product groups. Sometimes, brands should do some inquiry to find suitable products to offer a valuable subscription. 
The initial customer acquisition can also be considered a tricky part. Especially, persuading customers to provide regular payments and commit to a deal can be harder than selling one time. Also, developing discounts and pricing strategies become more complex and long-dated and require more attention and careful effort.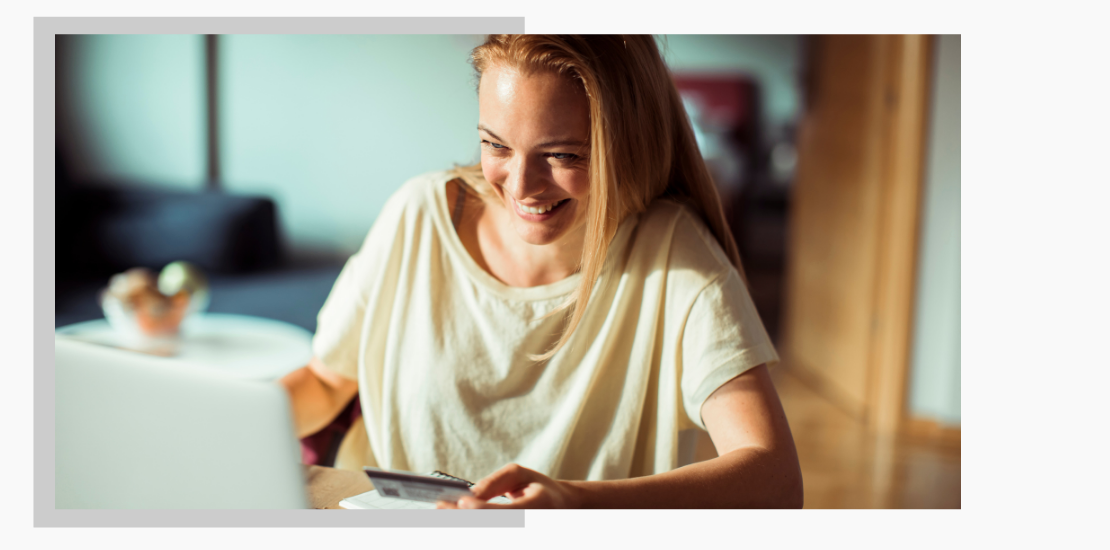 Subscribed for the future
With the increasing demand from customers, subscription models are evolving with each passing day. To meet customer needs and wants, subscriptions should be adapted to the customer preferences, product selection, and timing. Therefore, subscription models are evolving to more flexible and advanced models through all processes.  
In order to provide satisfying subscription options, next to your product's compatibility your technical infrastructure must have the necessary capabilities. With our robust & omnichannel infrastructure inCommerce, Inveon offers to build different subscription models according to your brand's needs. For instance, you can offer to deliver the same products every month to your customers or you can prefer to provide a mixed group. In this way, you can benefit from personalized options or provide convenient versions.
If you want to offer flexibility regarding delivery times, an option to skip regular shipping time, like for a month, can be added and your customers can enjoy their products in the next delivery. Through the provision of flexibility in terms of product selection, delivery option & preferred address, or payment method; a brand can attract more customers and ensure high customer satisfaction. To achieve this objective, a customizable and agile infrastructure is needed.