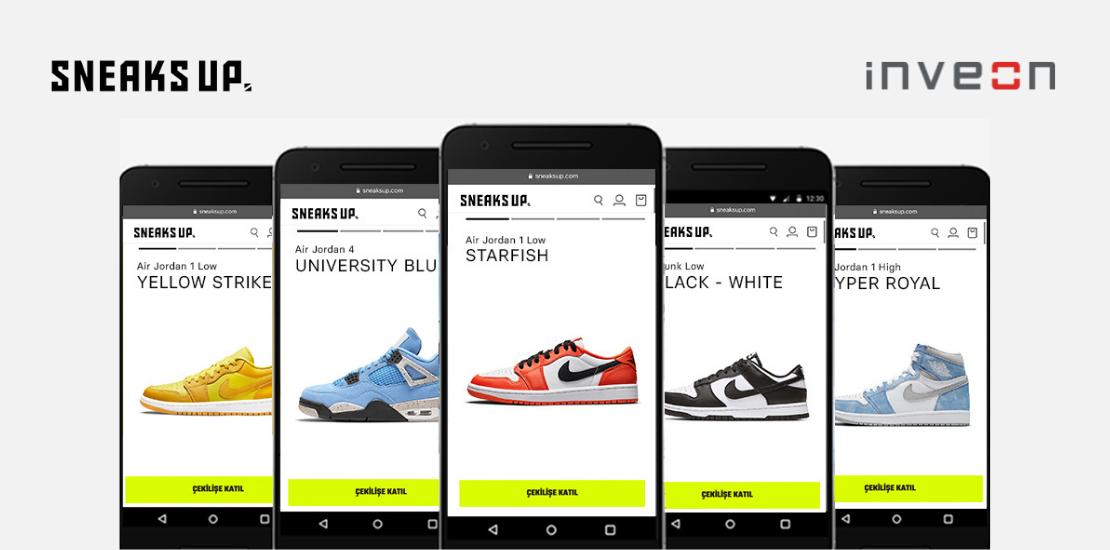 Following the opening of their first brick-and-mortar store in 2014, Sneaks Up became the strategic partner of Nike Turkey in 2015 and grew rapidly. The brand, which prepares innovative product launches, personalization options, and inspiring experiences intending to provide consumers with not only a sales-oriented approach but also an exclusive consumer experience in SneaksUp.com and its physical stores; offers special collections of many famous brands such as Nike, Jordan, adidas, Vans, Puma, Champion, Les Benjamins, The North Face, Timberland, Under Armor, Eastpak, and WWF.
Using Inveon's agile, robust and flexible platform - inCommerce, SneaksUp.com offers a special experience and a customized user interface design to its consumers, just like the special products within their product range. Presenting a seamless experience to consumers of all ages with its advanced visual world, SneaksUp.com now takes the consumer experience to the next level with its new raffle feature!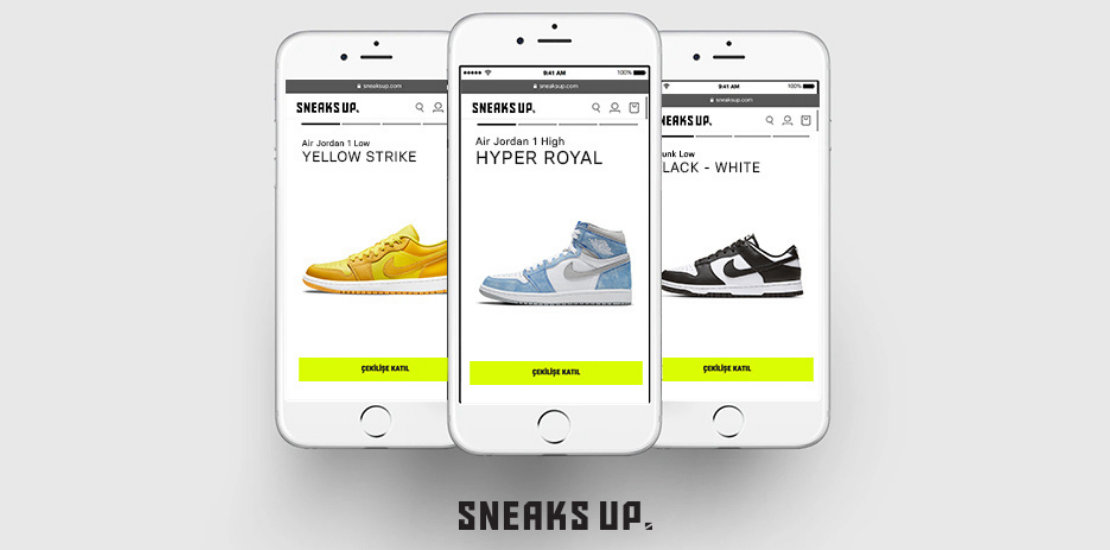 Unlock the Power of Experience
Sneaker raffles are applications that provide the consumer the chance to purchase desired limited sneakers. In general, for limited editions, special collections, or premium line products, customer demand is more than the product supply. In this case, raffles step into the stage and offer every consumer a fair chance to purchase.
A raffle module can be thought of as a highly advanced campaign module. However, raffle modules are a lot more complicated than conventional campaign modules and require a very responsive design and a powerful backbone working in the background. With this module, which is customized according to the needs of the brand on Inveon inCommerce, SneaksUp.com provides an application that offers consumers an interesting experience, increases demand, and thus improves SEO performance and conversion rate.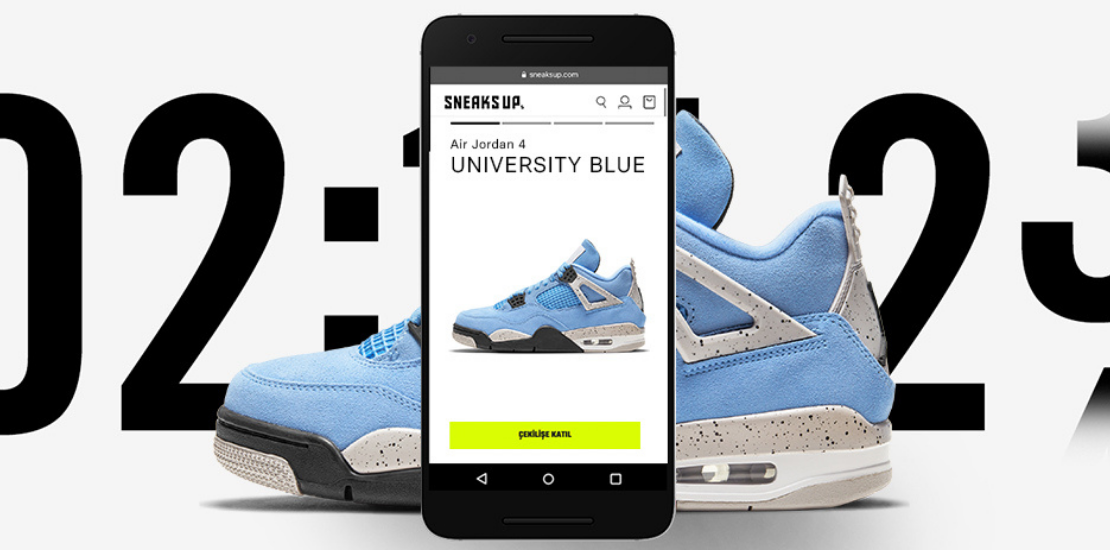 E-commerce raffles make the shopping process itself more entertaining and motivate customers to visit your website more often, which in turn makes them shop more. Creating a gaming-like experience will provide you with the opportunity to win the loyalty of your customers.
Exactly What You Need
The advanced algorithms behind the module our team built, provide comprehensive functions, such as waiting for sales by a counter and allowing to purchase products with different raffle setups. With our admin panel, you have full control over every operational aspect such as stock management and arranging raffle user specifications, so we ensure that operation can be easily controlled by the brand team.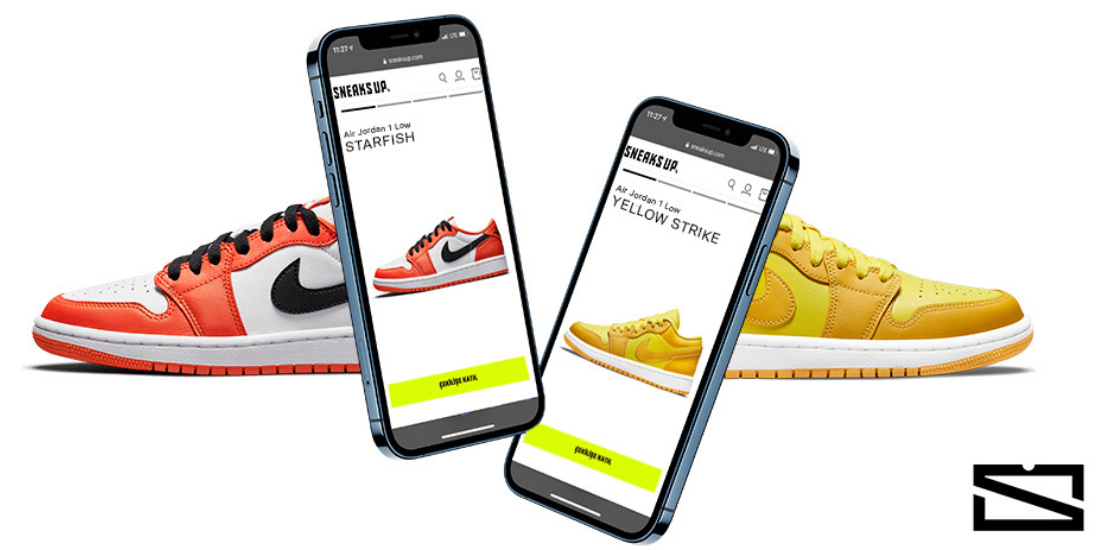 Through its customizable nature, Inveon inCommerce provides flexibility to Sneaks Up, and with the help of management convenience, control is always in their hands. Due to Inveon's detailed and customized effort, the special collection products offered by Sneaks Up to the consumers become not just an act of purchase, but an end-to-end experience.
To learn more about our platform Inveon inCommerce and our inspiring collaboration with Sneaks Up get in touch with us today!