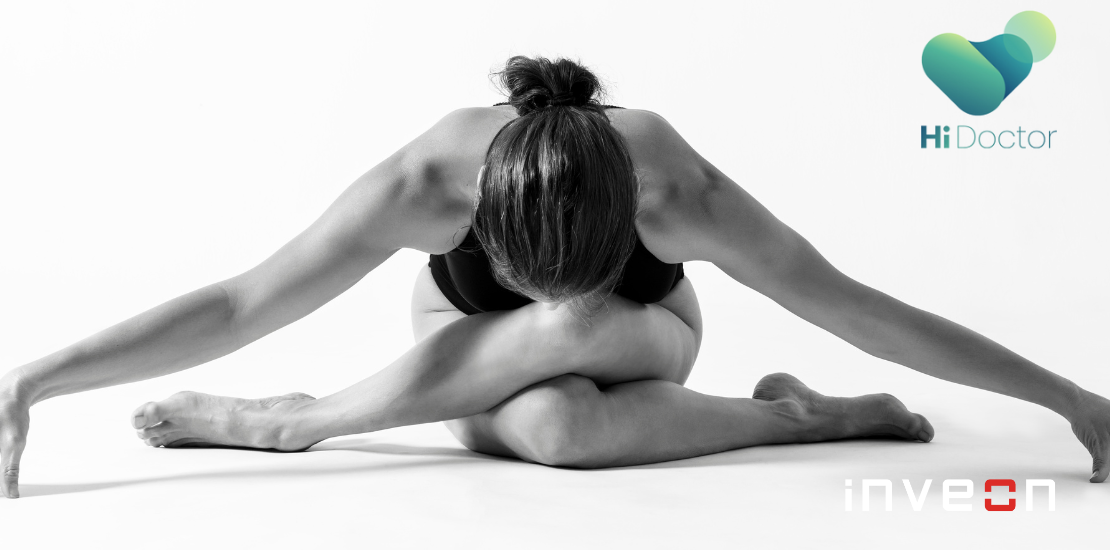 HiDoctor is an online psychologist and dietician consultation platform that has established itself as a trusted provider of online mental health and well-being services. With a commitment to offering accessible and high-quality care so as to increase happiness and the quality of life in society, HiDoctor has become a go-to platform for individuals seeking professional support from expert psychologists and dietitians.
Through its user-friendly interface and a wide network of qualified Psychologists, dietitians and personal trainers, HiDoctor has revolutionized the way health and wellbeing services are accessed and delivered.
By harnessing the power of technology, HiDoctor empowers individuals to prioritize their mental well-being: They can overcome barriers to traditional healthcare, and find personalized solutions that fit their unique needs.
Recognizing the importance of a robust digital strategy, HiDoctor has chosen to partner with the Inveon GrowthLab team to further strengthen its digital presence. Together, they aim to develop a strong digital strategy that enhances searchability and visibility, driving organic traffic and improving rankings on search engines.
Leveraging their expertise, devising and implementing tailored digital strategies and staying up to date with search engine algorithms, GrowthLab's team of growth management experts help HiDoctor rank higher in search results and drive a higher conversion.
What We Have Done So Far
In today's digital landscape, having a powerful e-commerce presence is crucial for businesses aiming to thrive and succeed.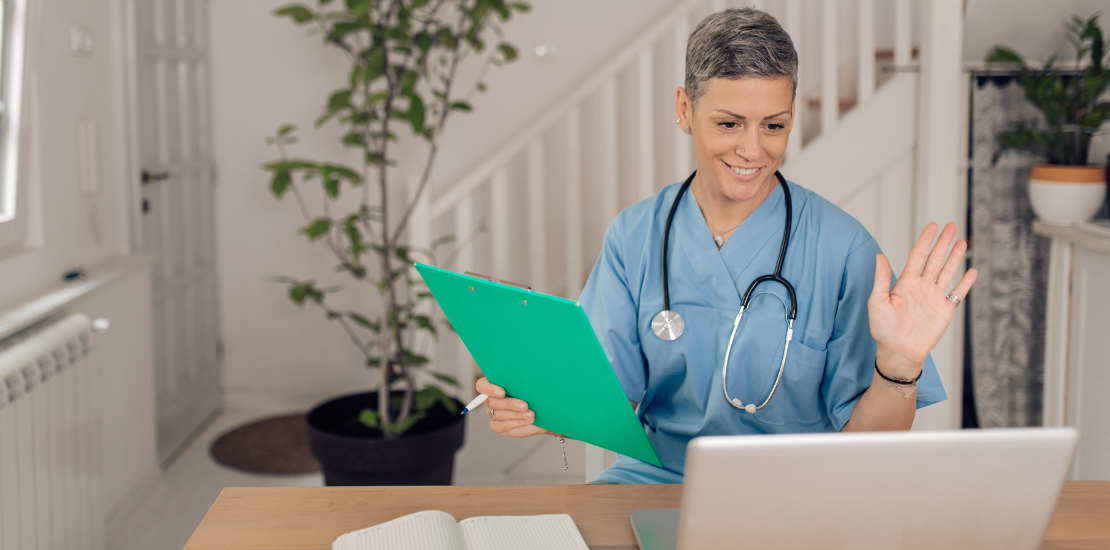 In addition to inCommerce, Inveon -a leading digital commerce partner- offers GrowthLab, a complementary solution that serves as a plug-and-play e-commerce department. GrowthLab comprises a team of dedicated experts who combine rigorous analysis with deep industry expertise. They collaborate closely with brands to develop and implement an efficient omnichannel strategy, leveraging the power of data and Inveon's extensive ecosystem.
Approximately 6 months ago, HiDoctor's website was thoroughly examined, and an extensive roadmap was created for the brand.
Inveon GrowthLab team started with technical SEO to enhance crawlability to enable the website to be more easily indexed by Google.
Since enhanced crawlability empower websites to achieve higher rankings in search engine results, at Inveon, the following activities were conducted to improve the search engine crawlability of HiDoctor:
Ensured ease of navigation.
Enabled each page to easily establish connections with other relevant pages.
Helped HiDoctor become a high quality website, resulting in a high ranking by removing URLs with HTTP status codes other than 200.
Enhanced user experience and increased search engine authority.
Optimized the website's search visibility for multiple languages.
Prevented layout shifts and enhances user experience.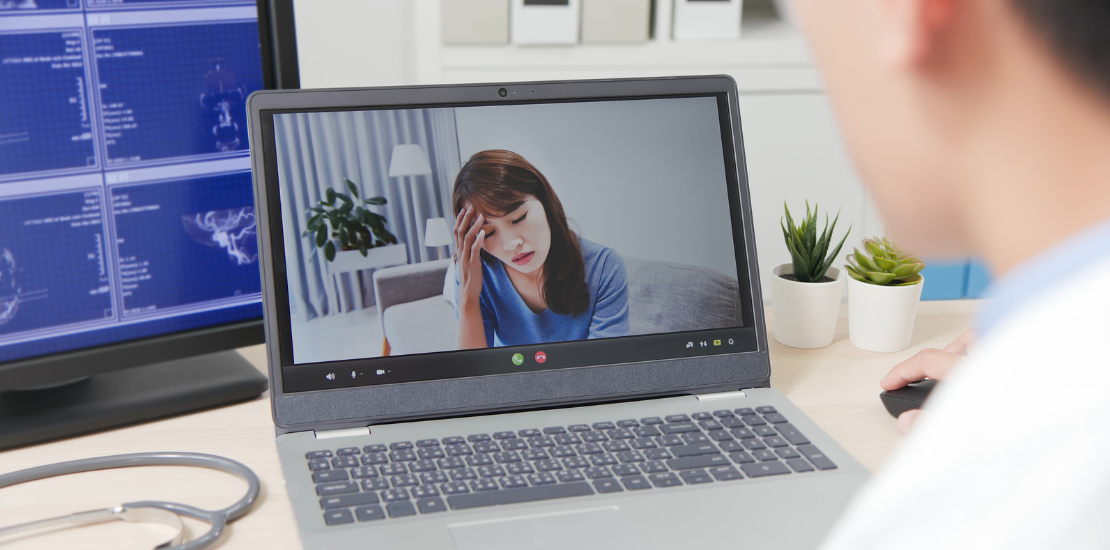 Following the completion of the crawlability efforts, a detailed examination of indexability was conducted to enhance HiDoctor's Google indexability. In this regard, the following activities were implemented:
Structured the website in a

hierarchical

way to facilitate

easier navigation

and allow the website to better respond to

search queries.

Identified pages with high search volume to increase

traffic

and impressions.

Conducted an extensive

keyword research

focused on unbranded queries.

Created unique Meta Titles and Meta Descriptions for each main category page to increase

brand awareness.
Outstanding Results
With a mission to be the #1 digital commerce partner, Inveon moves beyond technology to true conversion -a sine qua non for a significant e-commerce presence.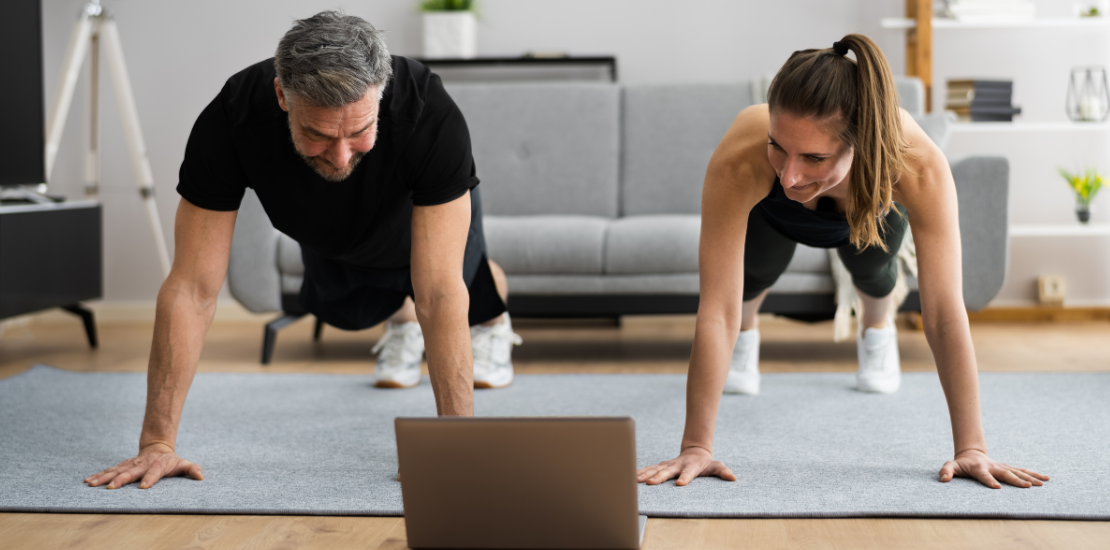 Therefore, with GrowthLab solutions which Inveon provides to ensure its clients are well positioned for future growth, Inveon empowers HiDoctor to unlock the full potential of its digital commerce platform.
According to the data obtained from Google Search Console, by leveraging Inveon's SEO-friendly set of tools and services, HiDoctor witnessed remarkable growth within a span of just six months:
Impressions

increased by

209%.

The number of

clicks

surged by

175%

.

Last but not least,

we have achieved high rankings on the Google search results for many highly competitive and high-volume keywords:

Notably,

the brand achieved

first-page rankings

on Google for key keywords such as "Psikolog (Psychologist)"

(rank #1)

, "Online psikolog (Online Psychologist)"

(rank #6)

, "Online terapi (Online Therapy)"

(rank #9)

, and "Online diyetisyen (Online Dietitian)"

(rank #1).
Also, the combination of HiDoctor's pioneering services, advanced customer focus, and Inveon GrowthLab's data-driven approach continues to succeed and yield even better results.
In a nutshell, Inveon as a digital commerce partner with its unique structure that offers both an agile & robust e-commerce platform and expert digital growth management solutions helps brands achieve their e-commerce potential.
In addition, through inCommerce with excellent inbuilt SEO features and GrowthLab's advanced SEO solutions, brands can drive a higher conversion. Specifically, GrowthLab acts as a plug-and-play e-commerce department with dedicated experts, offering a comprehensive skill set to create an efficient omnichannel strategy.
To enhance your brand's visibility and drive a digital optimization strategy, contact our experts now.