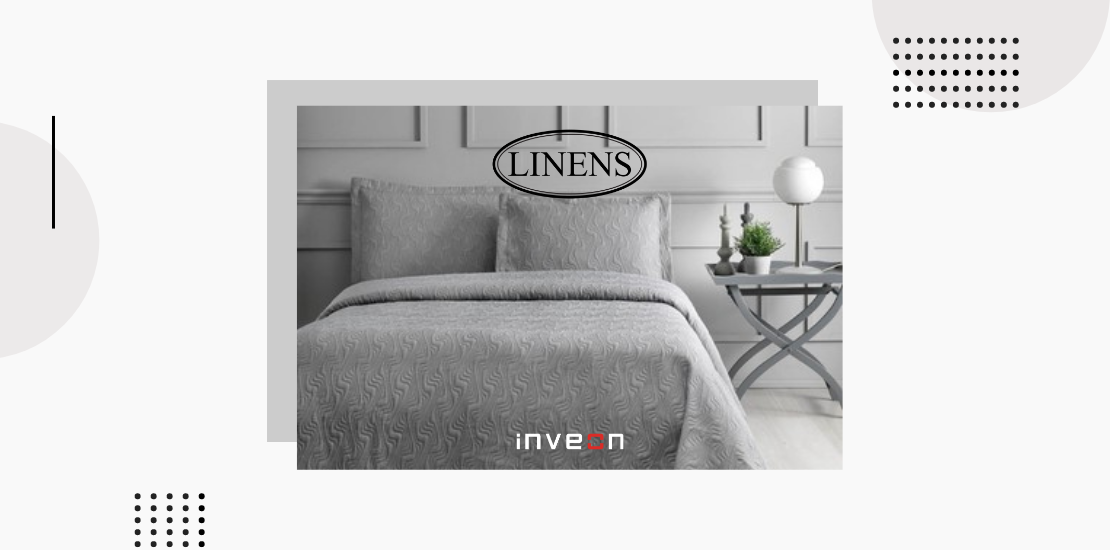 Currently, everyone is faced with the same challenge: how to express an attractive message in a creative way in this fast-moving world. While creating a campaign for the holiday season or building a marketing strategy to sell more products in your online store, almost every business experiences this situation. 
Throughout this challenge, even though we're facing some limitations, this is an opportunity to discover all the possible new directions. Nobody has all the answers to overcome this challenge, but even a small hint or a useful tool can bring various benefits to your business. As in the work done by the Inveon GrowthLab team with international home textile retailer Linens.
Through making a difference in the home textile industry with its quality and product variety, Linens operates in 7 countries and touches the lives of many people with more than 80 stores and online sales channels. The leading brand, which uses Inveon inCommerce infrastructure for its e-commerce website also achieves interesting results with Inveon's digital growth management solution, GrowthLab.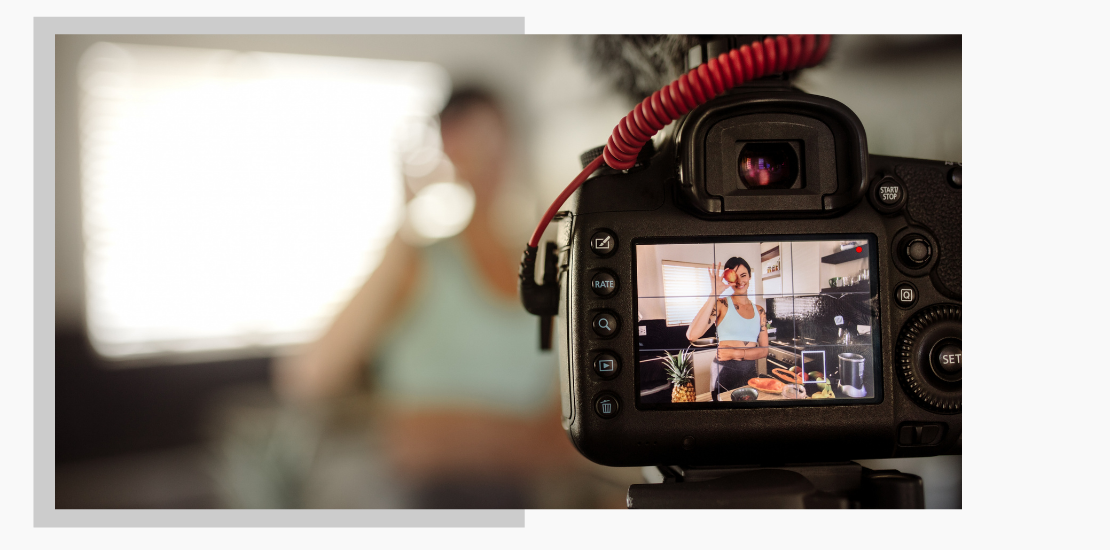 The biggest competitive advantage in the era: Speed
In this era that we live in, speed is one of the most important elements for success. As an important component of their advertisement strategy, Linens was having delays in the preparation period of videos. Hence campaign performances were negatively affected by this situation.
Due to the budget constraints and long production periods, they were running late to prepare and publish the desired videos. To eliminate this issue, the Inveon GrowthLab team came up with a new tool recommendation and suggested the Youtube Video Builder. Through this tool, they were able to create powerful creatives within minutes and quickly set up their advertising broadcasts. 
The aim was to announce new products, collections, and campaigns of Linens to more people and to increase brand awareness and ad impressions. By using Video Builder, 6 different videos were created in a short time like 3 minutes. Thus, both time was saved and the video production budget was transferred to advertising.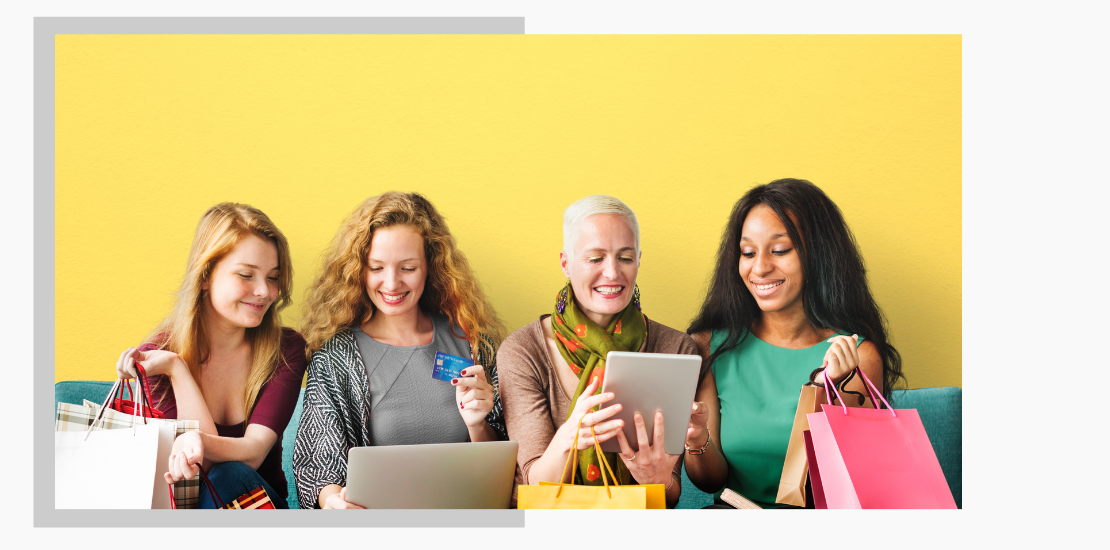 More time to focus on creativity
Using facilitator tools like this, all you need to create your video is a few images to reflect your campaign, the messages you want to deliver, and your logo. The extra time that this phase generated, provided the opportunity to reflect more on the creatives and increased performance.
After the preparation of creative materials, GrowthLab created campaigns for announcing the promotions and products of Linens to a wider audience by constituting advanced segments such as YouTube channels that attract the most interactions in Turkey, Linens product generic queries of the products in the range, in-market audiences and special purpose audiences. Based on Linens' product and category-based diversity and through GrowthLab's advanced data analysis capabilities both product and category contents are highlighted to targeted segments.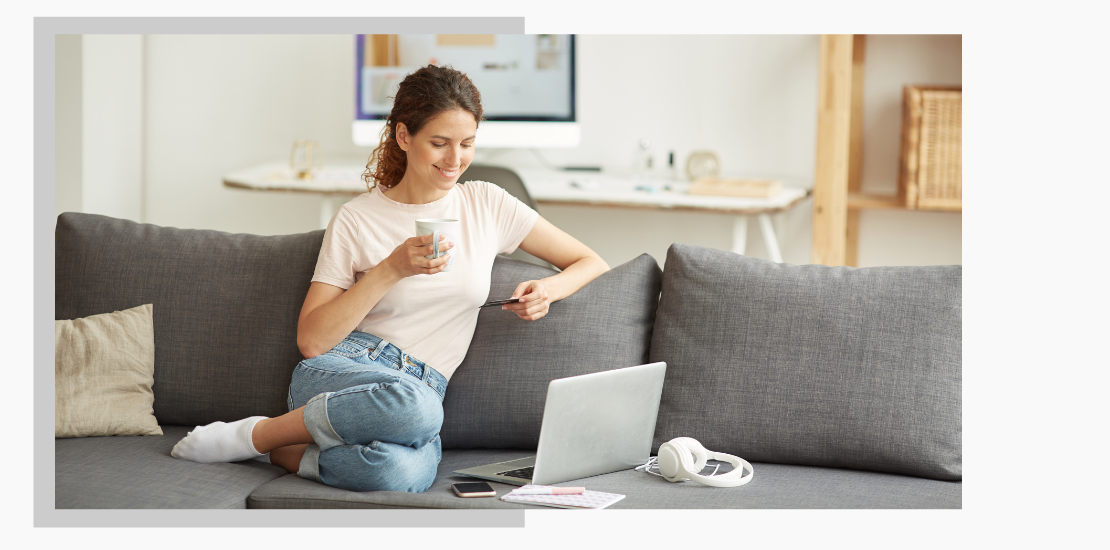 Things to consider for maximizing consumer interaction
By showing different messages to target audiences we segmented via Bumper and TrueView types of ads, we brought many new users to Linens and contributed to brand awareness. As compared to the previous period, we achieved a 270% increase in Linens' impressions in all campaigns.
"We created videos very quickly using different content designs for our campaigns and the announcements of our new collections via Youtube Video Builder. By showing different messages to the target audiences we segmented, we brought Linens to many new users and contributed to our brand awareness."
Melis Artun, Zorlu Holding Head of E-commerce 
To increase the visibility of the brand with videos that are created quickly, cost-effective, and high creative power; our team considered the followings:
To help viewers engage with the brand, they avoided adding excessive text, shapes, or logos to images.
Used high resolution, well-crafted images to capture the attention of the target audience.
Every word was chosen as effectively as possible.
Took advantage of interactive messages that motivate people to act.
Inveon GrowthLab team members, Digital Growth Management Senior Specialist Berfin Kahriman and Performance Marketing Senior Specialist Burak Yilmaz commentate the project as followed: 
"Managing resources effectively is always our priority; Thanks to Youtube Video Builder, we quickly broadcast our ads with the right messages and reduced the creative cost to a minimum." – Berfin
"Interest in Youtube is increasing day by day. During this environment, we created a holistic strategy on the YouTube side with the videos we created with Video Builder and successfully increased the number of users who met Linens" – Burak
It can be quite challenging to identify problematic points with strategic analysis and to create the right action plans to increase the digital performance of your brand. Inveon GrowthLab can examine your digital operations and offer comprehensive digital growth management solutions to take your performance one step further.