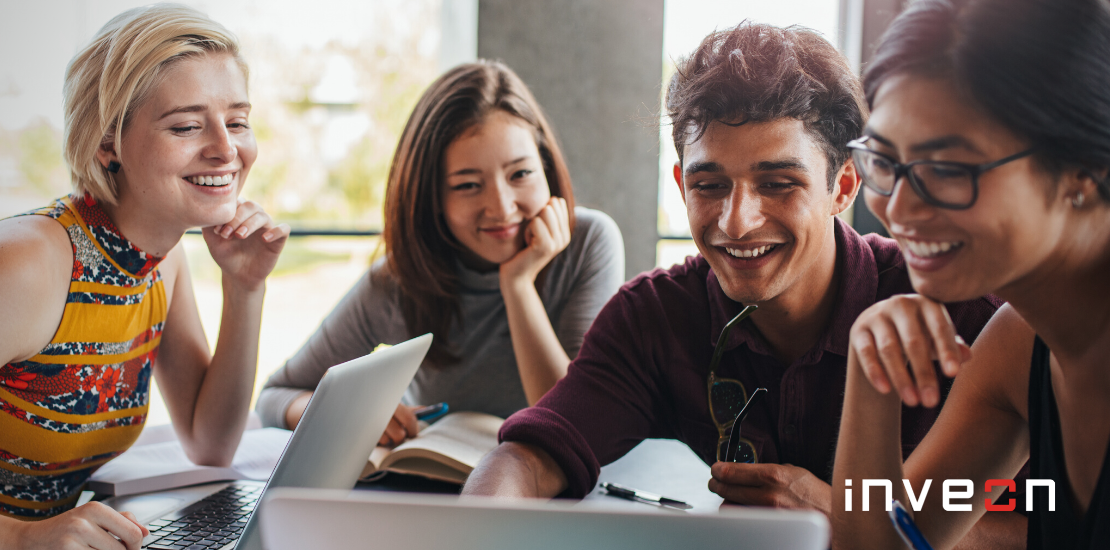 Nobody can deny that social commerce is a concept that we are all becoming more familiar with lately. We can define the concept as selling and purchasing products and services through social media platforms without diverting the sales process to another channel. It's important to note that this can be done in a variety of ways across different platforms, including Instagram, Facebook, Twitter, Snapchat, and more. In today's e-commerce world, where consumer habits have been more dynamic than ever, social commerce has become one of the most important trends.
The increase in the number of e-commerce shoppers forced brands to develop new approaches to keep up with consumers. Social commerce can be considered one of these approaches, rapidly rising in popularity and widening its range. But why?
In January 2022, a Global WebIndex reported that 58.4% of the world's population uses social media. Moreover, social media users spend an average of 2 hours 27 minutes daily on a social platform. This essentially makes social media platforms an ideal marketplace for sellers. Statista forecast suggests that social media platforms are estimated to generate 2.9 trillion US dollars by 2026.
Benefits of social commerce for online sales
Instagram says 58 percent of its users have become more interested in a brand after seeing it in Stories. In addition, 50 percent of them say they visited a website to make a purchase after seeing the product or service promoted there. These data are an indication of an important potential that can be utilized.
Social media shopping offers customers a high level of convenience. With easier purchasing options such as offering buy now buttons or autofill payments, social commerce creates a frictionless and fast shopping experience. It is very convenient for a consumer who double clicks on a friend's ski trip picture and right after can purchase a ski jacket right there, right at the moment!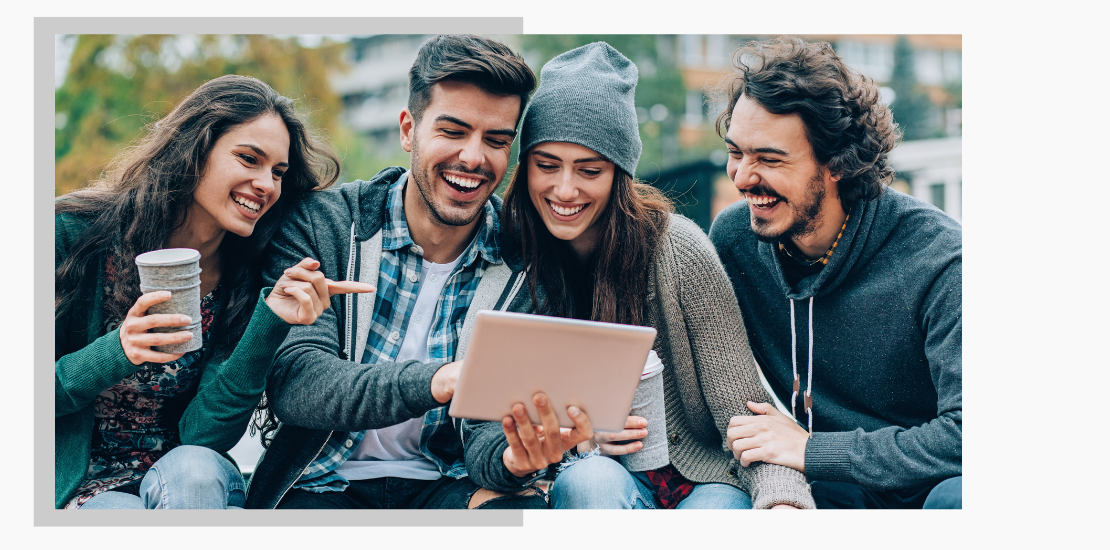 Unlike directing the consumer to your site or marketplace through social media marketing, social commerce offers a system that progresses by completing the sales process. In this way, you are faced with social media users who complete the purchase at the moment they engage with your products, instead of dealing with abandoned baskets, or customers who turn away due to extensive steps to create a membership. 
The characteristics of a successful social commerce model
Social commerce allows companies to take advantage of their existing social media presences to sell products directly on their sites but also offers innovative ways for companies to increase sales through their networks. It allows users to discover, research, and complete purchases within social media platforms as a one-stop shop. Social commerce encompasses four pillars: marketing, ordering, payment, and fulfillment.
So what makes a successful social commerce model? First of all, you should not be positioning social commerce separately from existing channels. In today's e-commerce world, where we have been talking about omnichannel experiences for a while now, social commerce should be considered a component of a brand's ecosystem. You need to put the pieces together and create an interconnected big picture to provide you with a strong digital commerce presence.
New features on different platforms continue to be introduced on a daily basis. By starting to analyze your product and your target audience, determine the features of your new store and take your place.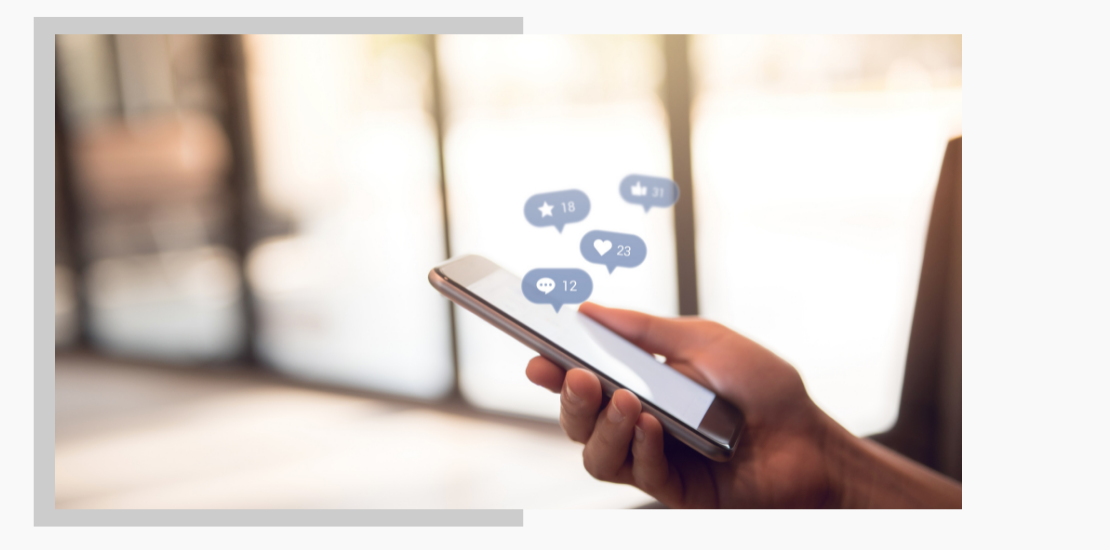 You have to reach out to your customer and make them feel valued. It's not enough to just be present on social media. You need to give your customers a reason to buy from you, and this starts with customer service. Social Commerce is about listening to customers, being responsive, and harnessing the power of social media for business purposes.
In a summary, here are some characteristics of a successful social commerce operation:
Building the community around your brand and products.
Using social media to sell products and services.
Having little or no friction between product discovery on social media and making a purchase.
Creating different ways for customers to connect with your brand in the digital world; such as chatbots on Facebook Messenger, Instagram Stories, product demo videos on Snapchat, fan groups on Facebook, etc.
Providing deeper discounts for those who share content about your brand or create UGC (User Generated Content) for your brand.
Building an ecosystem where you have control over customer touchpoints and sales channels.
Generating repeat purchases through referral programs and gamification.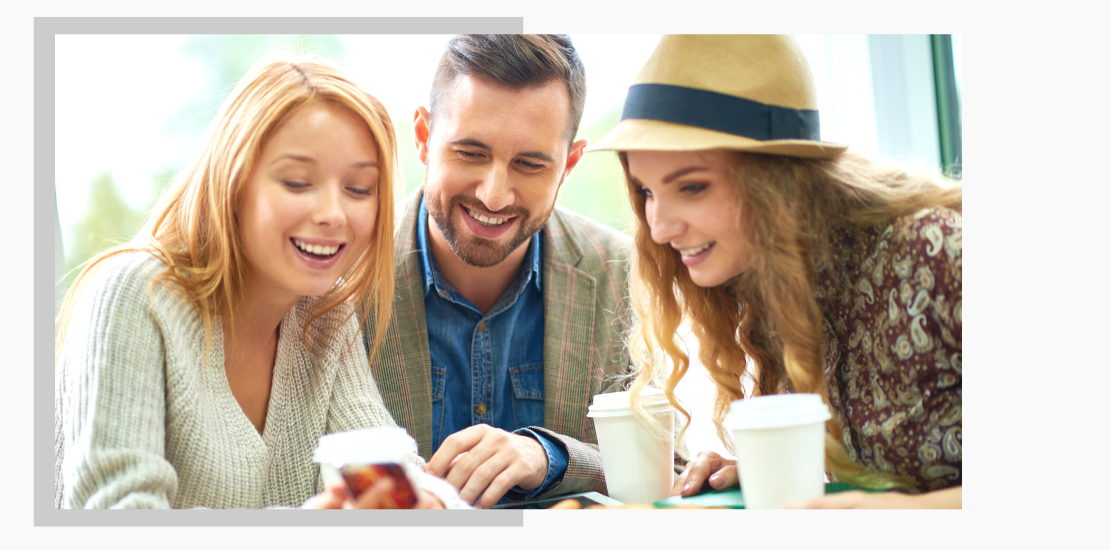 In the next few years, when social commerce presences are expected to become stronger and gain a significant share of the e-commerce market, you will thank yourself for starting today. Social commerce is here to stay. It's time for you (and your business) to get on board.
The marketing industry has had to adapt quickly as social commerce has rapidly become a mainstay in e-commerce. Consumers are spending more time on social media than ever before, and getting more comfortable with the idea of shopping directly from social platforms. Social media is not going anywhere, and it's up to brands to keep up with the trend if they want their businesses to thrive.
platforms are charming channels for your brand to explore and in a very short time, the limit will be the sky. So to avoid regretting it in the future, start to shape your strategy today! For anything that your brand needs, our digital growth management experts are here to help and guide you!
Get in touch with Inveon now.