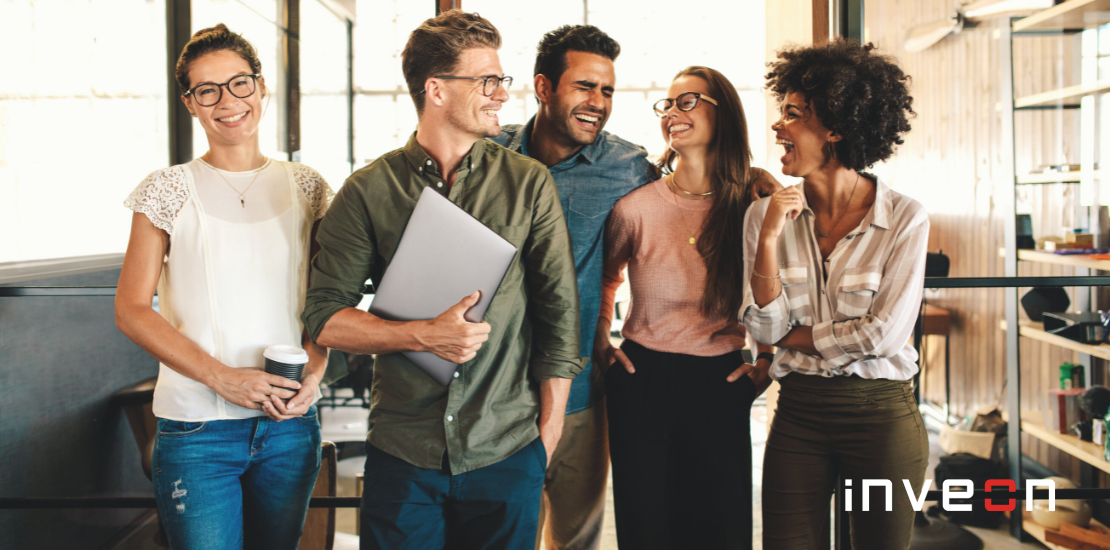 The Inveon team is here as a digital commerce partner to help companies to have a scalable digital commerce presence combined with sustainable growth. We are working with various international enterprise companies mainly from retail and consumer goods industries and know what it takes to be on the top. So far, we've conducted operations that touched 70 million shoppers' lives in more than 15 countries and over $1 billion Gross Merchandise Value reached through our platform — our numbers speak for themselves.
With the power of our platform inCommerce and digital growth management services GrowthLab, our partner brands are revealing their e-commerce potentials every passing day. Recently, we received new reviews on Clutch that demonstrate why the world's leading companies choose us as their digital commerce partner.
As B2B ratings and reviews firm in the heart of Washington, D.C., Clutch connects businesses with the best-fit agencies and consultants they need to tackle their next big business challenge. Clutch covers hundreds of different services, from IT to advertising and marketing.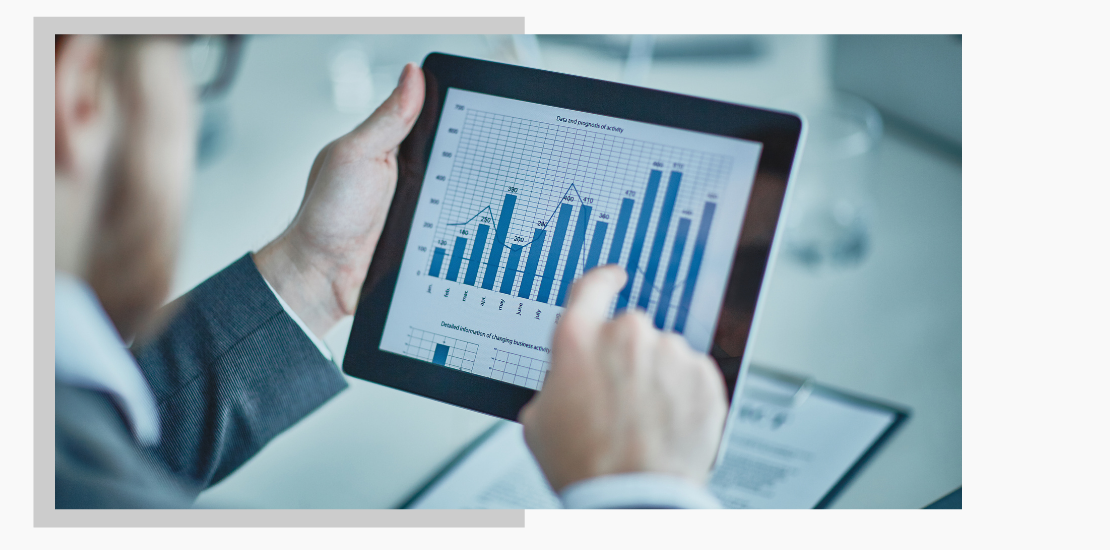 Power of Inveon GrowthLab
One of the reviews that we received was about our GrowthLab team's work with a tire manufacturer. Inveon GrowthLab provides companies digital growth management solutions and acts as the plug-in e-commerce department with dedicated experts to achieve remarkable results by using their extensive know-how for the needs of companies. With our team and brand's joint work, we increased their website traffic, conversion rate, and also strengthened their brand awareness. We used omnichannel marketing strategies to improve their site's performance. Additionally, we implemented enhancements on their campaign setups, third-party integrations, and UI/UX designs. We also used marketing automation tools to maximize the brand's remarketing efforts.
There had been outstanding results in all metrics immediately within the first months. After six months of working together, we had great results such as an 87% increase in sales and a 134% increase in website traffic. Our collaboration was smooth and efficient, and we were able to work in harmony with their team. Here's what the brand said about our joint work:
"The powerful collaboration and teamwork that we had were quite impressive. Inveon's team exerted a great effort, and they analyzed and comprehended the needs of our business rapidly, allowing them to provide creative and effective strategies." – E-Commerce Manager, Brisa Bridgestone Sabanci
For this collaboration, the client gave us a 4.5-star rating!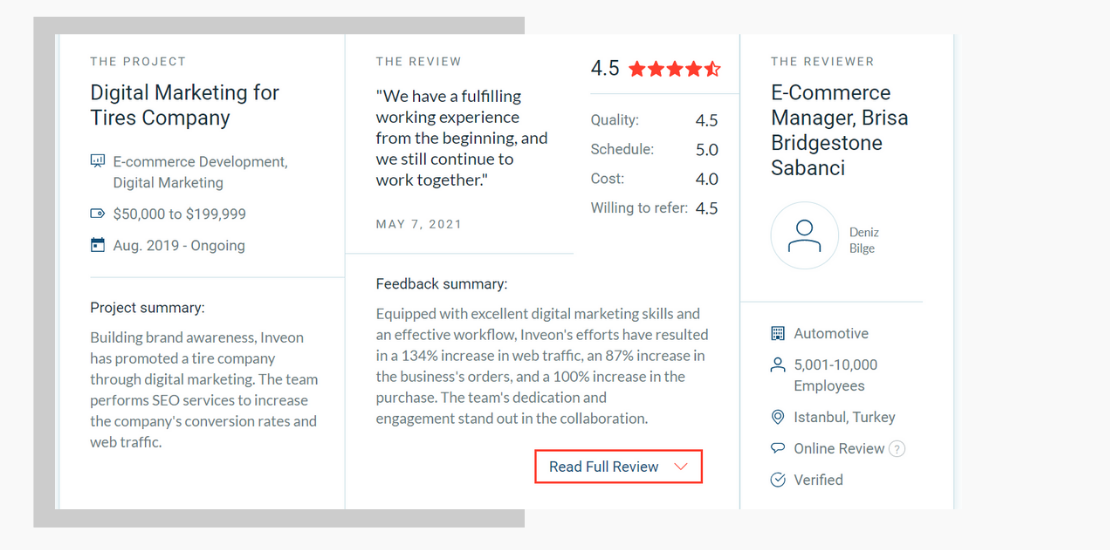 Outstanding D2C project with inCommerce
We also had another review from a consumer goods company. It was a D2C market-entry project and we worked with the brand for the establishment of their e-commerce platform by performing end-to-end configurations and customer experience enhancements. We used various strategies to introduce their brand to a niche market.
Our work on their website and brand had both been successful. We built a unique and personalized customer journey that became a part of a lifestyle experience. With Inveon's platform, the website allows consumers to create their tea mixture with more than 15 ingredients according to their moods while enjoying exclusively designed Spotify lists for them.
In addition to these Clutch reviews, we've also been featured on their sister company the Manifest, where we had been listed as one of the top digital strategy companies. The Manifest is a research and reviews website that compiles and analyzes industry data, serving as a business resource for innovators, entrepreneurs, and small and mid-market businesses. We feel proud and honored to have been included in this list.
We thank each and every one of our clients who took the time and gave us a review. Your feedback means the world to us. It allows us to know our strengths and weaknesses, and it inspires us to work harder.
If you want to implement an internationally successful digital commerce strategy and have questions to do so, contact us today. We'd love to discuss the various ways we can take your company to the next level!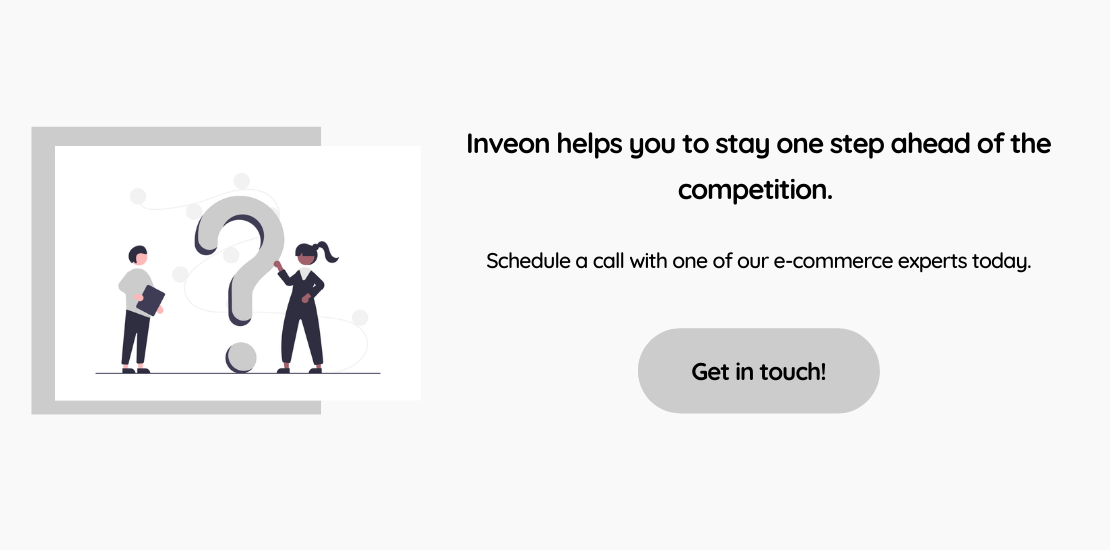 ---