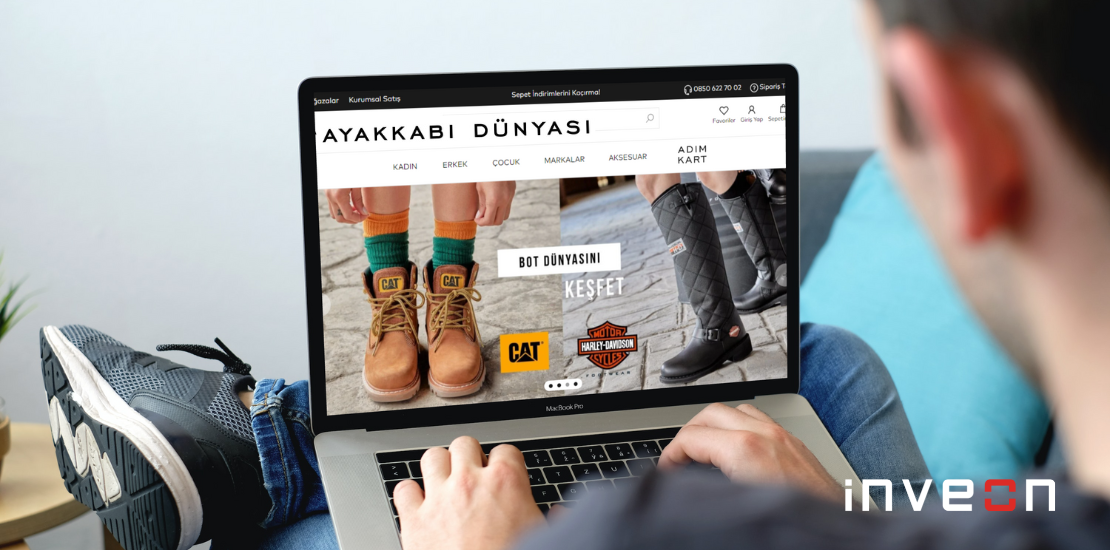 In spite of having a century-long history, Ayakkabı Dünyası has continued to be a shoe designer with more than 40 locations and a robust online sales network, maintaining its position as the industry leader. With its efforts to improve the consumer experience and its unique vision, it continues to make profitable investments in fashion retail.
Ayakkabı Dünyası has chosen to work with the Inveon GrowthLab team to develop a strong digital strategy and increase the efficiency of its e-commerce operations. The GrowthLab team performed assessments after the partnership was established to boost sales and traffic through the organic channels. Our growth specialists assisted the business in moving forward by creating and implementing digital strategies that enhance user experience, boost website performance, and produce targeted revenue.
Our impactful work in details
Our experienced growth team began by running tests and analyzing data to optimize the user journey and website performance. The goal of thorough and rigorous investigations was to ensure a rise in clicks and impressions for non-branded searches.
Visibility is vital for e-commerce sales. Prioritizing competing brands in search results and offering more options can be the key to increasing sales. Crawl budget optimization helped other search engines crawl and index more important content. This allowed users to find content important to the brand faster. Improved crawlability by using search bots to collect website page parameters.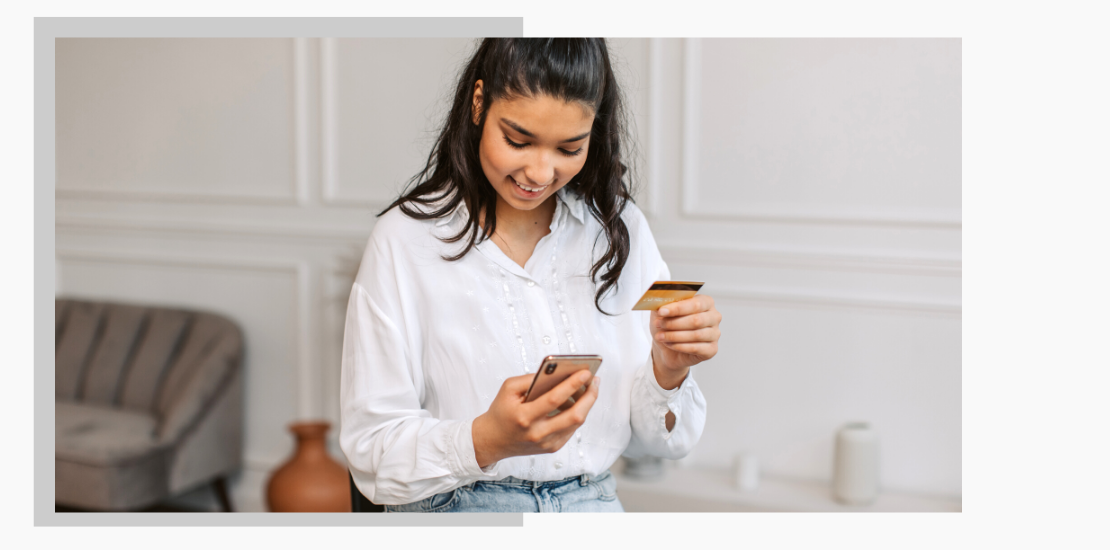 Google uses the Googlebot to crawl websites by following both internal and external connections. When a website's home page is reached, the bot begins by clicking the first link it sees. Our experienced team strengthened the internal link structure of the online store, enabling users to navigate more easily with the website and the products on display.
Schema data markup integrations were carried out in order to provide Googlebot with more information for product and category pages on the website.
For the website content, new meta fields were created specifically for the search queries with the highest impression in each category. With this implementation, the desired click and impression goals were successfully achieved.
Remarkable Outcomes
The partnership between Ayakkab Dünyası and Inveon GrowthLab has resulted in us achieving the success we had in mind. Google Search Console reports that after 4 months of hard work when we contrast the current 3 months with the same time last year, the following results were obtained:
The number of clicks raised by 42,314. There was an 8,287,556 increase in the impression rate. We anticipate that this increase in impressions will further support click increase in the coming periods.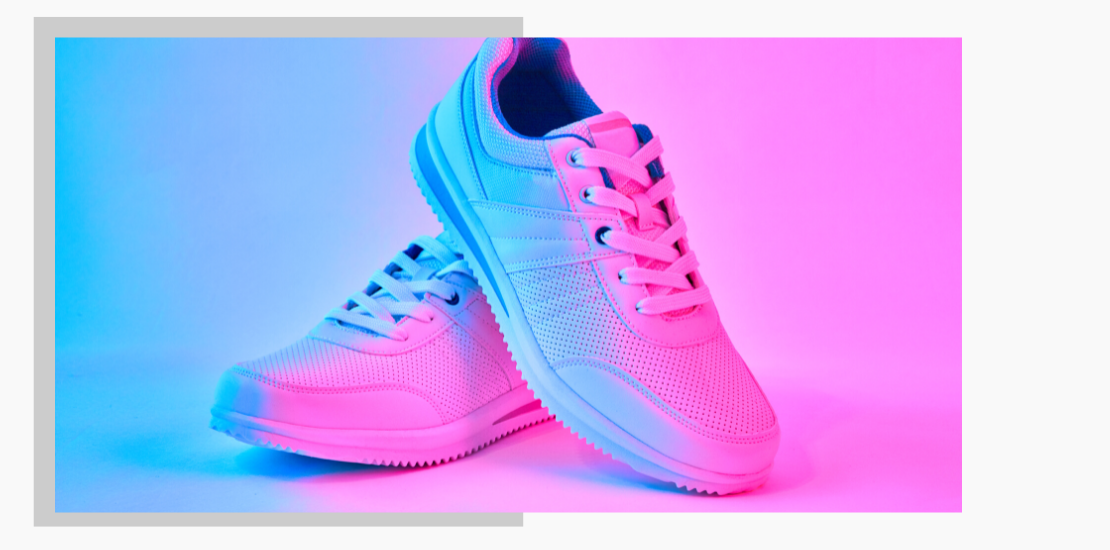 Analyses were conducted specifically for the Nike and Adidas brands in order to boost clicks in non-brand searches, and the desired rise in clicks was triumphant. When we look at the last three months from year to year in 2022, we see that non-brand inquiries have had a 36% click rise and a 150% impression increase.
In 2022, the brand website achieved more than a 10-fold increase in the search for men's sneakers in the previous period, an indicator of the success of our cooperation even though it covered a short period of 4 months.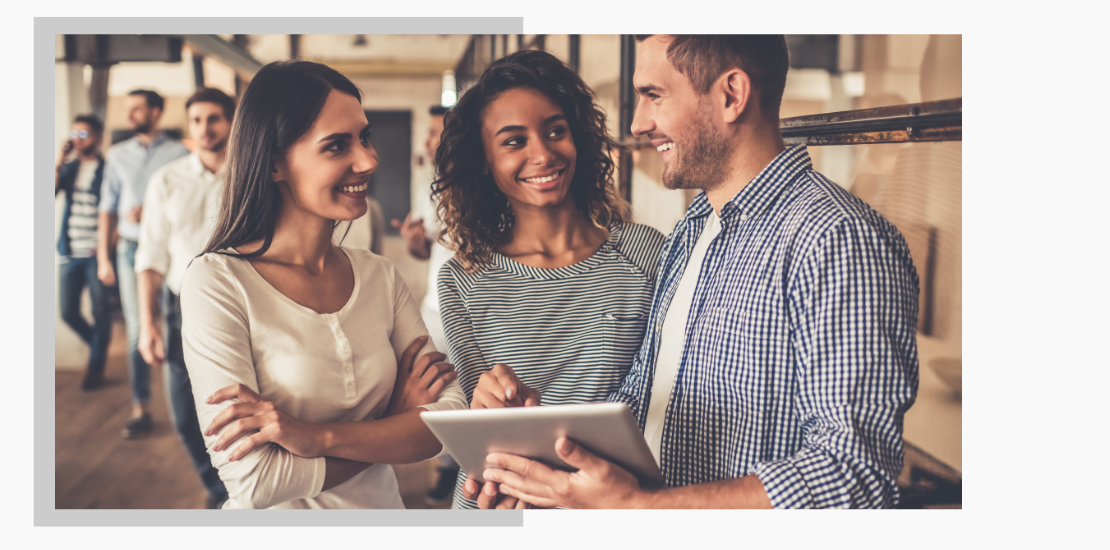 We keep getting better outcomes by fusing the industry-leading goods of Ayakkabı Dünyası, cutting-edge customer attention, and a professional business approach from Inveon GrowthLab.
You can trust the expertise of Inveon professionals to boost website traffic and sales while ensuring that each user enjoys the greatest possible experience. Our growth team is capable of pinpointing the obstacles in your consumers' paths and enhancing the user interface and experience for your market segment.
Contact Inveon professionals right now to explore the demands of your website.