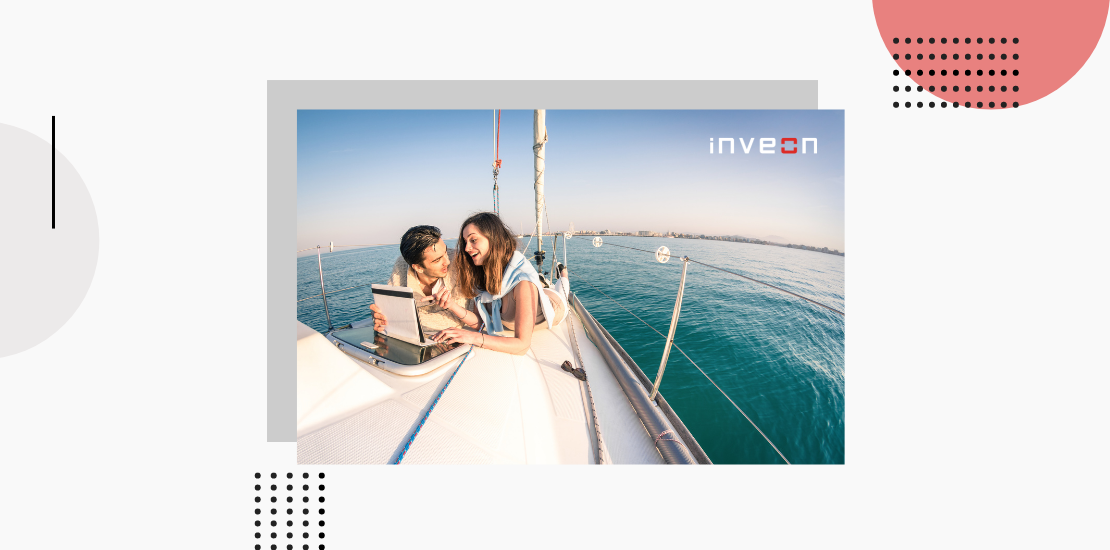 Luxury goods manufacturers may be the most conservative group in terms of adopting the idea of ​​digital transformation and using online sales channels. E-commerce penetration in the luxury goods industry is far behind many industries such as retail or consumer goods.
Their adoption of online shopping channels was a little more challenging than other sectors due to their high price scale, structures that emphasize one-to-one experience, or doubts that they could continue to be a status indicator through digital channels.
However, the rising dominance of e-commerce now makes it clear that it is time to leave these worries behind. Especially considering the physical accessibility issues brought by the pandemic era, it is not surprising that luxury good brands are also taking action and embracing digital commerce. According to Statista research, 12% of total revenue in the luxury goods market will originate from online sales in 2021.
Bożena Nawara-Borek, Swarovski's eCommerce Manager responsible for the CEEMEA, states that "one indisputable message from 2020 for luxury retailers was of the fundamental role of digital in the evolution of the industry and as such, we can expect that luxury brands will move digital to the center of their operating model. The potential is huge; in the first eight months of the pandemic, the online fashion industry registered the equivalent of six years' growth."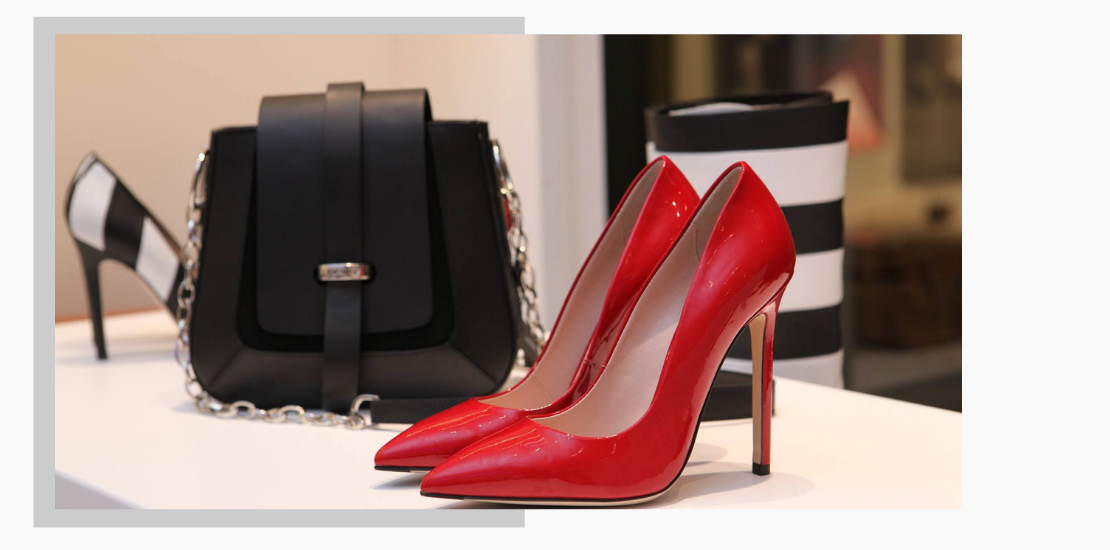 There are a few important features that luxury product consumers especially prefer; the authenticity and high-quality of the product, the standard of the experience in the online store matching that provided through brick-and-mortar stores, albeit in different ways, and the feeling of exclusivity. It would be mistaken to think that meeting these demands is only possible with traditional methods. In today's e-commerce world, creating personalized and advanced customer experiences is much easier than before and the sky's the only limit for creativity.
Borek continues as follows; "While the inability to shop in-person undoubtedly influenced this acceleration, all indicators point to the role of increased digitalization to support and reinforce the luxury experience, even post-pandemic. The very strong trend that we can constantly observe is personalization. Increased personalization will continue to be key to nurturing the luxury experience, particularly as the sector walks the line of embracing digital capability and potential — while not allowing it to threaten quality and exclusivity which is so important for this sector."
Digital, yet exclusive
In order to meet customer demand, there are various tools and techniques that brands can use. The first one we would like to mention is the usage of AR & VR technologies to make the experience more vivid and exciting. The benefit of these technologies stands out to take the shopping experience to the next level and satisfy the need to physically try highly-priced products.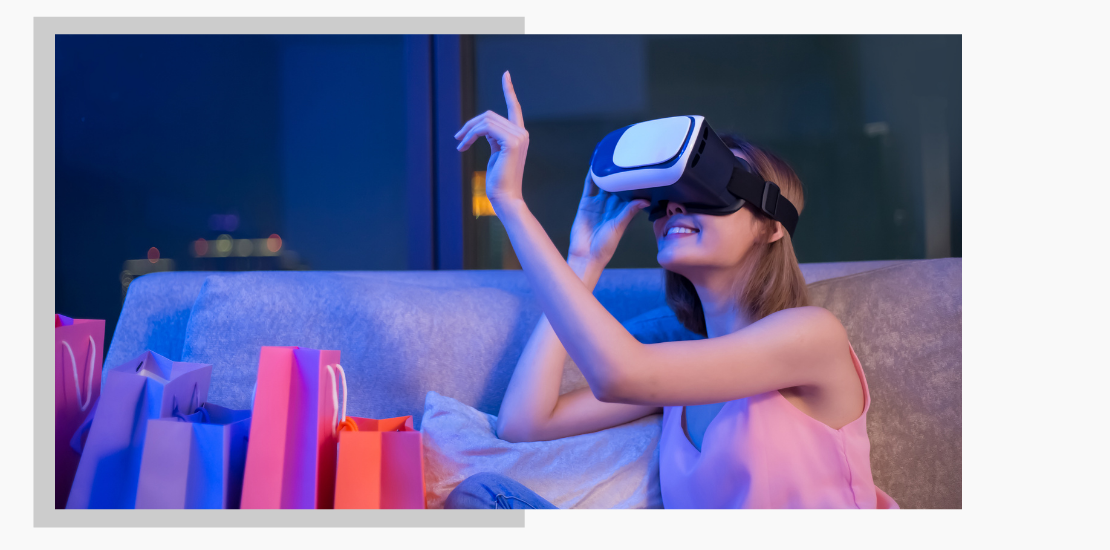 AR and VR tools, which are frequently used by many retail and consumer goods brands that set out to improve the digital experience, are finding more and more ground themselves in the luxury consumer products segment.
While Dior provides an AR filter series that allows you to try out accessories while sitting at the comfort of your home with filters offered exclusively for Snapchat, Gucci's app offers the opportunity to try ACE sneakers wherever you want via AR.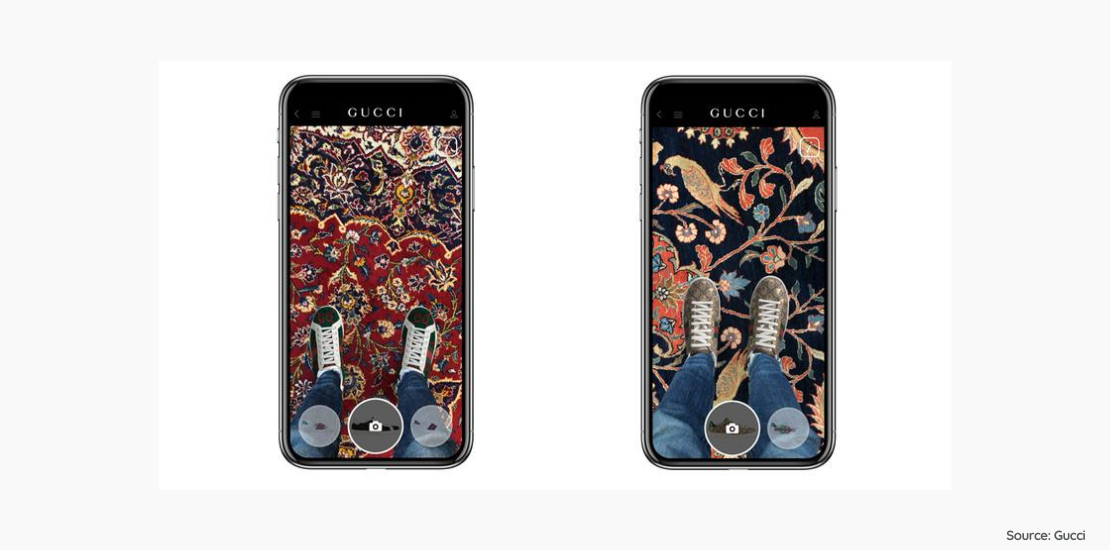 One of the important components of luxury consumption is to experience the care of being in contact with a salesperson or an expert. Being aware of this component in digital operations also ensures that your consumers feel valued and quickly get answers to questions in their minds when making a high-volume purchase. In order to maintain this, it is important to offer support through online consultants or salespeople that consumers can contact quickly with a video chat plug-in or phone call. In this regard, advanced technological tools can be quite handy. Using an AI-powered digital assistant can become a suitable option to comfortably meet the need and open the way to enjoying all the benefits of digital.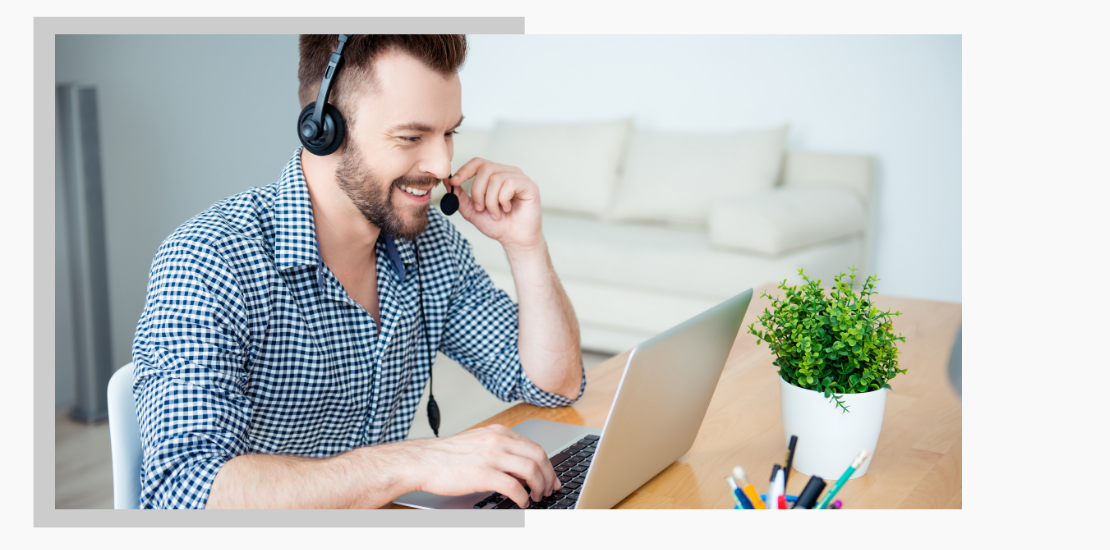 In understanding the importance and necessity of digital sales channels without seeing them as just any other store on your asset list, you must be sure that you are not making a fundamental mistake like completely separating your physical and digital assets from one another. At this point, one of the most important concepts of the e-commerce world, omnichannel experience comes across.
Using the power of omnichannel commerce is also an undeniable opportunity for the luxury segment. Planning a channel-independent experience improvement by considering your online and offline channels into a holistic structure while building a perfect customer journey, allows you to achieve maximum return through each channel.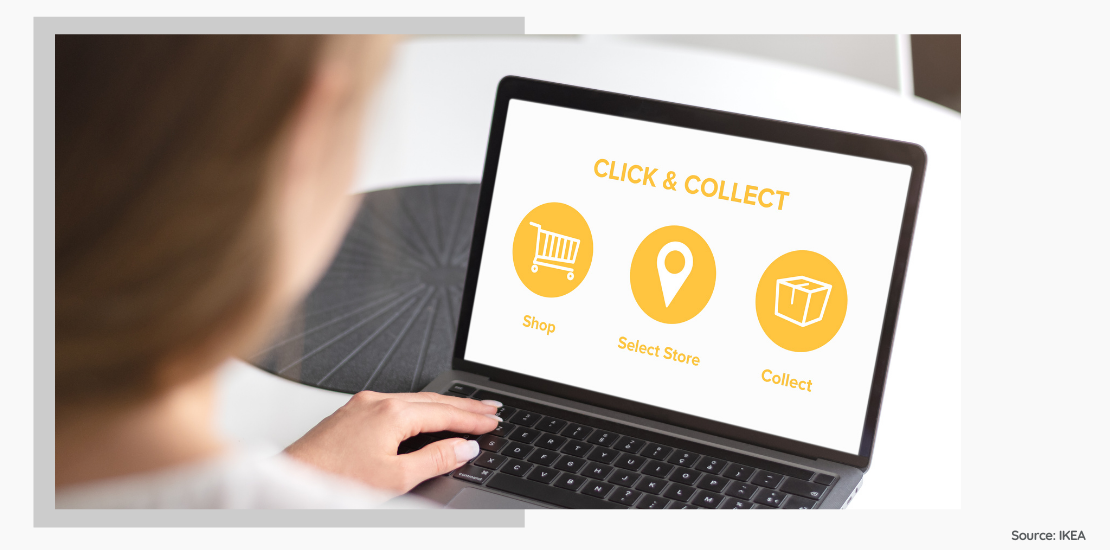 Providing in-store pick-up options for a customer who is insecure about the delivery of the unique product purchased, integrating loyalty programs regardless of being online or offline, and ensuring real-time product availability in both online and offline channels, are just a few examples of what you can offer to your customers with omnichannel solutions. 
The fact that all these elements find a place in your brand's digital strategies is gradually evolving from being a mere positive factor to being a necessity. Especially the increase in the young consumer group millennials' interest in luxury consumption and their technology demands, push the brands to take action in this direction.
A PWC study conducted in 2018 prepared a report based on the data of 104 luxury brands selected. According to this report, the Millennial luxury goods consumers preferred brands with a strong presence on social media, brands that cared more than the product, and wanted to be provided with seamless and integrated omnichannel scenarios. However, the same research suggested that only 26% of the brands met the needs of millennial customers.
"Indeed, the new luxury buyer is younger than ever!" words Bożena Nawara-Borek uses to describe the new consumer base. "This means brands will also need to reshape themselves internally to better align with this new customer base. Those customers are digital natives and access information completely differently, but does it mean that they'll be buying online only? I don't think so, but certainly, in terms of brand building, brand equity building, marketing communication, blogs, forums, information on brands, a lot of it will take place online and luxury brands need to be well prepared to communicate with customers in this virtual zone. Digitalization first!"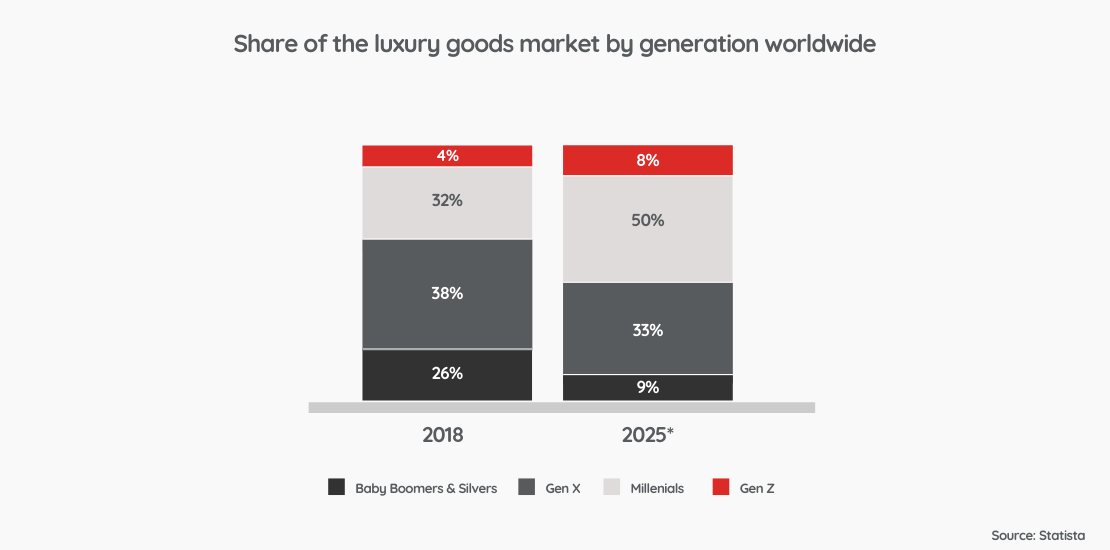 Especially within the luxury segment, due to the higher average order values, the research online – purchase offline (ROPO) habit displayed more often. This makes omnichannel scenarios even more important, in addition to the other reasons mentioned above.
When we look at the whole picture, using digital commerce channels that allow your brand to easily take actions with regards to personalization and privatization should have an important place in your brand's strategy.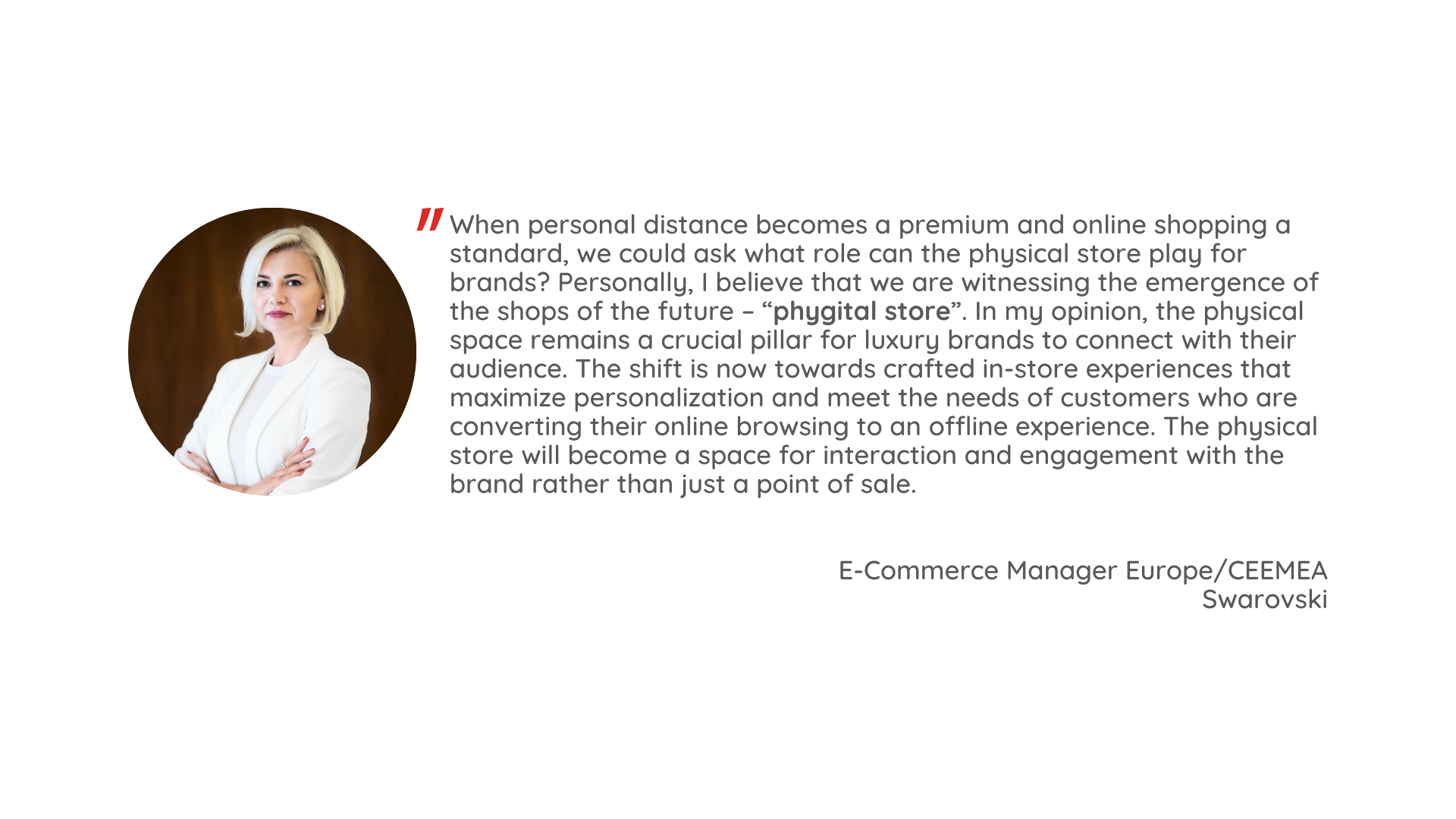 Increasing the quality of the digital experience and ensuring its adoption by offering more options to your customers shouldn't mean ignoring the in-store experience. On the contrary, it means admitting the importance to gain customer loyalty by making your consumers happy in every field.
To get more insights and tips on how to strengthen your luxury brand's digital commerce entities, get in touch with one of Inveon's experts today!