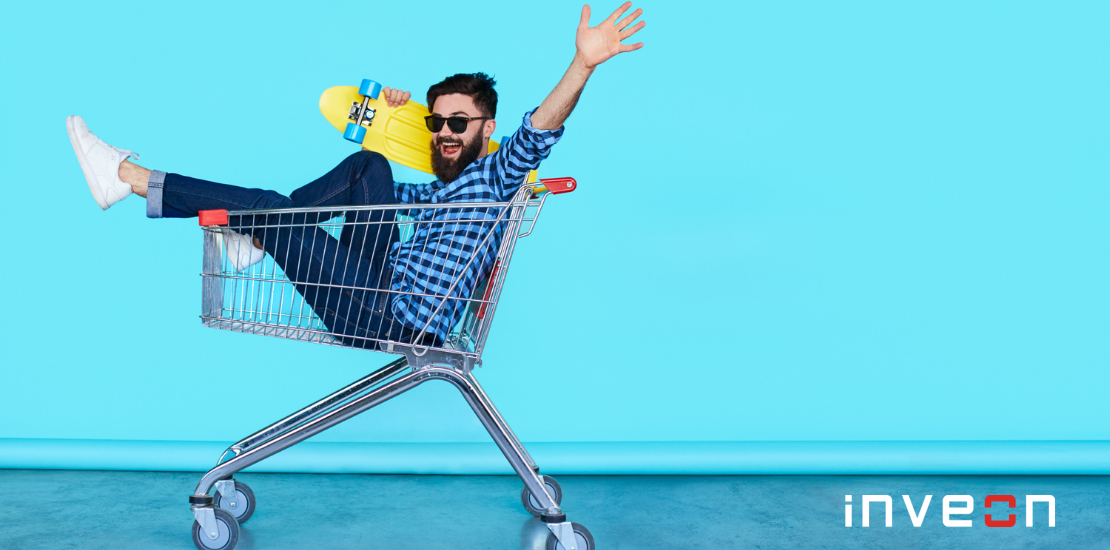 Imagine a scenario; your e-commerce website gets high traffic, your customers love your products and browse your site. But, what is that? This is not reflected in your sales. If you are familiar with the world of e-commerce, you know that one of the most important problems is high cart abandonment rates.
Shopping cart abandonment is a term that is used to describe customers who add items to their online shopping cart but leave the app or website without completing their purchase. According to Baymard Institute's research about shopping cart abandonment, 2 out of 3 customers back off to purchase after adding a product to their shopping cart. We can hear you say, wow!
Even though leaving before completing the purchase depends on many different conditions and the motivation behind this behavior varies, there are several reasons that we can certainly count as the main ones: distractions, poor usability, additional costs, fraud, giving up to buy, and the question of the fitting.
The shopping cart abandonment rate is a crucial metric in e-commerce. A single instance of cart abandonment is not a disaster but if this rate increases, you should start to consider the designed user experience and your sales funnel. If those are inadequate, it's more likely that customers gave up purchasing on the shopping cart step. In order to get a chance to have more sales and thus revenue, shopping cart page optimization is an important point for your business.
Disclose the problems
For optimizing the shopping cart step, proper UI&UX design should be created with the insights that come from a comprehensive analysis of your website. First things first, you should detect the reasons why customers leave before purchasing. Considering this examination, you should focus on designing a smooth and strong customer journey. We can count seamless usability and solid navigation as two critical instances of the global standards for offering a smooth journey to customers. 
In Inveon, within our digital growth management team, GrowthLab, there are experts who mainly focus on the UI&UX designs, and every day they examine the new ways to provide more for our customers. 
This brilliant team has worked to address this important issue to reduce shopping cart abandonment rates. They started their work by examining the cart step of 124 global e-commerce websites and their features. Then they analyzed our clients' websites, looked for potential improvements according to the global standards. They addressed the needs of the user by regularly observing the user behavior such as checking which pages they went to after the cart page and examining user recordings of how they acted in the process. Finally, our team detected which features could be added to our clients' websites and added them.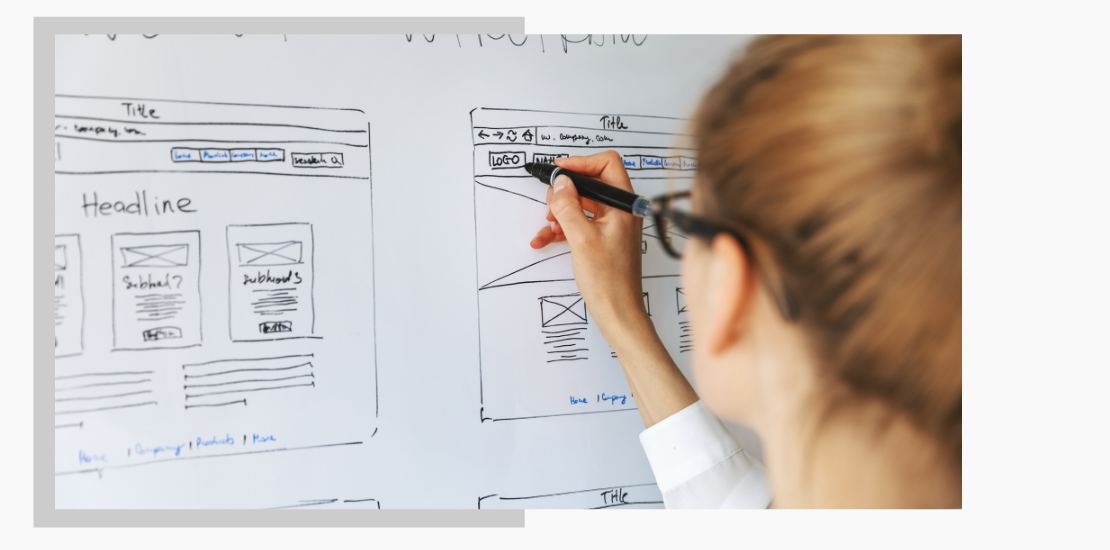 One of the important issues in shopping cart abandonment is the comparison of the abandonment rate of the mobile and desktop shopping carts. According to Baymard Institute; in mobile, the rate is 97% and on desktop, it's around 70–75%. Therefore, knowing that in mobile, the abandonment rate is higher, our team focused on enhancing mobile experiences. One of our clients, a huge retailer, has 83% of the sales provided by our widget, which is displayed on mobile. So, they focused on device-based diffraction which is achieved by strong analytics know-how. After we determined features for enhancing the performance and decreasing cart abandonment, our team focused on these brand-specific actions.
By looking for visitors who have interacted with the shopping cart, but did not purchase, you can learn a lot about what's keeping them from buying. To find the answer, our team set up advanced funnels and made comprehensive work on data analyses. In addition, with A/B testing, our team understood which enhancements can be made to convince the customers to purchase the goods they have on their shopping cart.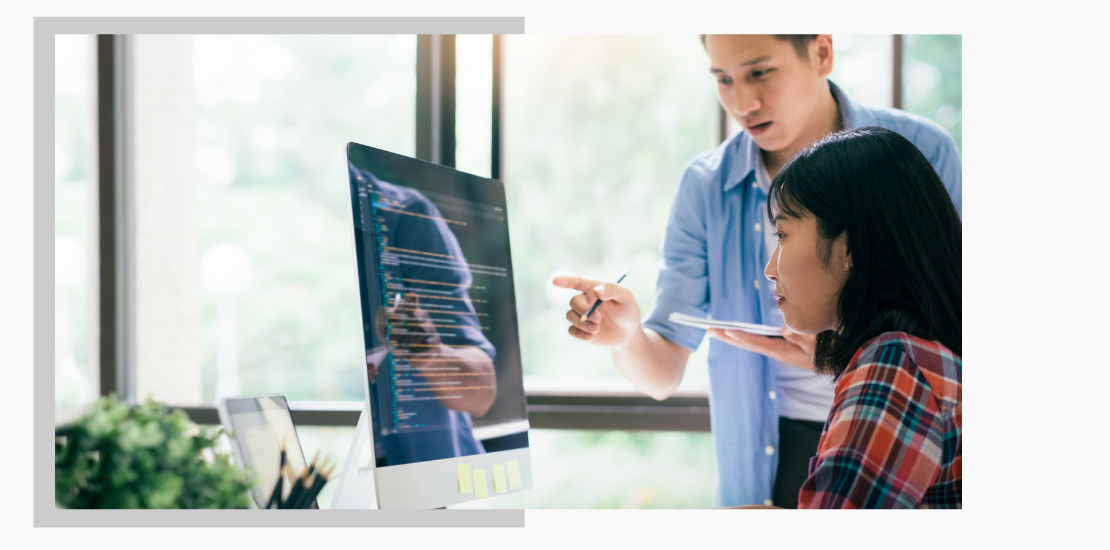 All these detailed analyzes and researches exposed many actionable insights. The success of even the smallest details in bringing consumer behavior to the desired result has been revealed. For one of our clients, a successful jewelry brand, our team made some improvements on their shopping cart and added some new features such as adding the logos of different payment options, showing the discount for memberships, and providing social proof by presenting that the product is also on someone else's basket. All these enhancements are made by data-driven design and the outcome was impressive considering a 6.19% decrease comparing between February & March periods and April & May periods in total cart abandonment rate. Also, between this period, there has been a 5.41% decrease in mobile cart abandonment rate and a 9.6% decrease in desktop cart abandonment rate.
If you don't want to lose a potential customer or even loyal ones, your brand should offer a smooth journey and make sure there is no element will lead them to abandon their cart. To ensure that, comprehensive analyses of global best practices should be considered, your processes should be regularly tested and as our GrowthLab team did, you must always look for a potential improvement. 
We know that you start calculating how much extra revenue you can have in an environment where, as we said at the beginning, 2/3 of your customers abandon their shopping cart. Contact the Growthlab team today and unlock your potential in no time!