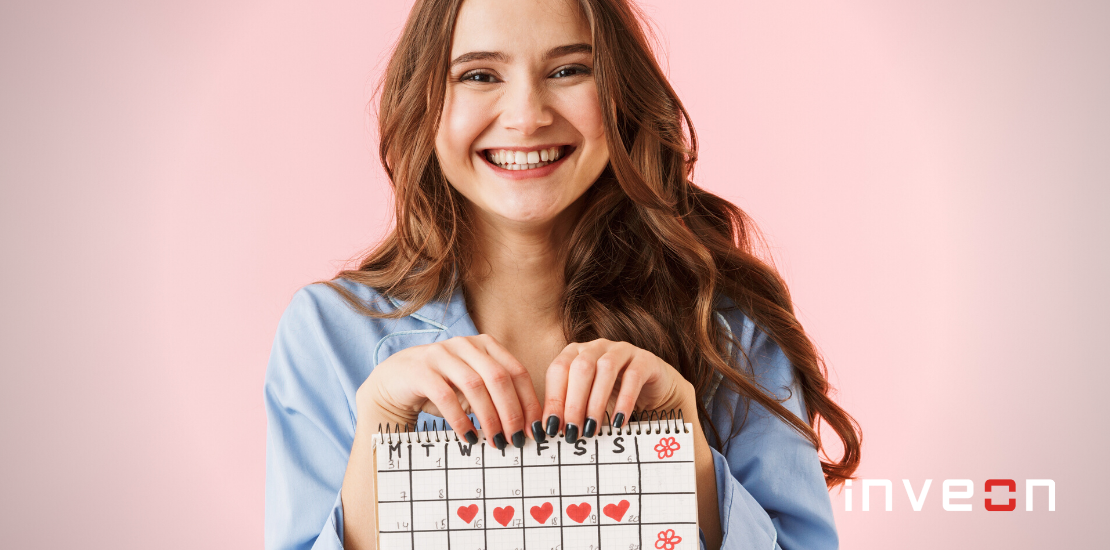 Statistics show that consumers change their behavior during holidays and special seasons. With the many advantages of e-commerce, brands are reaching more customers through online retail, which fuels competition. Knowing what your customers are looking for and following seasonal trends with an e-commerce campaign calendar is an important part of planning your digital strategies. Brands must keep up with these specific peak days, which are a great chance to deliver offers to consumers at the right time, drive sales, and increase brand visibility.
Why it is important to sell effectively on special days?
Discounts, coupons, and special offers have been proven to reduce cart abandonment and even drive shoppers who redeem a promotion back to the site to make another purchase. In addition, buyers are also likely to return on other shopping days. All these impacts create a shopping period culture that every retail wants to be a part of. Consumers are more likely to take advantage of your discounts and sales when they know there is a specific period. In other words, your customers will buy more if they feel like they have a limited time to do so. 
The tradition of shopping on specific periods like Black Friday, Cyber Monday, Valentine's Day, or Back to School time not only presents an opportunity for sale but also indicates that you need to determine both internal and external preparations and strategies for your brand. This means that your infrastructure needs to be ready to cope with this extra volume of orders and deliveries, as well as additional customer service queries from customers experiencing issues with their purchases.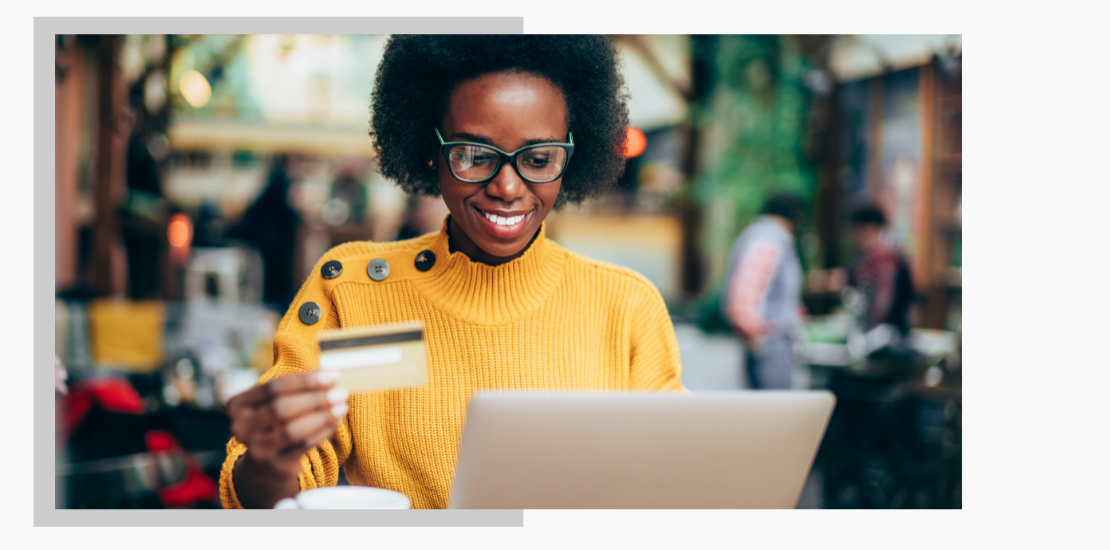 To be prepared; 
Orgnize your customer support team by anticipating an increase in the number of queries, orders, and complaints since it is highly possible that many customers will have questions about your products.
Get your marketing team ready for a busy workload as well. You can expect an increase in volume for your digital marketing materials because you need to promote them more than usual to target customers with attractive offers.
Prepare your logistics team so that they can work efficiently during the sale period and ensure timely deliveries.
Provide special online offerings and promotions appropriate to the season, such as discounts on certain items, bundles or packages, rewards, and loyalty programs.
Establish related strategies to the season like Christmas or Halloween that could involve unique product packaging or shipping services (like same-day delivery), holiday-themed giveaways, or contests.
Key Periods to Watch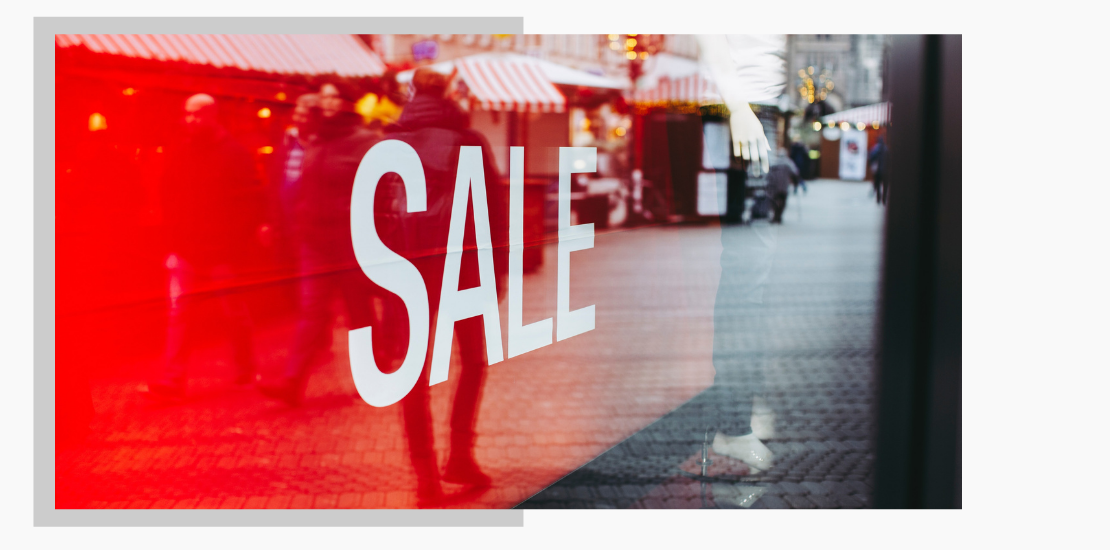 >> Black Friday
Black Friday, November 25 this year, represents the day after the Thanksgiving holiday and marks the start of the new shopping season. Even if it has an official date, it takes over the whole month of November recently. Discounts that started in physical stores are now important for online stores as well, with online shopping preferences increasing in recent years. Many retailers offer special deals and discounts on Black Friday, which is considered the biggest shopping season of all year.
>> Cyber Monday
Cyber Monday (or Cyber Week) is an e-commerce term that falls on the Monday following the Thanksgiving weekend. It is one of the important days that should not be missed in order to reach new consumers and increase sales. Cyber Monday provides opportunity for brands to measure the usefulness of their strategies and prepare better for the coming seasonal sales of the year. This year's Cyber Monday will be on November 28, 2022.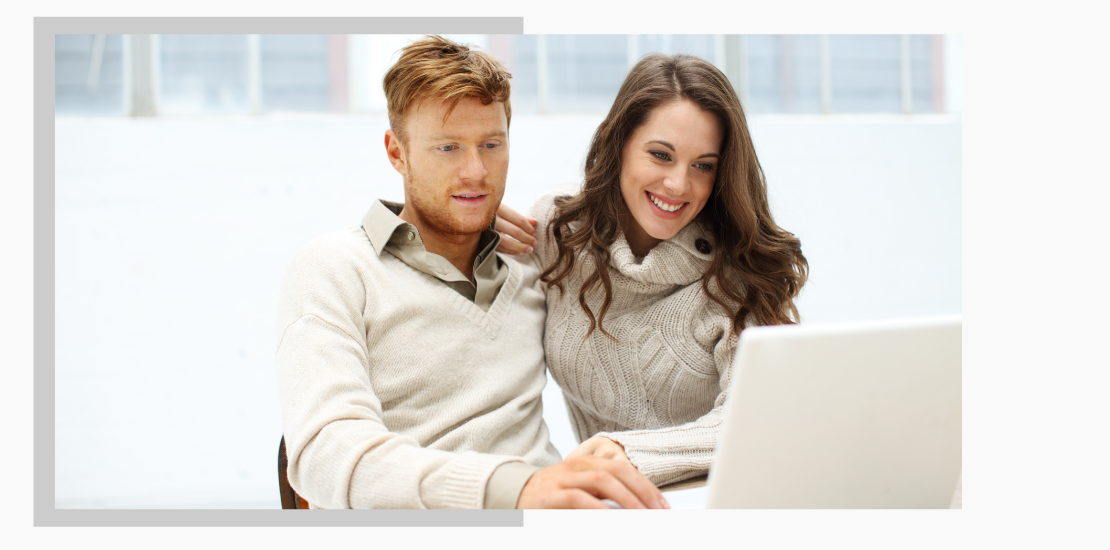 >> Valentine's Day
Celebrated on the 14th day of February every year, Valentine's Day is one of the perfect times to make the most of sales opportunities. According to the National Retail Federation, overall Valentine's Day expenditure in the United States in 2021 was $21.8 billion, and based on the same research, 73 % who celebrate Valentine's Day feel it is vital to do so. Personalized product recommendations, discounts for couples, and creative content on the most romantic day of the year can further increase sales. In addition, positive effects can be achieved on the brand image with the caring attitude of the brands.
>> Back to School
This period, which is expressed as the back-to-school season, covers the two or four-week period before the opening of schools and its dates may change according to the education calendars in the countries. In recent years, when concepts such as distance learning, hybrid learning, and remote work have been integrated into our lives more quickly, the shopping lists for the back-to-school period have also changed. Especially in order to have a good audio and video system, the interest in devices such as computers, laptops, tablets, headphones, and webcams has increased. With being aware of the changing habits and needs; creating special discounts, privileges and opportunities will be the right step to make the most of this period. The right e-commerce strategies can lead to a significant increase in conversions for your online store.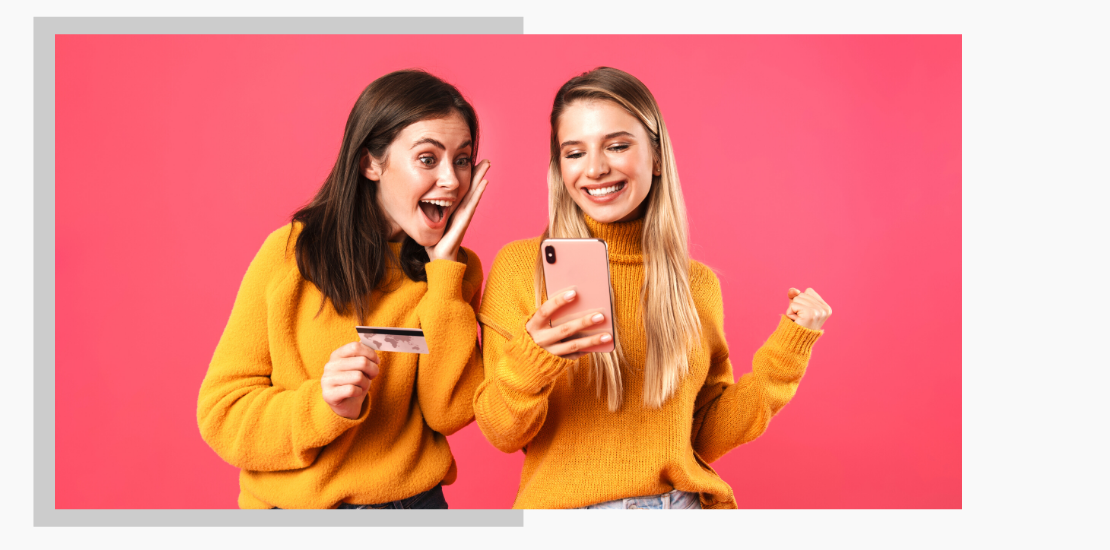 >> Ramadan
Celebrated by 1.8 billion Muslims worldwide, Ramadan is expected to see an increase in sales of both essential goods and luxury goods, according to LinkedIn. Due to the way it is celebrated, Ramadan includes special needs. From kitchen shopping to home decoration, and with the Eid al-Fitr celebrated at the end, gift-giving extends Ramadan shopping lists. This year, Ramadan has started on Tuesday, April 2, and will end on Sunday, May 1st. Ramadan also means it's a good time for online businesses to build genuine relationships with their customers by providing opportunities and innovative promotions. Although this year's Ramadan has already started, it is not too late to seize opportunities. You can find more useful insights by reading our Getting Ready for Ramadan Campaign Period 2022 content.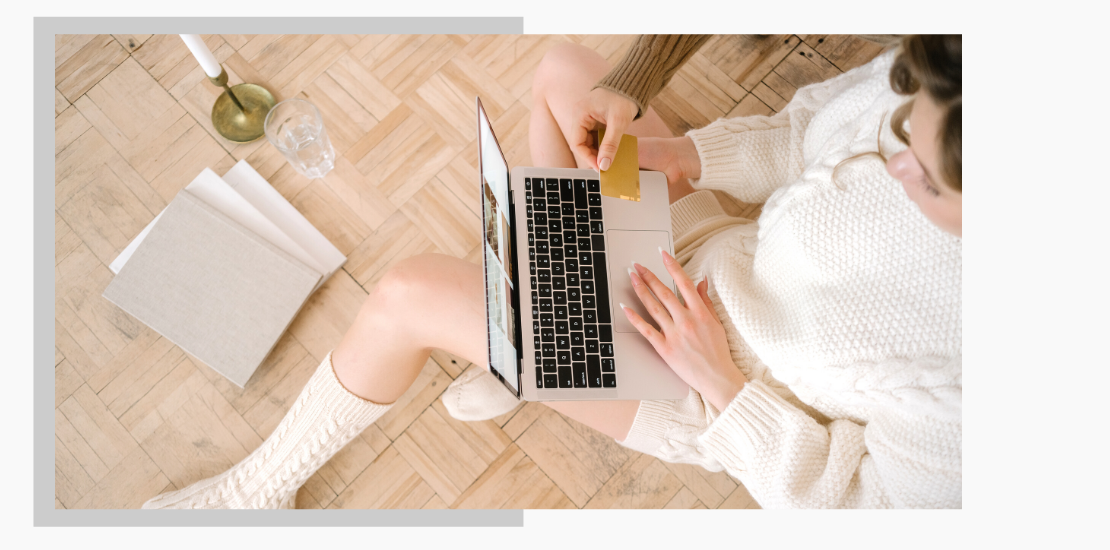 These are not the only important days to follow for sales opportunities throughout the year. Christmas is a period when both online and offline sales increase. Easter Egg, a Christian festival and cultural holiday, is also a time when consumers look for shopping opportunities. Halloween, which is celebrated with different costumes almost all over the world, can be considered as another sales opportunity day that stands out with its special and unique needs. Spring Break, on the other hand, represents the period when schools and universities take a holiday just before summer, and during this period, especially young people want to take advantage of discounts and special offers. Finally, Mother's Day, where sales are significantly affected, is one of the days when consumers seek to buy the best gift at the best price and requires action for e-commerce brands. 
These special campaign periods may vary according to the culture or location you serve and constantly changing customer needs and purchasing behaviors. There could be more opportunities to catch for your business other than we listed. What companies should do is look for new ways to interact with customers and stay up with these ever-changing trends.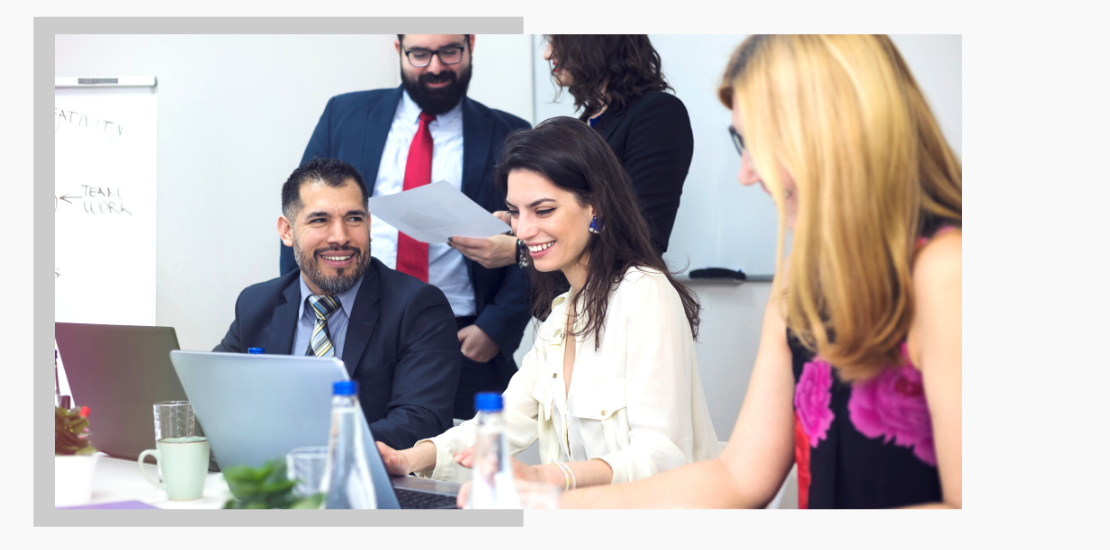 Stay Updated, Get More Customers
Seasonal sales are great opportunities to make your business more visible, attract new customers, and increase the sales of your products. They also help you to gain loyal buyers and thus raise customer retention. Online stores should always prepare for seasonal campaigns well in advance. Therefore, successful retail businesses do not wait until the last minute to start preparing their shops. It's never too early to think about your upcoming online campaign strategy.
Responding to the increasing demands for e-commerce businesses during such busy periods may seem overwhelming, but your business can stand out with the Inveon GrowthLab team, and our Inveon inCommerce platform allows you to provide seamless service in increasing website traffic.
GrowthLab works with your company to develop successful strategies for increased growth and brand differentiation. You can count on our experienced team to help you shape your brand's strategy and build strong bonds with your target audience.
Contact us now to make the most of the important campaign periods ahead.