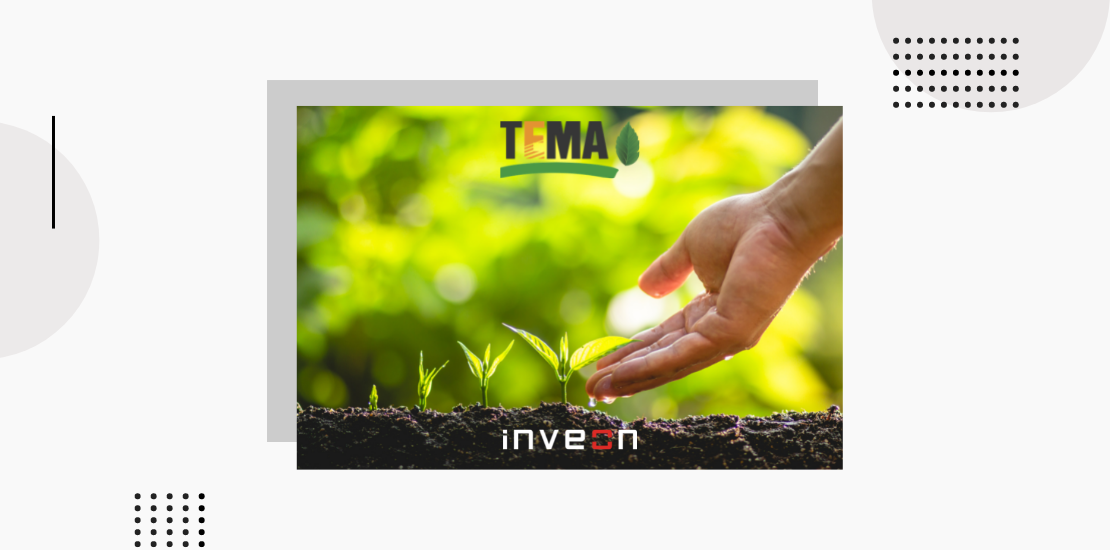 The Turkish Foundation for Combating Soil Erosion, for Reforestation and the Protection of Natural Habitats commonly known as TEMA, was founded in 1992. Since then, the Foundation has been working to create public awareness on environmental problems specifically soil erosion, deforestation, desertification, climate change, and biodiversity loss.
TEMA has more than 900 thousand volunteers and planted more than 18 million saplings in the light of sustainable and scientific solutions. While continuing its efforts for a more livable planet and future, the need of renewing its website had emerged. The Foundation had three main objectives to reach with regards to its website renewal project; meeting donors' satisfactions, making its projects and valuable content more visible and facilitating donation & volunteering steps for the users which will eventually help them reaching 1 million volunteers.
Inveon became TEMA's solution partner by building a website that creates a smooth experience with the user interface that allows donors and volunteers to easily complete different types of donations and become a volunteer.
For this purpose, a website was created that can combine different products and services offered in a single basket, can be easily controlled from the admin panel by the team of the Foundation according to the needs of TEMA, and made available with a customized template.
Karen Kumbasar, Communications Head of TEMA, describes their needs and how the way they fulfilled as follows:
"We needed an infrastructure that can be customized according to our donation categories and product types. Also, we requested a system that can be managed easily by us to use all these specialized functions. Inveon team formed a structure that separates donations, products, and volunteering processes and created custom templates for each category. They provided a 

front-end design that is familiar with the e-commerce habits of donors and facilitates the user experience.
As a result of all these efforts, we received very positive feedback from both individual and corporate donors regarding the new face of our new website and its rapid responses to needs. We achieved 

a significant increase in the number of transactions

 compared to the previous periods."
Sn. Project Manager Ozlem from our team attributes the success to the endless cooperation and efforts of the TEMA team. She adds that they produced solutions like a single team together with TEMA throughout the entire process.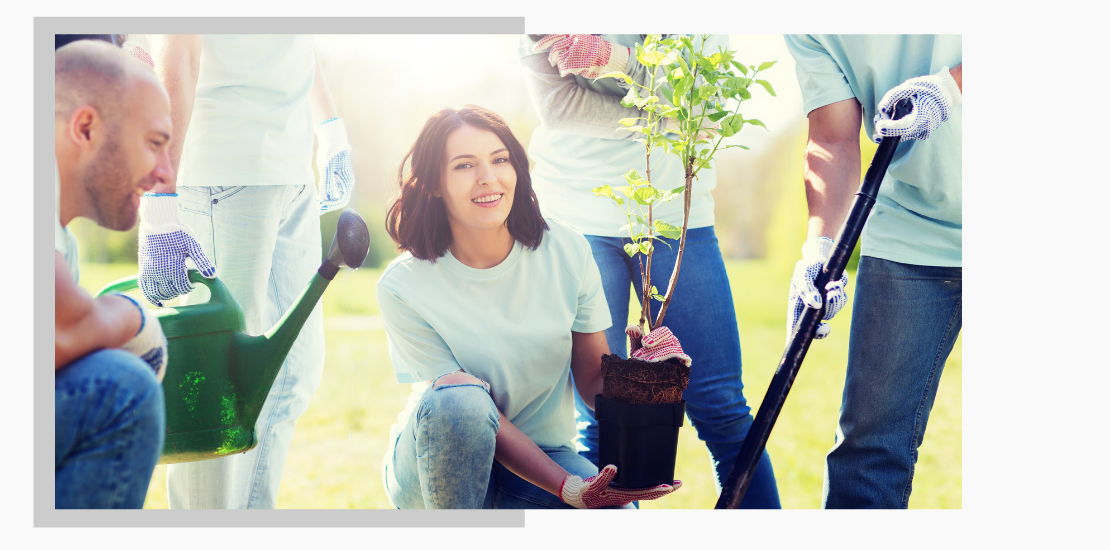 As a company that provides e-commerce software infrastructure and digital growth management solutions to enterprise companies, we are very glad that we have used our experience and capabilities to meet the needs of the TEMA Foundation. To support their great effort to protect nature and raise public awareness of environmental problems, there is a lot one can do. As an individual, you can be a volunteer for the Foundation or simply make a donation. As a company, replacing non-recyclable gifts with donations as Inveon did can be a nice option.
TEMA continues to gather volunteers, donors, and those who want to become conscious under the same roof at www.tema.org.tr. In order to raise awareness of the environment and environmental problems, we both offer a solution partnership to TEMA and do our best to support their efforts.