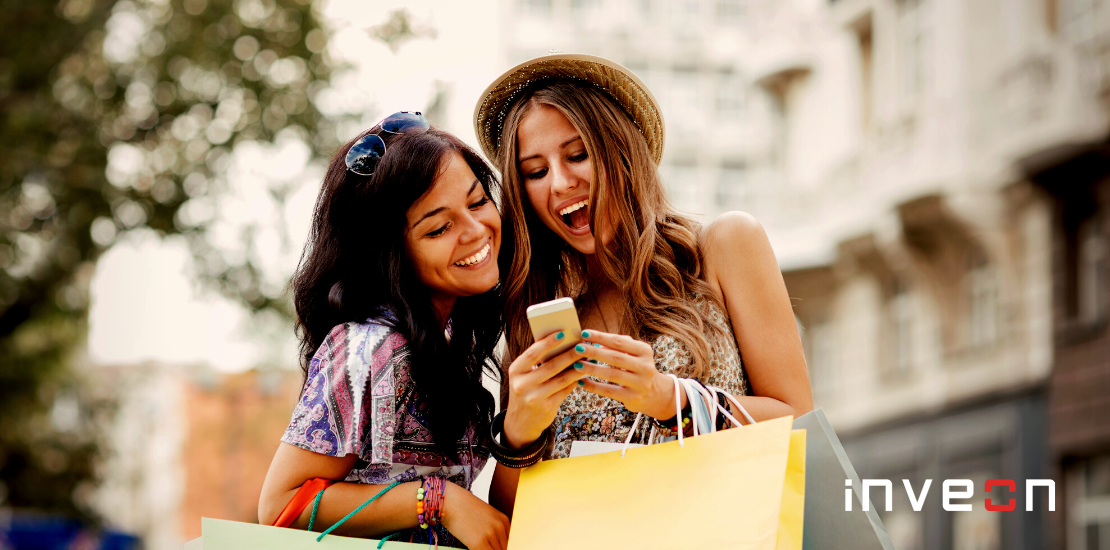 Black Friday is one of the year's biggest shopping days, and we're already gearing up for 2022. This year Black Friday will fall on November 25. Given the rising cost of living globally and the great recession, it wouldn't be incorrect to state that customers would eagerly anticipate the possibilities they will seize during this time. Black Friday also is the last big sale period before Christmas, another huge shopping season. Salesforce figures show that online sales in the US increased by 9% in 2021 to $257 billion. Since the pandemic, this growth rate has been the highest. The National Retail Federation also reported that 88 million consumers made online transactions on Black Friday in 2021.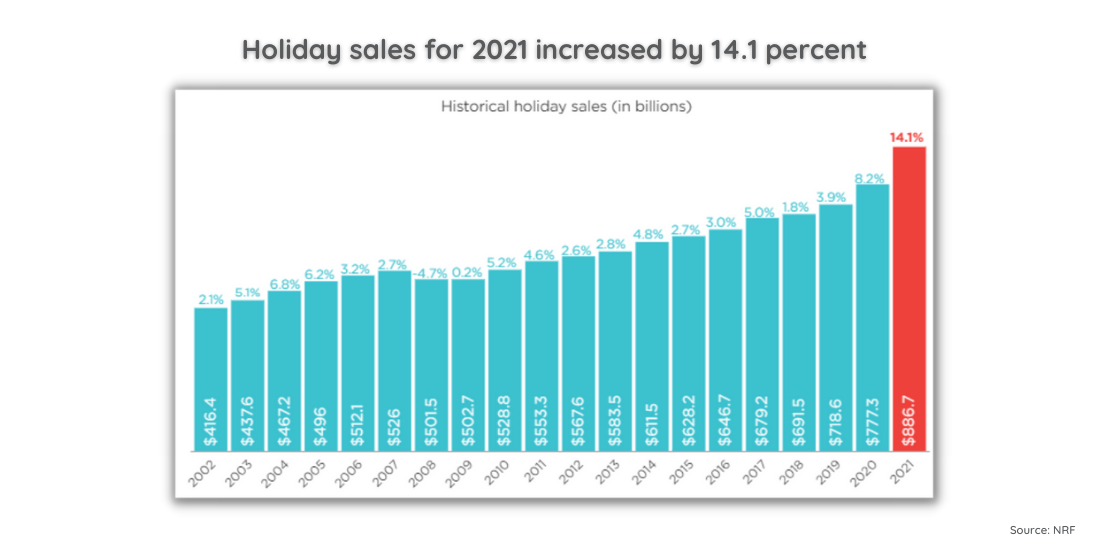 Special campaigns and discounts created for special periods attract consumers and even encourage them to purchase more products. It also ensures that buyers visit online stores again during certain other shopping periods of the year. Engaging in these important days for shopping is part of a shopping era culture that every retailer wants to be a part of. The fact that consumers should evaluate the offers given to them in a limited time is an important element that triggers the impulse to shop. It is essential for brands to be active in this period, which offers many opportunities, and at the same time to be able to respond to heavy traffic and high demands. Read our blog posts that go into detail on campaign periods to learn more about the most significant campaign periods throughout the year.
Getting ready for the big game
You must start building hype early and test your strategy. The earlier you start, the more time you have to test and improve it. You can also use tools to promote your Black Friday sales best before Black Friday arrives! Ensure that both desktop and mobile are fully functional and your online shop is prepared for the increase in traffic and sales as Black Friday draws near. Verify the responsiveness of your website, in other words, make sure everything goes smoothly on mobile. Verify how quickly your website loads. Customers will abandon their carts in favor of other shops that simplify their shopping experience since mobile devices have limited bandwidth and processing capacity. If your site takes too long to load (or never loads), customers will look elsewhere to make their purchases. Ensure simple navigation. Without a professional background in web building or graphic design; your clients won't be able to locate what they're looking for with ease. If you need more detailed information on the preparations for Black Friday, you can read our Black Friday and Cyber Monday checklist, where we share 15 useful tips.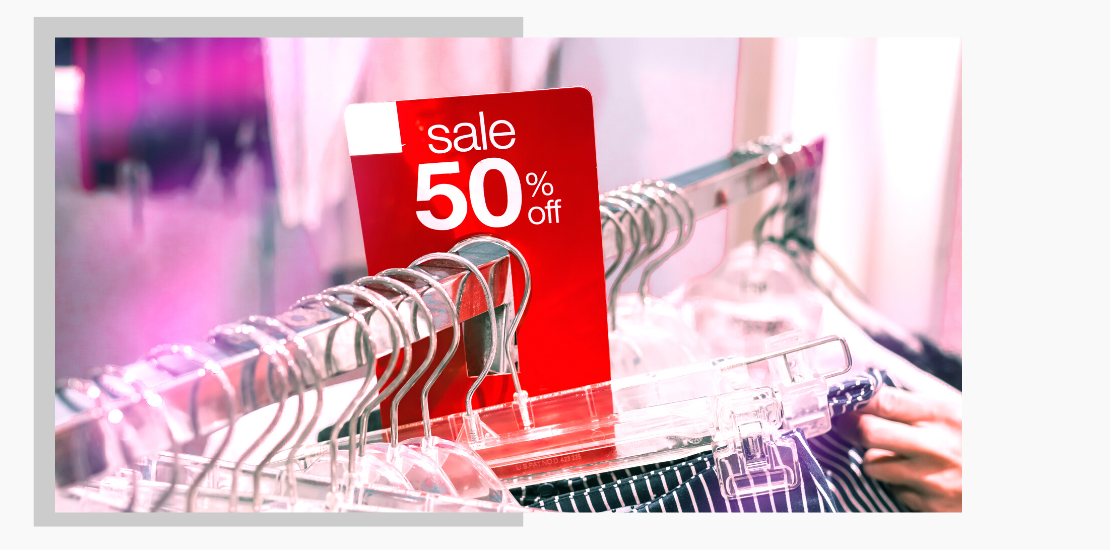 What should you keep an eye out for? 
The metrics and KPIs that online sellers should track on Black Friday will help them refine their campaigns over time and generate more sales than before. These metrics will help in measuring performance, which can be accomplished in a variety of ways.
>> Know your customers 
Having data on consumers' shopping behavior, product preferences, payment habits, etc., allows you to create better strategies for consumers during Black Friday. 
>> Traffic to your website 
If you're trying to measure the success of your Black Friday sale, it's important to know how many people visit your website, how many people buy from you, and what page they visited before making the purchase. You can track these metrics using Google Analytics (GA). GA is a tool that most e-commerce merchants use to track website traffic, page views, bounce rates, and conversions. Our team at Inveon tests the functionality of your website using a load test under a certain anticipated demand. Thus, you might have the chance to solve the problems without making them appear to customers by figuring out how your website will act when several users are accessing it at once when periods of high traffic is expected.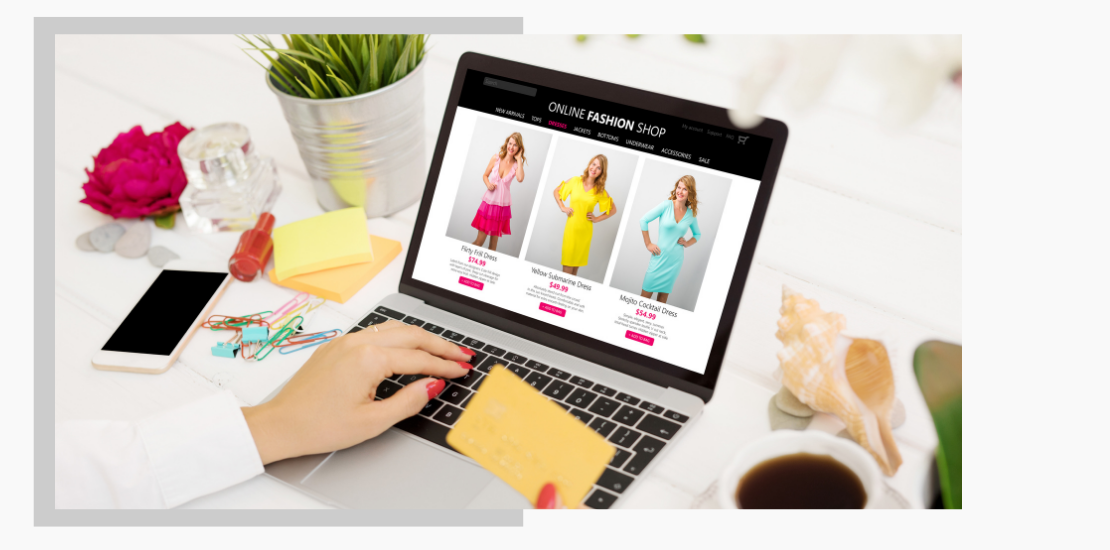 >> How many items do you sell?
If you want to measure the performance of your store, there are three crucial numbers that are worth tracking:
Number of items sold: This gives you an idea of how much inventory you need to keep in stock as well as how many different products and/or categories you should be selling. 
Number of orders processed: If this number is trending up, then it means more people are purchasing from your online store than before. It also tells you whether or not your marketing strategy is working, because if it isn't getting people to buy from your site, then that must mean something needs changing in order for sales to increase over time! 
Total revenue generated by each sale: This metric allows business owners to see which products sell better than others during major sales events like Black Friday or Cyber Monday; if one product seems underperforming compared with others, it creates an opportunity to improve the product or apply different strategies.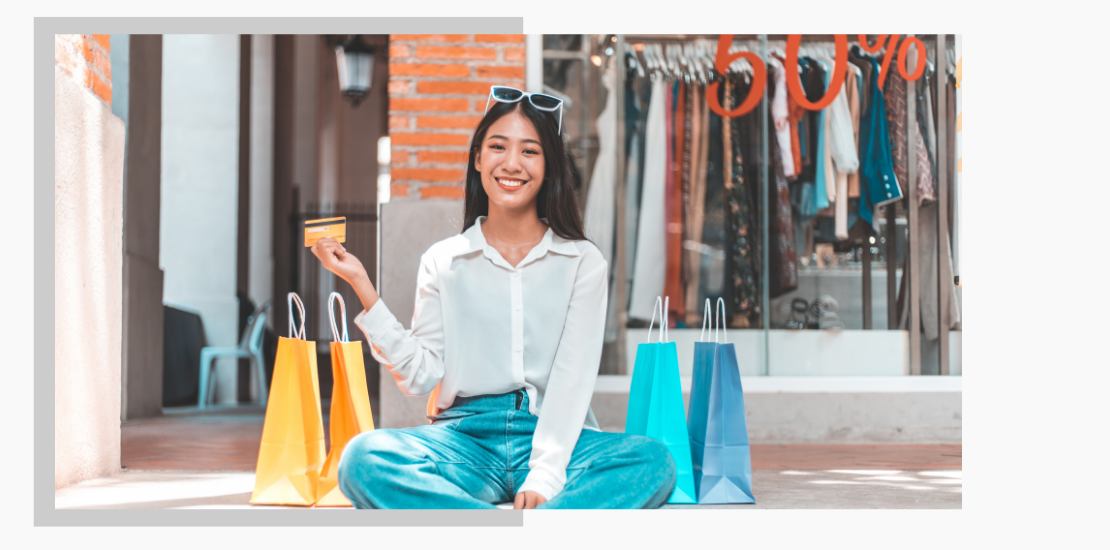 >> Average order value
Average order value is the average price of all the items on a customer's order. This metric is important because it helps you understand your customers' buying habits, and more importantly, it can be used to measure revenue per customer. 
>> Average shopping cart value
The average shopping cart value is the average value of all items in a visitor's shopping cart. This metric can be used to measure how much a customer is willing to spend on your website, and it's useful for measuring how much you are making per sale.
>> Website conversion rate
Conversion rate is calculated as a percentage by multiplying the number of conversions you obtain by the total number of website visitors. If your conversion rate is low and you want to improve it, there are a few things that you can try. One of the most effective ways is increasing the number of ads on social media platforms like Facebook or Twitter. Also, try promoting products through email marketing campaigns and newsletters. The best way to get new customers for a business is word-of-mouth recommendations from existing customers!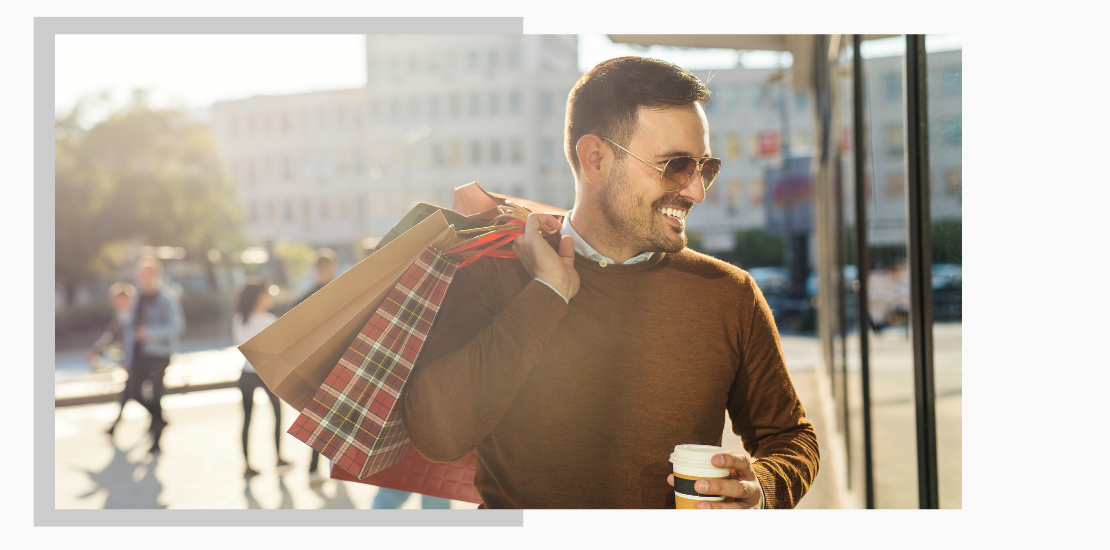 >> Average revenue per visitor
Average revenue per visitor (ARVP) is the average amount of money that a visitor spends on your site. It's an important metric for measuring the success of your marketing campaign; because it shows you how much you make from each customer. 
>> Return on Investment (ROI)
If you were looking for a 500% increase in traffic and sales on Black Friday, then yes, your campaign was a success! When it comes to ROI (return on investment), there are two main metrics: Conversion rate and average order value. We recommend focusing on one or both of these metrics depending on how much time and effort is involved with tracking each metric. If tracking both costs too much time and effort, then look at just one of them as an indicator of whether or not your campaign was successful.
Closing remarks
Black Friday and other special shopping days are excellent opportunities to acquire new clients and enhance revenue. Additionally, they assist in building a foundation of devoted customers, which increases retention. Always plan ahead for seasonal marketing while operating online. Waiting until the last minute to begin developing strategies for profitable retail enterprises is never a good idea.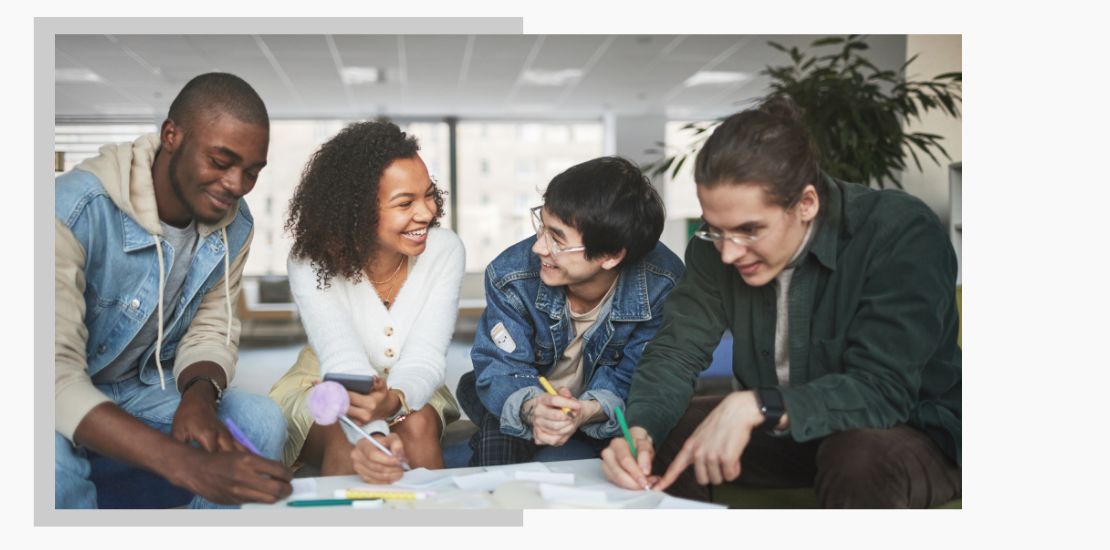 In order to determine whether your Black Friday campaign was effective and what factors contributed to its success, you must gather and analyze valid information correctly during this busy shopping season. Make sure you work with experienced professionals that keep track of and provide you with all the data you want, enabling you to evaluate customer behavior in your online store straight away.
Contact us to achieve the most successful results possible during peak campaign periods.