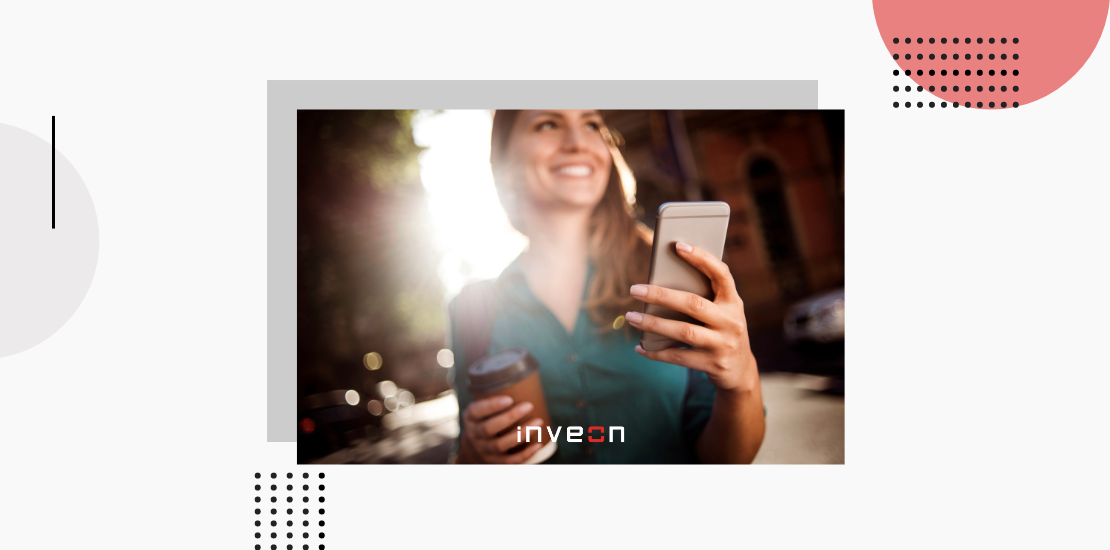 Today, mobile applications can be considered lifesavers. According to eMarketer, almost 90% of mobile internet time is spent on applications, which demonstrates the significant role they play in our life. As a part of this huge volume, mobile commerce comes on top of the category list. 
Mobile commerce offers the option to complete any type of commercial transaction through mobile devices. Statista numbers suggest that in the third quarter of 2020, 55.4% of consumers had purchased something via a mobile device. Especially mobile applications are frequently used in different fields of the e-commerce industry. Applications have become noteworthy both for consumers and brands. But why?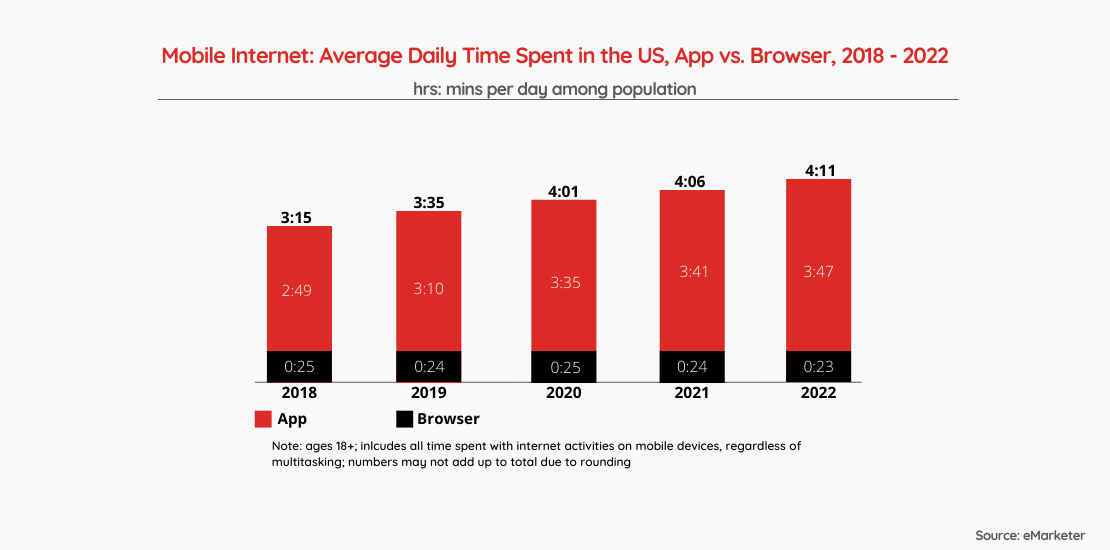 The freedom of purchasing products and services anytime and anywhere is one of the most important conveniences for consumers. For brands who want to provide this freedom, applications are a great option. Apps can be considered essential data sources that enhance the marketing strategy and provide brands with a strong communication channel. Moreover, they have a significant impact on increasing revenue in e-commerce.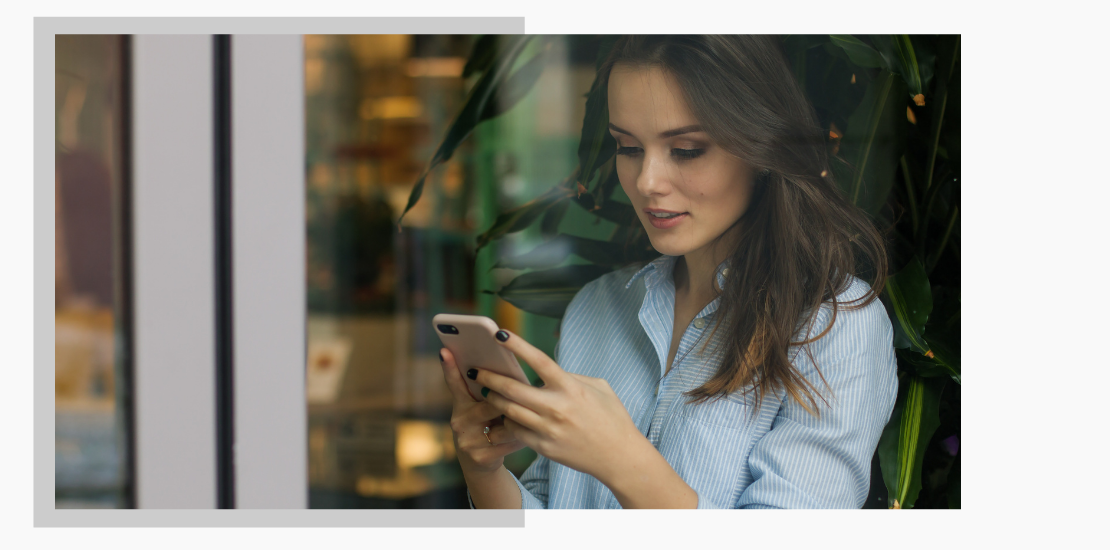 Who wouldn't want better?
Mobile applications offer a desirable user experience and efficiency which is a key point for boosting revenue. In this fast-moving environment, consumers want the combination of speed and convenience when they are searching for and purchasing products & services, so mobile applications come into the scene to fulfill this need. They gather data much faster than mobile websites, which can reduce response time.
The data that is collected by mobile applications enables a high level of convenience such as a one-click checkout system that offers the chance to complete purchases without having to repeatedly fill out credentials for each purchase. These benefits contribute positively to a brand's conversion rate.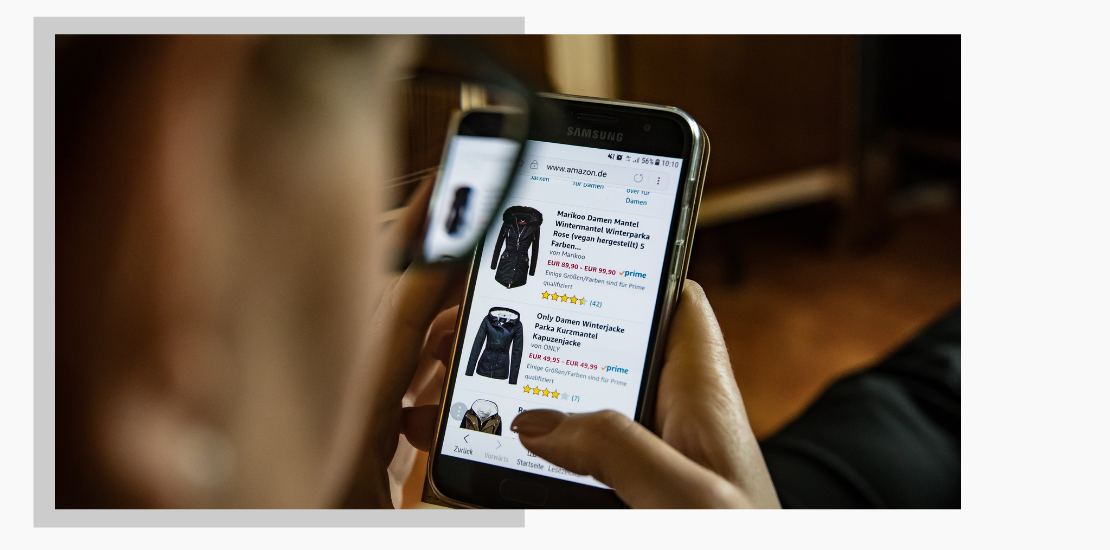 Loyalty is the key
Building loyalty is one of the most crucial objectives of a brand. Through collecting data via applications, this objective can be reached. Using advanced analysis and behavioral segmentations to utilize data can help your brand improve personalization. Relevant and appropriate suggestions, personalized offers, and bonding with the customers are key to increasing brand loyalty.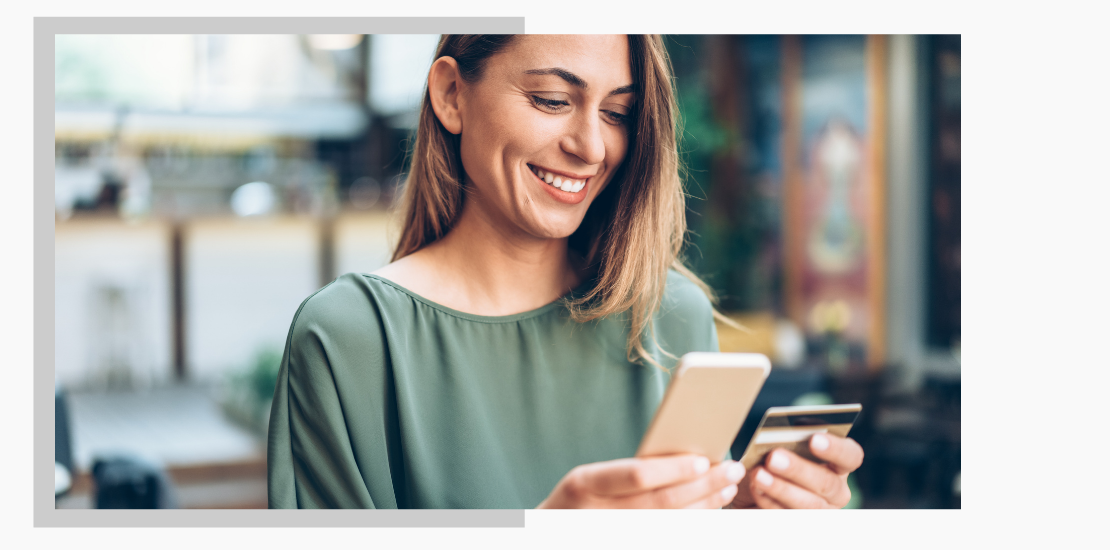 Building Brand Recognition
Mobile apps that allow you to send push notifications with exclusive content such as reminders of special offers, sales, and rewards are an effective way to remind your brand to consumers and increase engagement. 
Also, an icon of a brand's application is an influential reminder that provides brands with higher awareness. Statista claims that more than 92% of all smartphone users have a shopping application on their mobile device. So, being one of these shopping applications can provide you with higher visibility and more frequent purchases.
Improvements, personalized content, advanced marketing strategy, and efficient campaigns can be achieved through detailed analytics that can be completed by using data coming from the applications.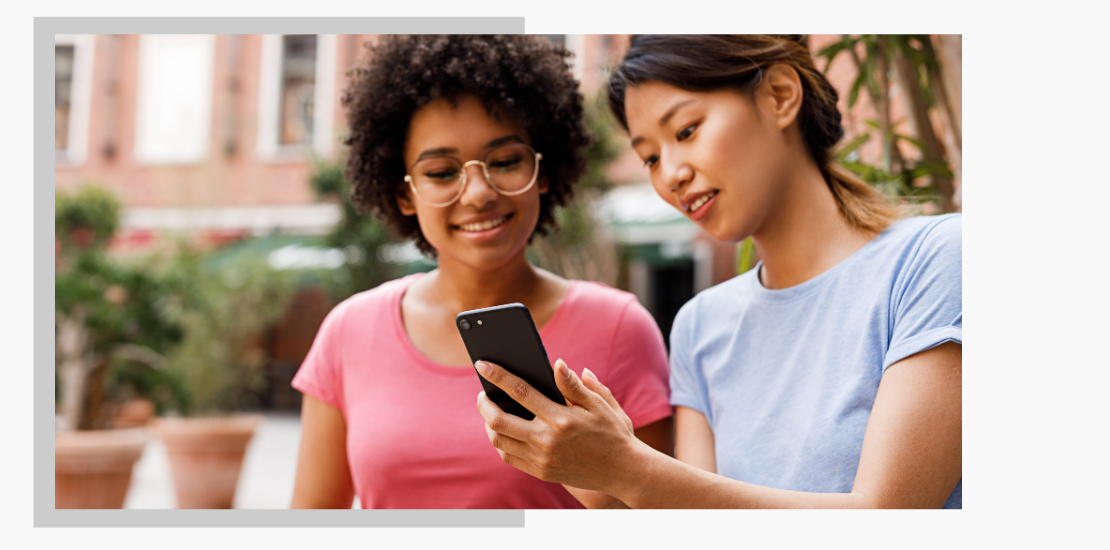 Encourage customers to download
The most challenging point of the applications is to make consumers download the brand's app. Familiarity with mobile websites, insufficient level of trust in the brand can be considered as the main obstacles to prevent them from downloading the app. 
It is very important for the consumer to trust your brand before making the decision to download. Especially for first-time customers, the website is preferred. However, it is quite easy to reverse this situation with the right offers. You can easily overcome this situation by using coupons, campaigns or gift offers.
Converting new users to loyal ones
Usually, new users tend to use mobile or desktop websites of brands while loyal users prefer applications. By building brand awareness, converting new users to loyal ones can be the key solution for making them download and keep apps on mobile devices. 
The excellent user experience also has a great influence, considering that functionality is everything. If your app doesn't perform well and has bugs or UX flaws, people are more likely to delete it. That's why the constant need for optimization is inevitable, you should be aware of advancements in technology.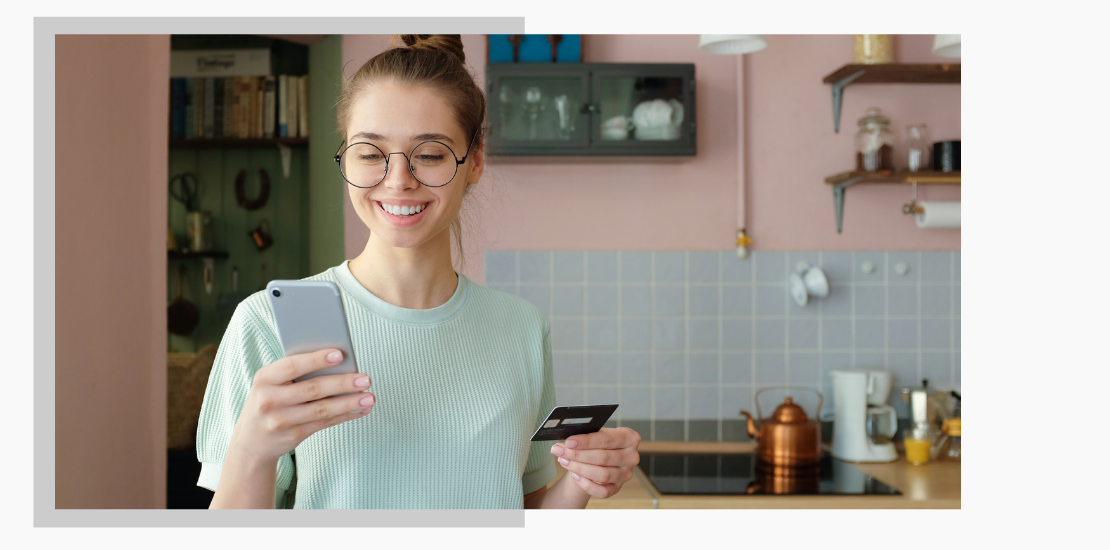 What is next? 
Today, a comprehensive and advanced consumer experience is the number one priority. This does not change for mobile applications. In order to provide a perfect experience, mobile applications are stripping away from traditional rules and incorporating & developing new features.
Seeing the product before purchasing it, can be considered a must for some consumers, so mobile applications began integrating augmented reality technology. Voice search is also coming to enhance the mobile commerce experience. By using voice commands, the shopping experience will be much smoother for mobile users. Also, optimizing the speed will deliver an outstanding user experience that greatly influences the shopping experience. 
To deliver an exceptional shopping experience, mobile apps and websites should complete each other and build a strong relationship. You need to offer a seamless transition between different e-commerce channels and strengthen the link within your brand's e-commerce ecosystem. Therefore, through all the new features and improvements, mobile applications continue to develop around this purpose.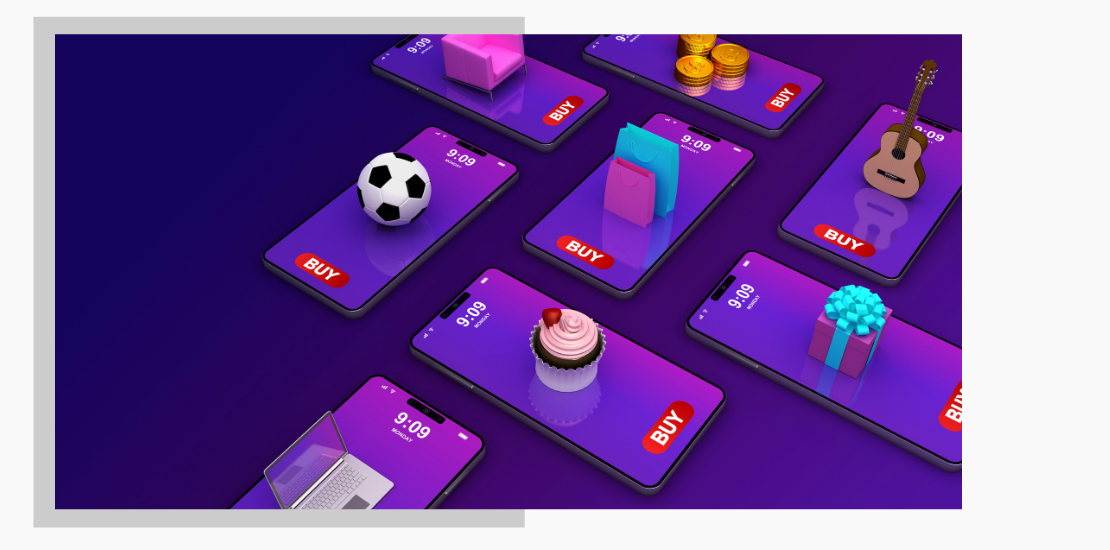 Stay connected – Inveon App Commerce
In order to achieve all the essentials mentioned above, your mobile application must be prepared according to the needs of your brand, must be fully integrated with your omnichannel commerce platform, have a flexible content management system and provide the best brand experience possible; just like Inveon App Commerce. Through its flexible infrastructure, and low-code nature it allows you to offer a superior mobile shopping experience with loyalty programs, advanced customer support, location-based & personalized promotions. 
If you want to discover more about the interesting features of Inveon App Commerce, get in touch with us!